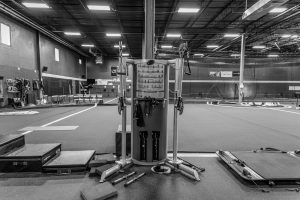 We recently stopped by Stapleton's newest sports performance facility, bēkn north, for a tour. If you missed it, keep reading for the scoop on bēkn north!
bēkn north, Stapleton's newest 30,000 square foot sports performance facility opened its' doors in early October. The expansive facility combines Denver's top wellness, sports recovery, and sports performance groups. Located at 4721 Ironton St, off of 47th and Havana, bēkn north puts the groups of bēkn and Landow Performance in one building.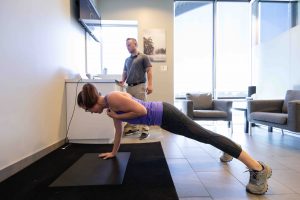 The uniqueness in this facility is founded in bēkn, an all-in-one, member-based physiology company that uses a holistic approach to create individualized health programs specific to each member's goals. The bēkn membership features unlimited physical therapy, physiology testing, exercise prescription, nutrition coaching and lifestyle support. With several other locations in the Denver Metro Area, bēkn is working to change the way wellness is experienced through whole body programming, accessibility and community.
How does it work?
Members of bēkn participate in various wellness tests that work to better understand the movement and metabolic patterns of their body. Under the direction of a personal physiologist, members receive tailored exercise and nutrition plans based on their goals, lifestyle, and test results.
What's all included?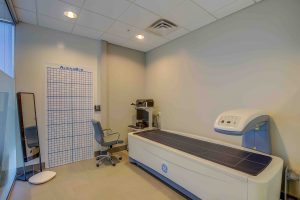 bēkn north members can experience the bēkn membership for $49 a month flat rate. This membership also includes access to the gym at bēkn north during business hours.
See for yourself!
Ready to experience holistic wellness, feel your best, and understand more about how your body patterns work? Schedule your free consult at bēkn north today!
bēkn membership sign up
Connect with us:
Email – community@bekn.co