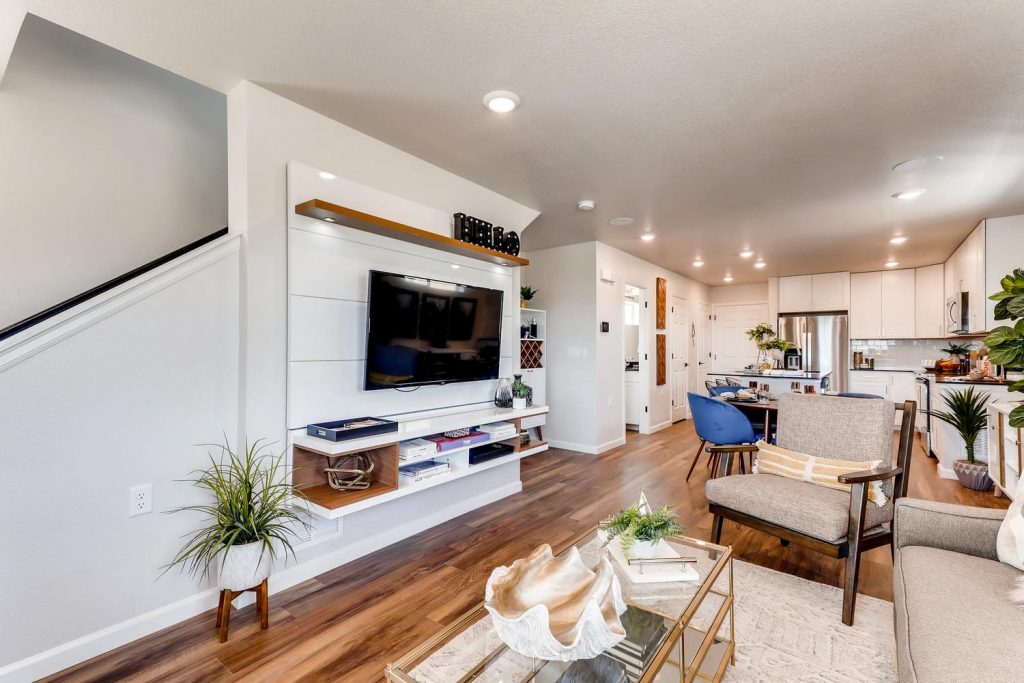 Boulder Creek recently held their initial information session for the wee-Cottages in North End, Central Park's final neighborhood. If you weren't able to attend, no worries, we've got the scoop on next steps, floorplans, pricing, and more.
Final home pricing by floorplan will be released in April, but they are expected to start in the $500 – $600k's for 2-3 bedrooms and approximately 900 – 1300 sq. ft.
Check out the floorplans below.
Floorplans
2 Bedrooms / 2.5 Bathrooms / 1 – 2 Car Garage / Starts at 1152 sq. ft
2 – 3 Bedrooms / 2.5 Bathrooms / 1 Car Garage / Up to 1374 sq. ft. (Starts at   1178 sq. ft)
2 Bedrooms / 1.5 Bathrooms / 1 – 2 Car Garage / Starts at 896 sq. ft
Next Steps
Priority List Appointments Available
The Boulder Creek community sales team is booking appointments to learn more about the neighborhood and floorplans.  These aren't sales appointments just yet, but you will have the opportunity to join the Central Park Priority List.  
Joining the Priority List involves providing a fully refundable deposit (applicable to earnest money on a future purchase agreement).
Priority List entrants will be accepted until Saturday, April 24th.  
Wednesday, April 27 – Priority List Sequencing Extravaganza
Names will be drawn to sequence Priority List entrants. There will be a fun event, including food, prizes, and more! (You will need to officially join the Priority List prior to this event… and I can help you with that!)
Saturday, April 30 – First wee-Cottages released for sale
The sales team will release the first wee-Cottages for sale by working down the Priority List, starting at lucky #1.
More About wee-Cottages
The North End wee-Cottages will face a shared courtyard, which is great for meeting neighbors or letting the kids play. You can visit HomesinNorthEnd.com. to see a map of the lot locations. This is also a great place to sign up to receive the latest new-build updates in North End, Central Park's final neighborhood.
Does a wee-Cottage in Central Park sound like it might be a good fit for you? Let's chat and I can guide you through the process. My contact info is below.