Hello, Central Park!  Now that we are a week into April, we can look back on a historic month in the real estate market (I know, I know…every month seems to bring new "historic records" to the Denver real estate market), but we feel this information is important to share with you, especially if you or someone you know is considering selling or purchasing a home.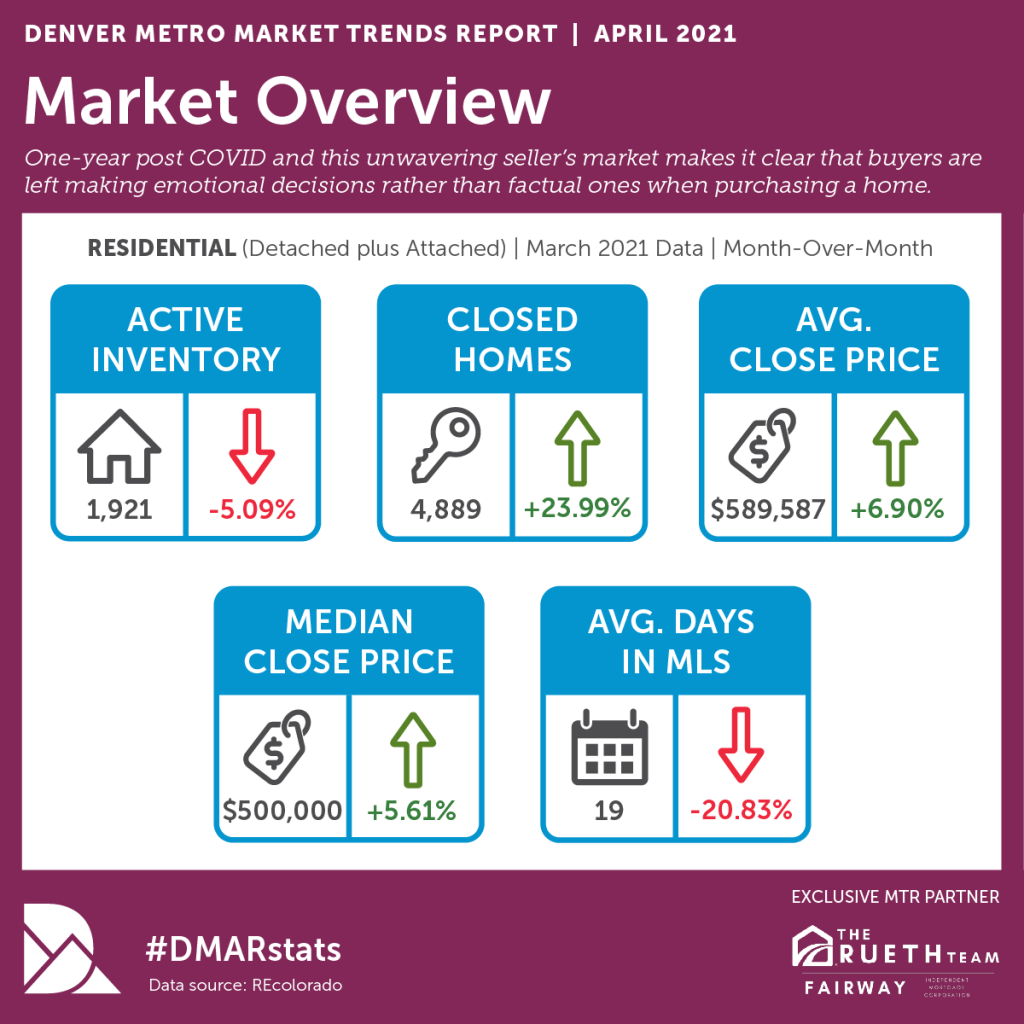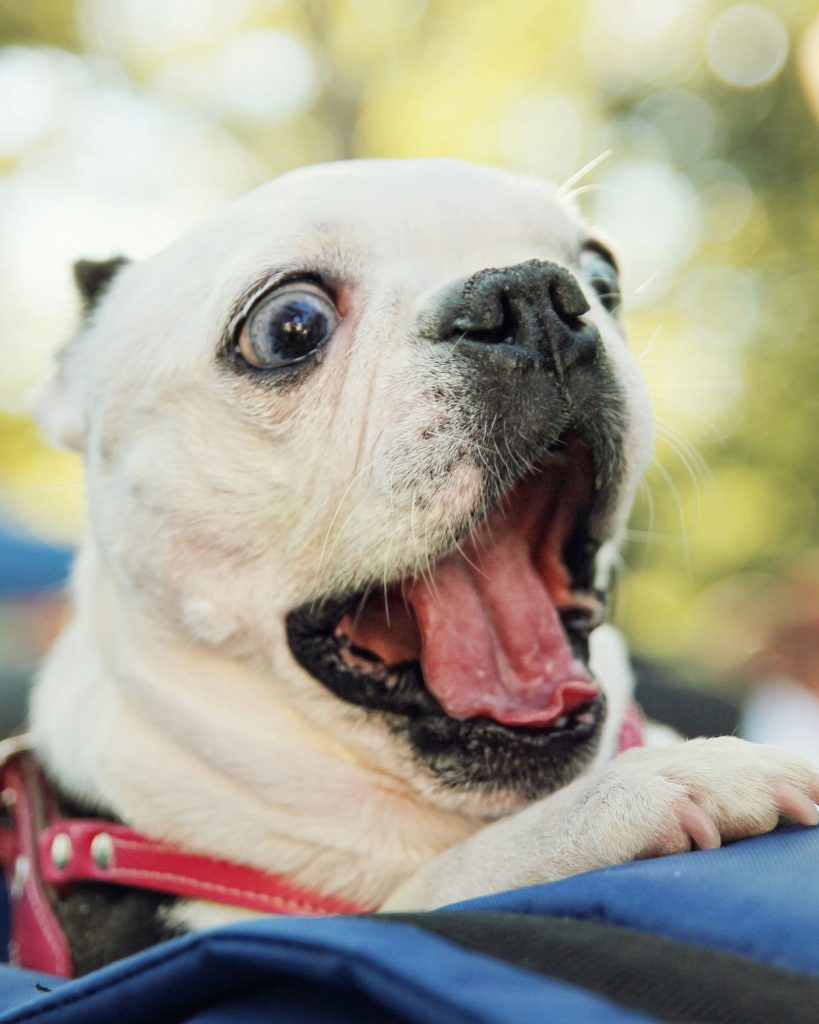 As you can see, in just one month, inventory is down 5%, the average close price is up almost 7%, and the average days on market is 19 (down almost 21%).  To get more in-depth detail on what the market looks like in Denver, click HERE for a detailed view of ALL of the records broken in March 2021 (spoiler alert:  there are 18 records broken! Holy moly!).
So, to say this is a perfect time to list your home is an understatement.  If you are considering listing your home or would like a detailed comparable home analysis to get an idea of what your home could sell for, shoot me an e-mail.  I'd love to discuss with you your goals and how we can help you in the process.
On the flip side, if you or someone you know is considering a move to the Central Park neighborhood, you may want to check out our latest YouTube video about the Pros and Cons of Central Park. We'd be happy to chat with you more about buying or building a home in the neighborhood.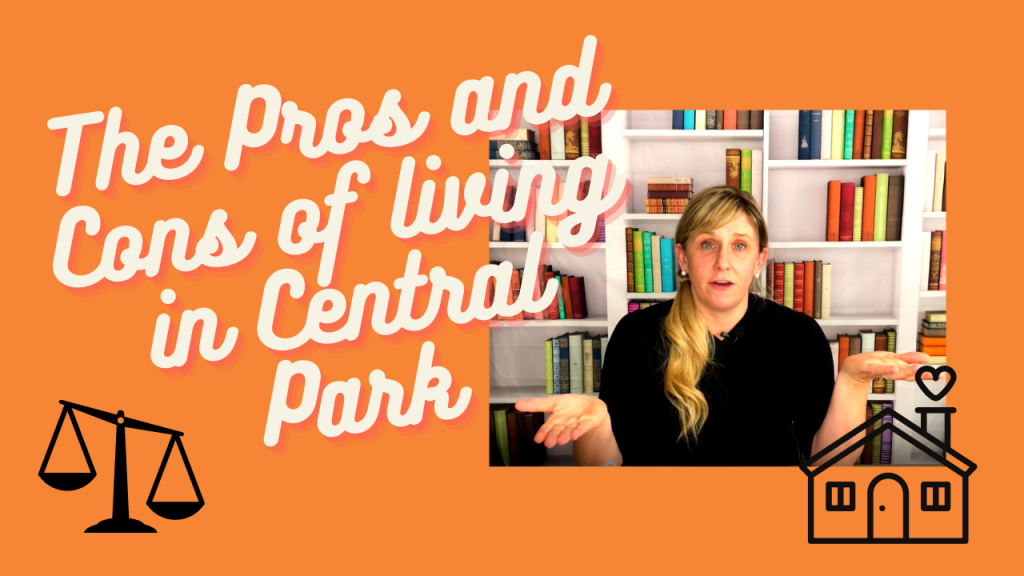 Speaking of moving to Central Park, we recently learned about some potentially huge news regarding Brookfield Residential. According to plans submitted to the city, Brookfield is proposing a nearly 500-home development near the intersection on Central Park Blvd. and I-70. The project would consist of 267 single-family rental homes, 138 income-restricted rental homes, and 87 townhomes. Please note: the plans are still in the very early stages and could change. Learn more HERE. We will keep you posted as we hear more about this project.
For more of the latest retail and commercial development news in and around the Central Park neighborhood, check out our latest "Inside Scoop" post, courtesy of our very own Mariel Ross.
Inside Scoop: Little India coming, Tattered Cover's big news, corporate HQ planned, patio lounge to debut, dog-friendly bar with volleyball & bocce coming, and more!
Onto the Central Park Real Estate Update!
This week we saw 12 new listings.  One of my favorite listings is 8725 E. 23rd Avenue.  Homes in this particular area (Nantucket Close) rarely go on the market, but when they do, they are certainly worth highlighting.  This stunning home features 4 bedrooms, 4 bathrooms (with a finished attic allowing for an additional bedroom and attached bathroom).  Listed by Jason Dembeck of MB First Choice Real Estate Brokers, LLC, for $1,149,900.
14 homes went under contract this week. The average days on market before a home went under contract was 6.
And we welcome 11 new homeowners to the neighborhood this week. The average closed price to original list price was 104% with the average days on market being 5 days before going under contract which strongly supports the Denver Metro Real Estate's March report referenced above.
All 12 active listings are brand new this week. Another sign of how quickly homes are being scooped up.
Check out these four homes coming soon to the market. If you're not seeing exactly what type of home you are looking for, please reach out. We would absolutely love to help you find your next home.
Not quite ready to buy? Here are 7 fantastic rentals for your consideration.
And As always, if you need help with your real estate goals, we'd love to help. My contact info is below and our whole team is here to serve. Have a great weekend!
**Focus has customized commissions to fit your situation**
Disclaimer: Our Friday real estate updates are meant to be a "roundup" type post where we discuss all listings in Central Park, not just our own.  It's our way of making sure we follow the market closely and we share it with the Scoop readers because we know many of you like to track real estate in the area as well.  Many of the listings in these posts are not our company's listings and we wanted to mention that here to make sure it's clear. Thanks for reading the Scoop!