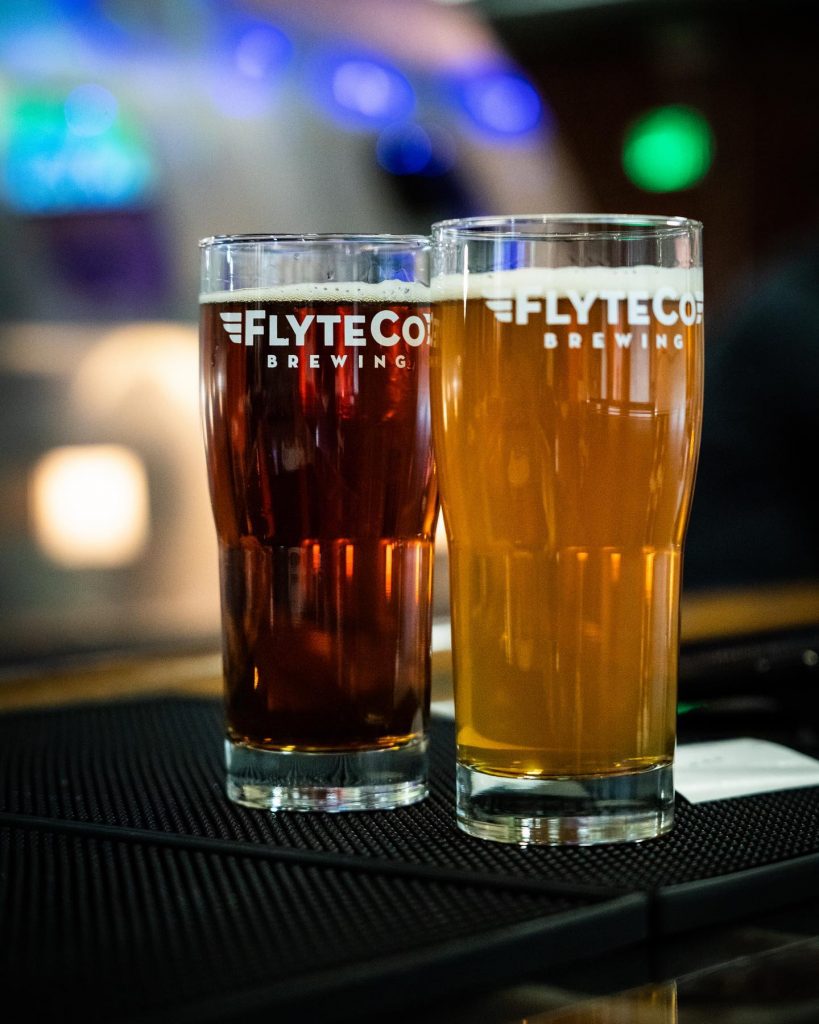 I recently met with two of the three co-owners/founders of FlyteCo Brewing, who are planning to open their second location this summer in the old airport traffic control tower in Central Park. You can catch my quick interview below and keep reading for the scoop.
If you're unfamiliar with the control tower, it's the old air traffic control tower from the old Denver airport, which is at the corner of Martin Luther King Blvd and Central Park Blvd. It's really the perfect location for an aviation-themed brewery. FlyteCo opened their first location at 38th and Tennyson in the Berkeley neighborhood in 2019. They plan to celebrate the aviation history of the control tower and the neighborhood in the new location.
Atmosphere
They won't need to do a ton of renovations since the previous tenant that occupied the space was an aviation-themed restaurant as well. Their intent is to offer an all-day vibe where you can come for coffee in the morning when it's quiet, catch a game later in the day, and bring the whole family to enjoy games (and beer for the adults) without having to get a babysitter.
Food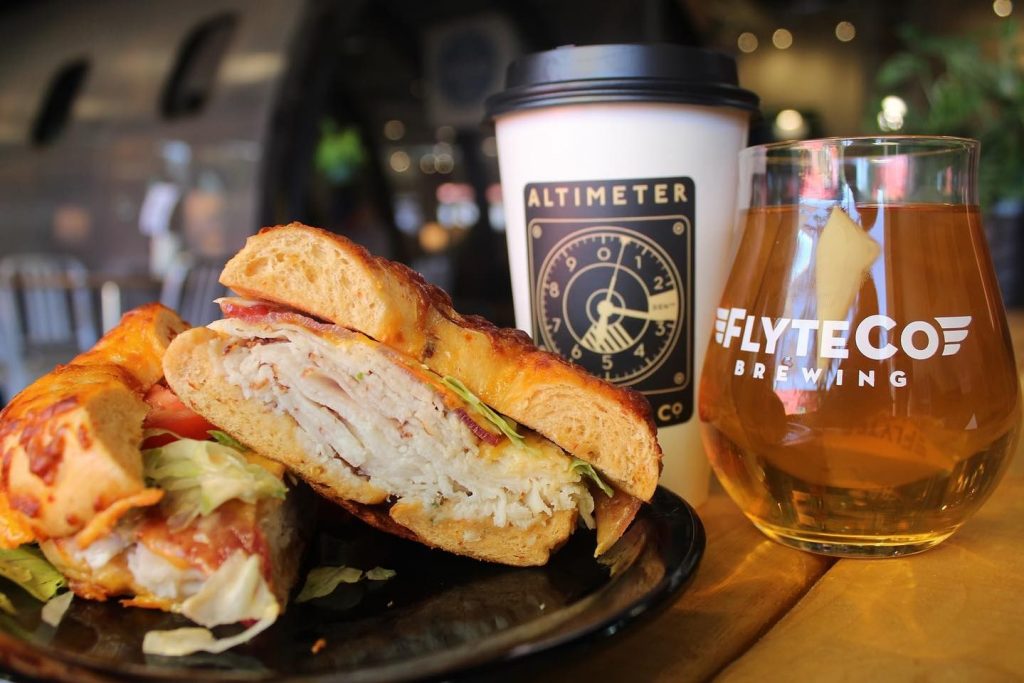 They plan to offer a full menu, including coffee and breakfast options.
Beer
They currently have a 15-barrel brewhouse at the the Tennyson location and plan to do some small-batch, seasonal/rotating brewing at the new location. They typically offer 12-16 different beers, up to 20 at times with seasonal brews.
Learn More
You can learn more about FlyteCo Brewing HERE.
The owners are very excited to be a part of the Central Park community and are open to any ideas and feedback. We will keep you updated as we learn more!
Follow
Photo Credit: FlyteCo Facebook page