Like all builders in the area, the cost of construction has impacted pricing and the way Infinity Homes is doing business right now. They're still building the high-quality, gorgeous homes we've come to love, but they're now only contracting on a couple of new builds each month. This allows them to adjust to the ever-changing cost of building materials.
Whether you're looking to build a 3-story Alto, a modern 2-story Vive, or one of their opulent Luxe series homes, you'll need to be a little patient. If we add your name to the interest list now, it might be 7-9 months before you can sign a contract to build. Once under contract, it will be another 7-9 months before you would be closing on the purchase. So, you're looking at about a year and a half before you could move into that beautiful new home.
We have an update on pricing as well. Here is what you could expect to pay if you were signing a contract today:
Alto: $1.1m to $1.25m (the penthouse is now a standard feature)
Vive: $1.45m to $1.65m
Luxe: $1.7m to $2m+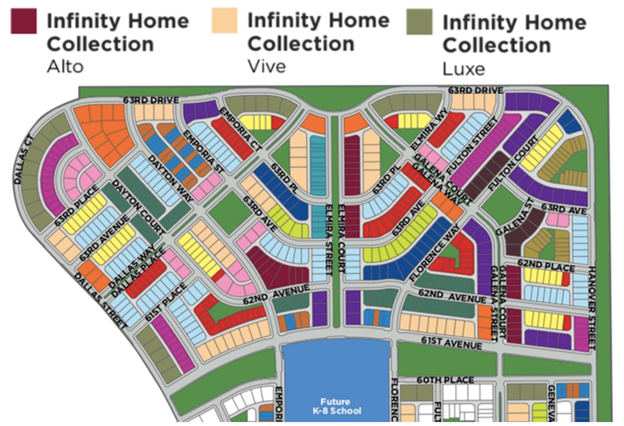 Chances are this pricing will continue to increase in the coming months due to unprecedented increases in construction costs. We'll do our best to keep you updated. If this timeline and pricing work for you, give me a call or send me an email and I'd be happy to get you on the Infinity Homes interest list. Having a broker assist you on a new build won't cost you anything. Learn more about the benefits of having a broker when building a new home in this video.