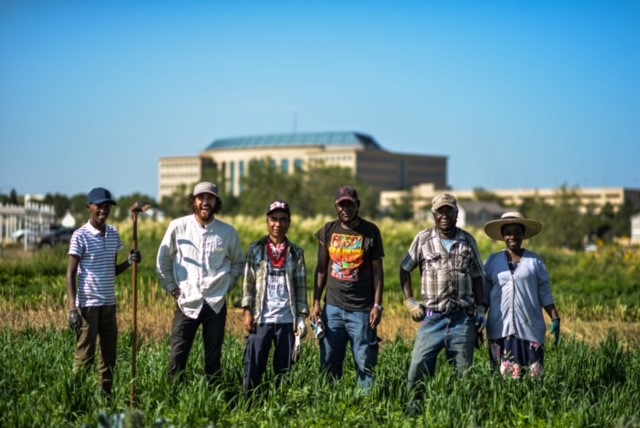 I recently stopped by Project Worthmore (just South of the Central Park neighborhood on E. Colfax) to learn about a new program and app that connects home gardeners to organizations that fight hunger. You can learn more in this video interview I shot with their Food Share Coodinator, Keely Yang, or keep reading for more details.
Donating Your Extra Garden Produce
Project Worthmore serves the refugee community in our area and there is a new way you can help. Fresh Food Connect is a Denver-based app that you can download that allows you to donate your extra fruits, veggies, and herbs from your home garden. Project Worthmore packages the produce and delivers it to refugee families in the area. They help feed approx 120 refugee households per week.
Other Ways to Help
Volunteer
Project Worthmore is always looking for volunteers to help package and deliver food. There's no age requirement for packaging food but volunteers must be 18 years old to make deliveries. Learn more about volunteer opportunities here.
Donate
You can make a monetary donation here or you can donate goods for care packages, such as hygiene and/or household necessities. Here's a list of items they are accepting.
For more info on Project Worthmore, check out this post.