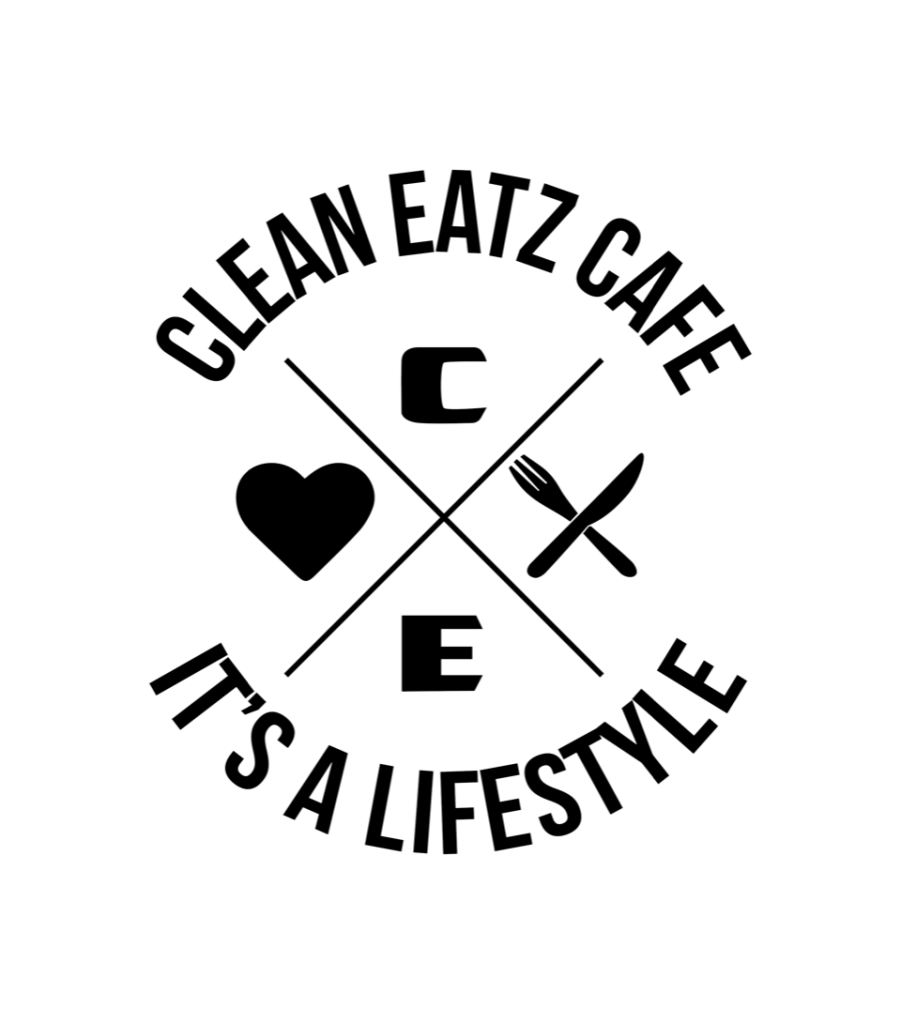 If you're like my family, planning & executing family meals for the week is a huge chore. Pick out what you'll make, get the groceries, prep the meal, then clean up. Then do it all again the next day. Yes, this is a admittedly a first world problem (I'm grateful to have good food every day!) but it's a still a lot of work. With busy lives and other things I'd rather spend time on, I'm interested in anything that can help us make that process easier.
Well good news, a "Clean Eatz" just opened up just about 10 minutes from Central Park. Clean Eatz is a café offering healthy food options and specializing in prepared meals to make your life easy!
I'd never heard of it before, so went over to check the place out, learn more with owner Chad Macksood and give you the Scoop! Chad was very welcoming and you can check out my video tour with him at the end of this post.
I love how Clean Eatz offers healthy, freshly prepared meals at about $6 – $7 per meal and you don't have to subscribe to their service…you can just look at the menu and get what you need.  It's really flexible!
With the price of groceries lately I don't think I can easily prepare a fresh, clean meal for my family for less than that price. So why not pick up some of these and take a little bit of that workload off your plate a night or two a week? Or pick up a couple for easy lunches?
I know for our family we have good intentions to cook each night. We get the groceries and we're prepared for the week. (usually!) But on some nights we have all 3 kids going a different direction for a different sport or activity in a different location. It ends up being 6:30 and then everyone is hungry and tired. At that point our good intentions have worn out (willpower is fleeting!) we end up just dining out, which with a family of 5 costs a ton. And it isn't always the most healthy food. So what if we got enough of these prepared meals for those hectic evenings in advance? Healthier, cheaper and it's done for you before the week even starts.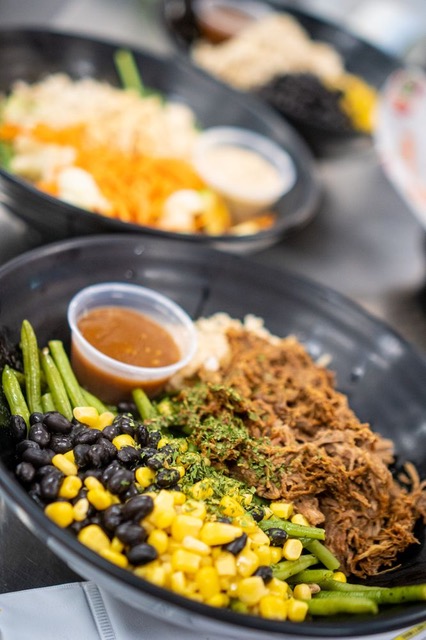 Clean Eatz comes out with a new menu of meals that they email you weekly and they always have choices, so you're not stuck if you don't happen to like one of their meals.
So that's just my idea of how I may use the service. One great this is it's completely flexible. 
Maybe for you, you've been putting in the work on the exercise but then you don't get the results you want because of what you eat. It seems to me like eating right is all about planning ahead and making it easy. Maybe some of these prepared meals helps with that. They're always healthy, appropriately sized and the "macros" is right there on the meal so you don't have to wonder how much protein/carbs etc you're getting. Again, it's easy…and maybe that's what you need to get the results you want.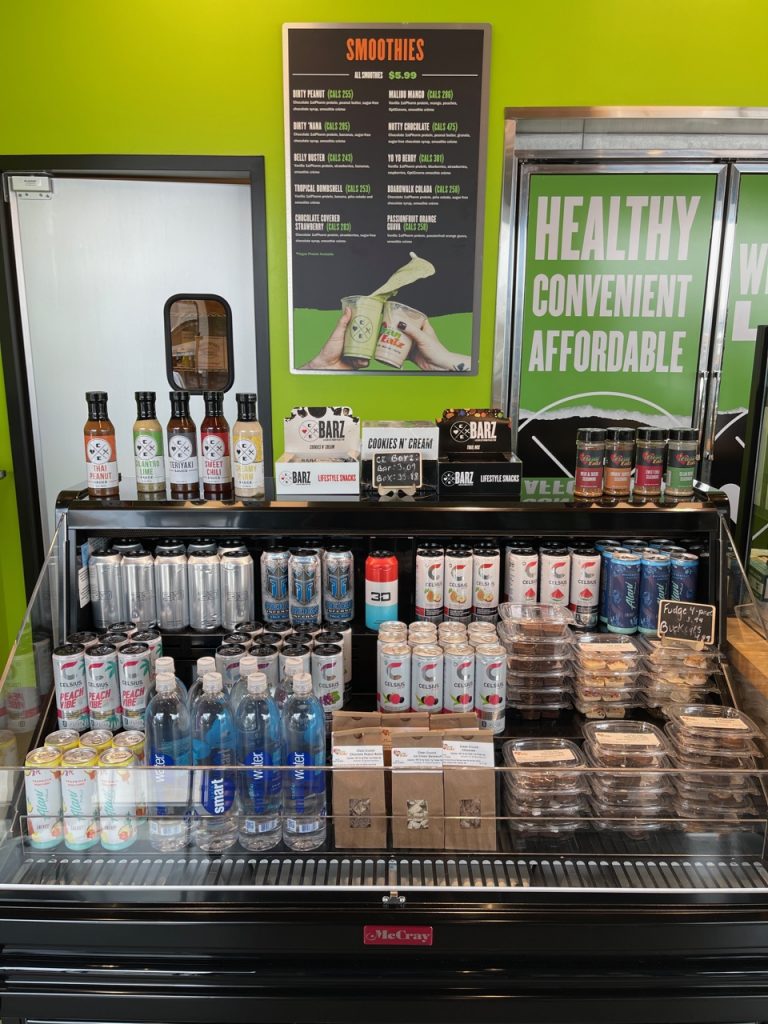 If you're not into the prepared meal plan thing you may want to still stop by for a smoothie, wrap or something else off their café menu.
Their new store is at 5979 Colfax Ave. It's part of a beautiful new development and the café looks great.
If you want to learn more about the meal plans, the Clean Eatz franchise or the cafe go to the Clean Eatz website or check out the video tour with owner Chad Macksood and I below.
Welcome to the area Chad! I love your mission at Clean Eatz. I think a lot of Central Park residents will be eager to try it out and take a step to simplify their lives while also eating more healthy.