Imagine hopping on your mountain bike at the Stanley and pedaling north through Northfield, traversing the Rocky Mountain Arsenal, and then returning all the way south to the Stanley for lunch – without ever getting off your bike.
Or how about stepping out of your new home in North End next to the southern border of the Arsenal. You have your hiking gear on. Your goal? Walking all the way to Rocky Mountain National Park, north of Boulder (wow!).
The first scenario – biking from Central Park through the Arsenal and back – is quickly becoming a reality. The second ambitious scenario could become a reality someday.
One of Central Park's best amenities, the Rocky Mountain Arsenal National Wildlife Refuge, recently added 8 miles of new hiking trails. The Arsenal also expanded visitor activities to include bicycling on select trails starting at the beginning of 2021.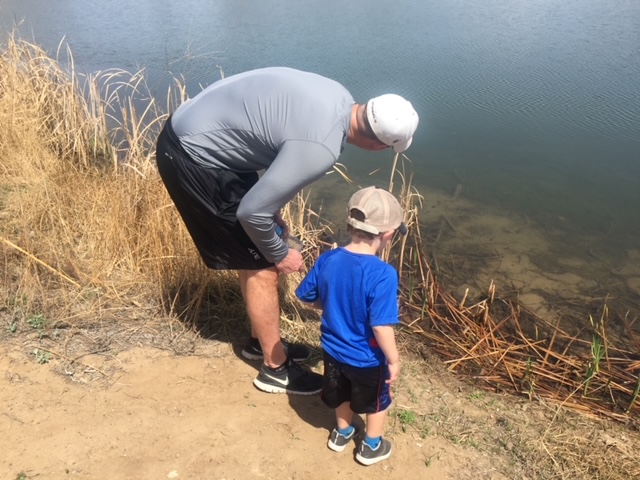 The new trail system has 3 parking lots for easy trail access.
The expanded trails include a 5 mile connection to the Rocky Mountain Greenway Trail. This transformative trail system could eventually connect Rocky Mountain Arsenal, Two Ponds, and Rocky Flats National Wildlife Refuges to Rocky Mountain National Park.
Ponder that for a moment. We're talking about a trail system that extends from Central Park, up through Boulder, and all the way to one of the most famous national parks in the U.S. park system. Amazing!
To temper expectations, based on our research it sounds like there may be delays/issues with the Greenway Trail close to Rocky Flats, Broomfield, and Boulder. If you have any updates about the Greenway Trail, we'd love to hear from you! Just leave a comment on Facebook and we'll update this post as we learn more.
Regardless, this is all exciting news for Central Park residents!
You can also check out the Arsenal's new audio tour podcast while taking the 11-mile Wildlife Drive. You'll learn about the 330 species of wildlife that call the Refuge home. The audio tour is also available on iTunes and Spotify.
Click here for the new Trails Map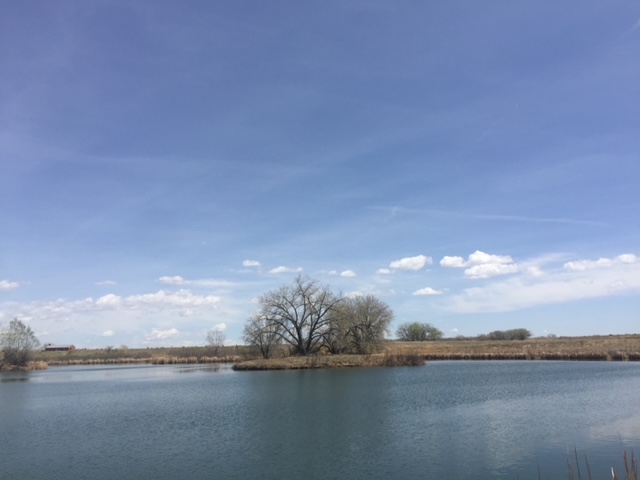 Refuge trails south of 64th Avenue and at 96th Avenue and Chambers will be open to hiking, bicycling, and Class 1 e-Bikes. Parking lots at 56th Avenue and Uvalda Street, 56th Avenue and Chambers Road, and 96th Avenue and Chambers Road, provide additional visitor access.
Bicycle racks are located at the Visitor Center, South Lake Ladora, and Lake Mary Learning Center parking lots. Bicycles and Class 1, 2, and 3 e-Bikes will be allowed on Refuge roads, but not permitted in the bison enclosure areas.
Lake Mary, Lake Ladora, and Visitor Center trails are open to hiking only.
In related news, the Scoop stopped by the Denver metro's hottest new outdoor workout and trail, the Incline Challenge.
Similar to the famous Manitou Incline, the Incline Challenge is essentially a heart-pounding stairwell up the side of a hill.
The Incline Challenge is located about 30 minutes from Central Park, just off I-25 and Castle Pines Parkway.
Great for families, and with easy parking, the Incline Challenge is sure to be a hit for Denver workout enthusiasts!