When our clients sign up to build a new home in Central Park's last neighborhood, tentatively called Filing 57, our real estate attorneys often review the builder's contract. This is one of the extra services we offer to our new build clients at no additional charge. Personally, I've found a legal review of a builder's contract is a great way for me to learn how new things like COVID-19, the hot real estate market, or even litigation trends could impact our clients' deals.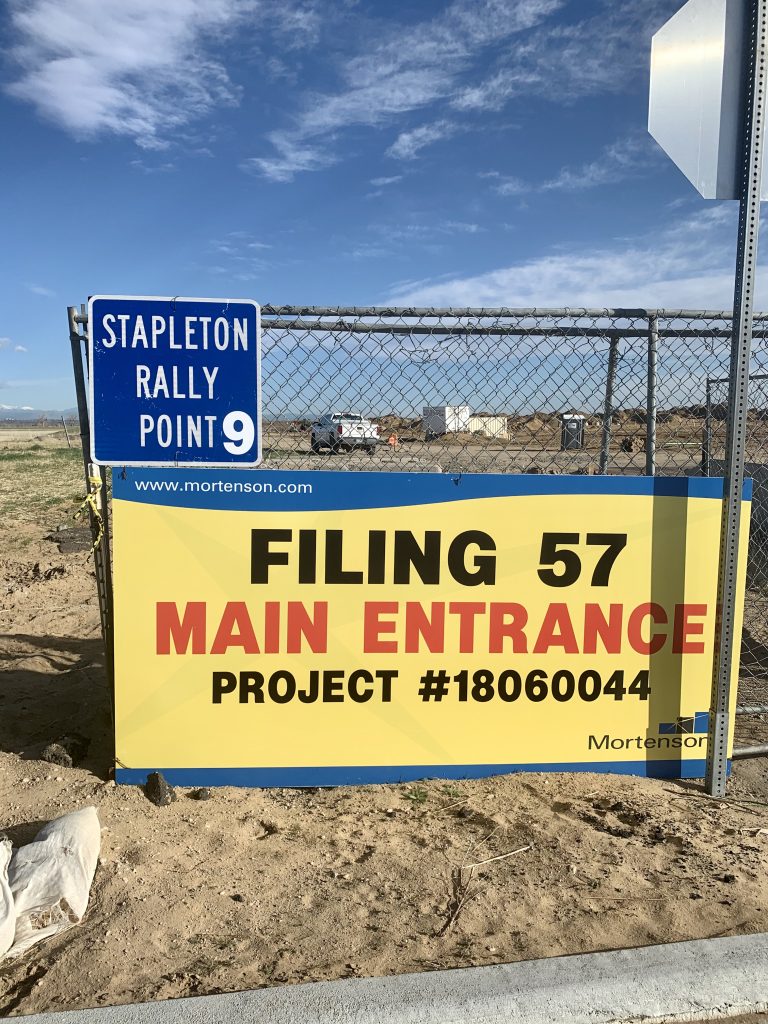 To take a quick step back, Lennar, Parkwood, Brookfield, and many other builders use their own contracts. Larger builders in the Denver metro typically don't use the standard Colorado-approved contracts, which are keyed toward resale transactions. (I chat about the Colorado standard resale contract in this article). While all builder contracts and deals are different, there are a few common themes in many builder contracts.
If you'd like to know more about the basics of new build contracts, be sure to check out Joe Phillips' article 7 things to know about new home builder contracts.
Beyond those 7 things, what are some of the new issues and hot tips builders, real estate attorneys, and brokers are talking about when it comes to new build contracts?
Prices are increasing … and that has implications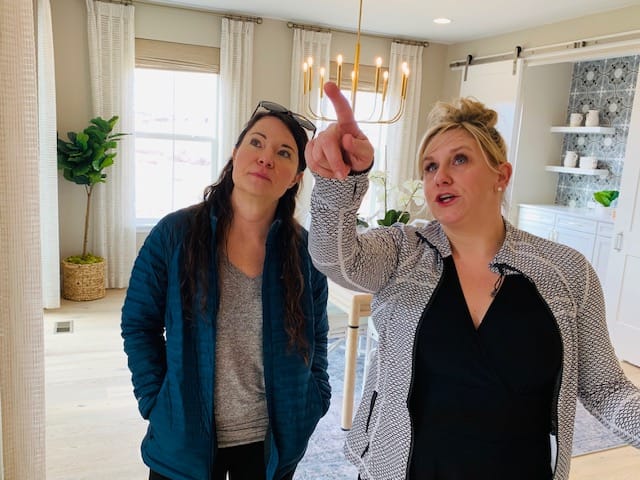 Get ready, North End buyers. There are only about 700 new lots left in Central Park forever (be sure to check out our website, Homes in North End, for the latest information). Couple this with low interest rates and a limited inventory of "for sale" homes in Denver, and I think it's fair to assume new homes will continue to increase in price. Chatting with our 8 local brokers here at Focus Real Estate we expect prices to continue to trend up as the final part of North End (called Filing 57 for now) starts selling – with pricing potentially going up 5-20% for the last few homes.
What does that mean to you?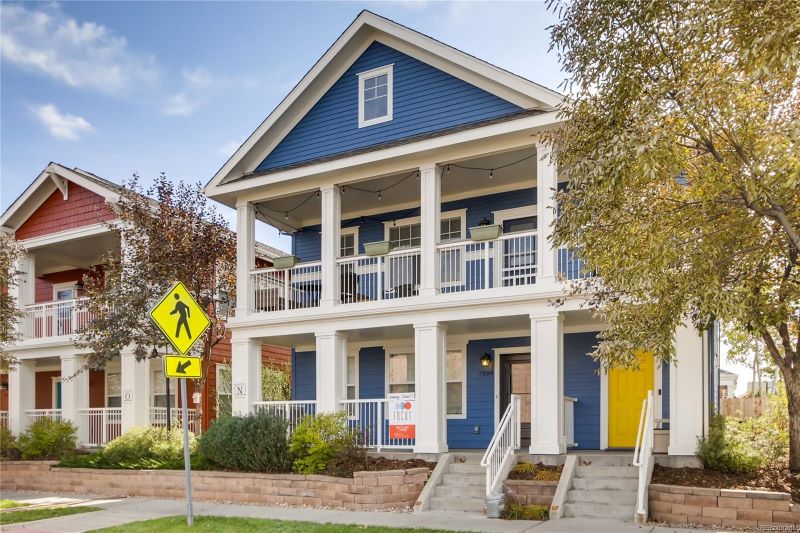 Almost every new construction home contract in Central Park has a clause that says you're obligated to buy your new home regardless of what it appraises for. This has been a boilerplate provision for years now for almost all the builders we work with. So if you pay $750k for your new home, but your appraiser thinks it's worth $725k, you potentially have to come to the table with much of that shortage as extra cash at closing.
The good news is we've helped dozens of our clients build homes in the neighborhood, almost always without appraisal issues. So this hasn't been a major issue in the past. But it's possible valuations could be an issue at some point, especially if prices go up dramatically.
My hot tip – it's more important than ever, especially when you're at the design center or picking out upgrades, to have a candid conversation with your Realtor about what you should and shouldn't upgrade in your new home. I have this conversation almost weekly.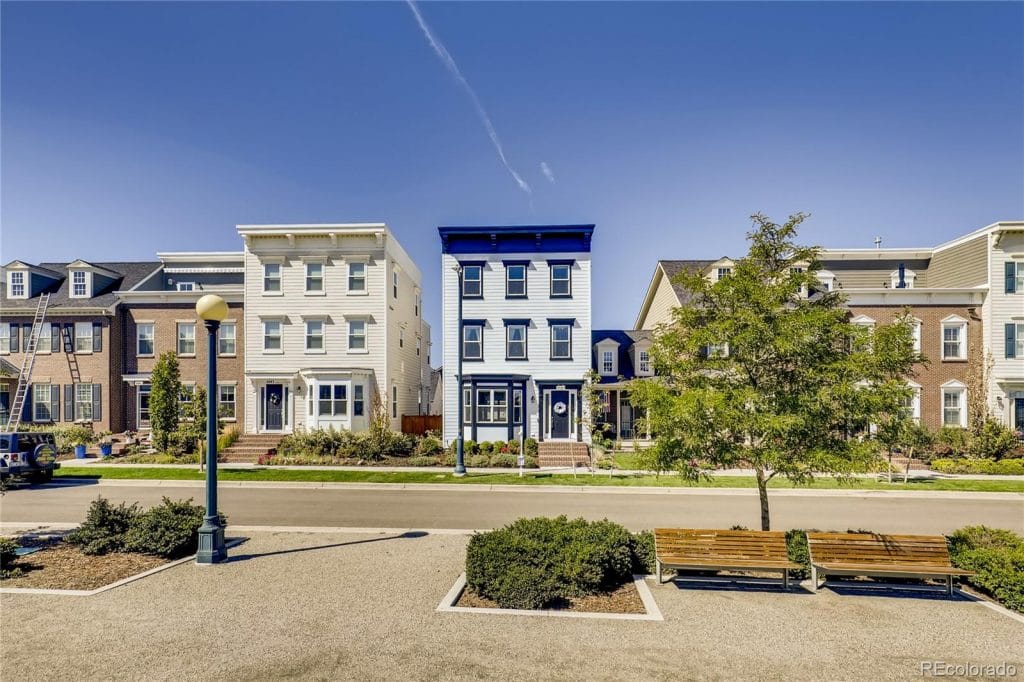 I want you to design the home of your dreams.  But I don't want you to be in a position where you "over upgrade" your home, both for appraisal but also for resale reasons.  So one approach some of our clients take is to pick out well-priced, high ROI upgrades that they love but that also help increase their home's value.  Not all clients choose this approach – many simply fall in love with what they want and are happy to pay for it – but it's worth considering.
Lender Incentives
One trend we continue to see is builders tying incentives to using their preferred lender. In other words, if a builder offers, say, a $5k credit on a home, a buyer can only get that credit if they finance through the builder's lender. This isn't always the case, but our real estate attorneys have noted that a lot of the builder contracts they're reviewing these days seem to address the use of a preferred lender, either through incentives or perhaps by requiring a buyer to reach out to the builder's preferred lender even if the buyer intends to use a different lender.
What does this mean to you?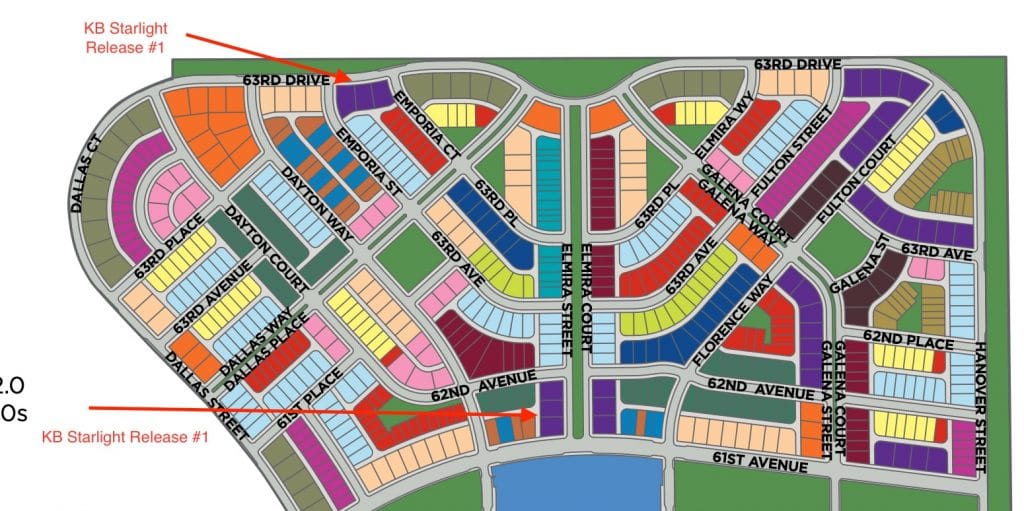 My hot tip – like I talked about above, given the limited number of lots and other market forces, I'm not anticipating a lot of credits/incentives going-forward in North End. This isn't dispositive, though, and there are always exceptions and of course market forces can change. But it might be worth having that conversation with your broker, builder, and preferred lender – for example, will the preferred lender waive or credit loan closing costs?
When will your home be done?
An important term in real estate is "outside date." This is the absolute final deadline for a project to get done. In many deals in Central Park, your builder will give you an estimated completion date for when your home will be finished. This estimate can be pretty accurate or a bit off, depending on your builder and other factors. We have a pretty good thumb on the pulse of building timelines so can let you know if your estimated date is probably a good/bad date.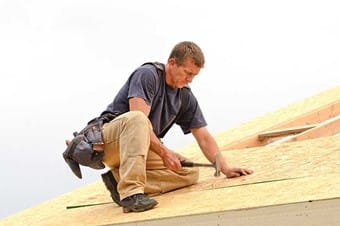 Regardless, if your home is scheduled to be done in May 2021 per your builder, realize this is not a binding date. It's an estimate. Many builder contracts we review in North End give the builder 2 years to build your home. Not only that, but that 2 year outside date could be subject to force majeure (what this means is a long, separate conversation). While all of North End's builders strive to build your home as quickly as possible since they normally don't get paid until the home is done, the reality is there can be delays.
My hot tip – I think it's wise to pause for a moment on potential construction headwinds when you're looking at your estimated completion date and planning your move. For example, if 3 or so recent clients of ours had 90 day delays with a particular builder, we might build that into our timeline for when we'd list your current home (by the way, just want to mention that Focus is a full service brokerage that lists homes for a 1.5% listing commission!).

Headwinds could include COVID-19 related delays, for example. So while it's important to have the timing conversation with your builder, sometimes it's good to have a third party, like your Realtor, chat with you about what they're seeing and build in wiggle room on both sides of your estimated closing date.
So there you have it, friends! If you'd like to learn more about building in North End, feel free to shoot any of our team members an email.
Last but not least, remember that all real estate transactions are different, and all real estate contracts are different. Some of the issues I discuss in this post may – or may not – apply to your transaction, may apply in a different way, or may even be interpreted differently. This post is not comprehensive and is not legal advice and should not be relied upon. You're responsible for your own agreement and deal – so read it and get the necessary legal help you need!
Alex R. Ross, Esq. of McLeod Brunger, PLLC assisted with this Scoop post.