If you've been paying attention to the real estate market lately, or are a buyer trying to purchase a home, you probably already know that purchasing a home isn't as easy or seamless as it's been in years past.
Interestingly, the amount of housing inventory available we saw in the Denver market in February 2020 is just about equal to the amount of inventory we saw in February 2021. So why the frenzy and multiple offers? More and more people are relocating to Denver from various areas around the country. Check out this story 9News published this week that spoke to where buyers are moving here from and what impact this is having on the Denver real estate market.
The awesome news is that we here at Focus are working day and night to help our buyers construct the best offers possible to win the deal without overpaying. And on the listing side, we are working with our sellers to help sort through all offers coming in to decipher which offer is the best fit (and, no, the highest offer is not always the best offer). We're looking at all the details within the offer to make sure our sellers are fully aware of what exactly is in the offer to make the best decision possible.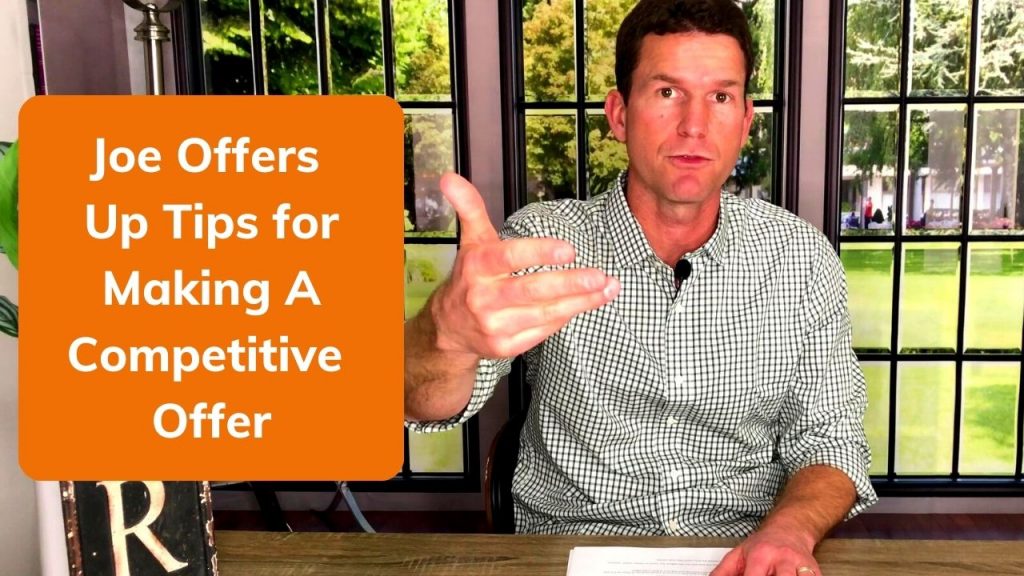 We've also launched our new YouTube page this week! You can view it HERE. Currently you can view videos that talk about tips for bidding wars; which side of the neighborhood is better (north side vs. south side – we all know the south side is the best), and more!
We are adding more and more videos frequently so be sure to subscribe to see the latest. If you know of anyone looking to move to the neighborhood, this is a fantastic resource to share.
Onto the weekly Central Park real estate market update!
Hold onto your seats on this one – we saw 27 new listings just this week!!! This is by far the largest amount of new listings we've seen in one week in quite some time!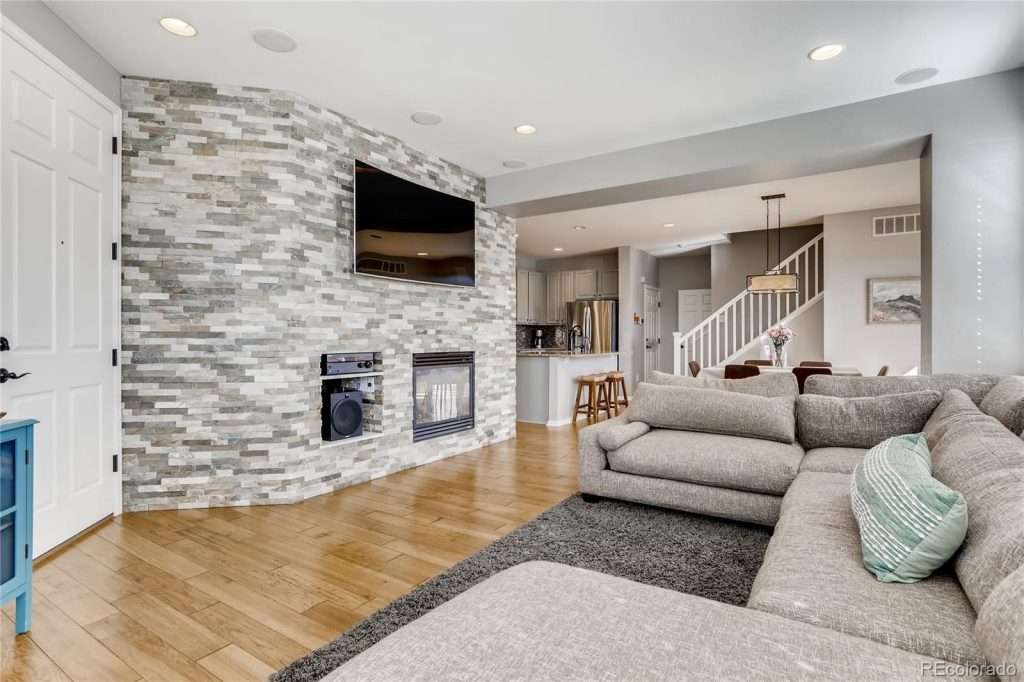 3606 Willow Street – Wow! What hasn't been upgraded?
Stunning single-family home in a fantastic location in the Central Park North neighborhood. I am loving the charming front porch and fabulous upgrades found throughout the home. With 4 bedrooms, 4 bathrooms and an impressive 2,401 square feet, this home won't be on the market long.
Listed by Joe Phillips with Focus Real Estate for $690,000.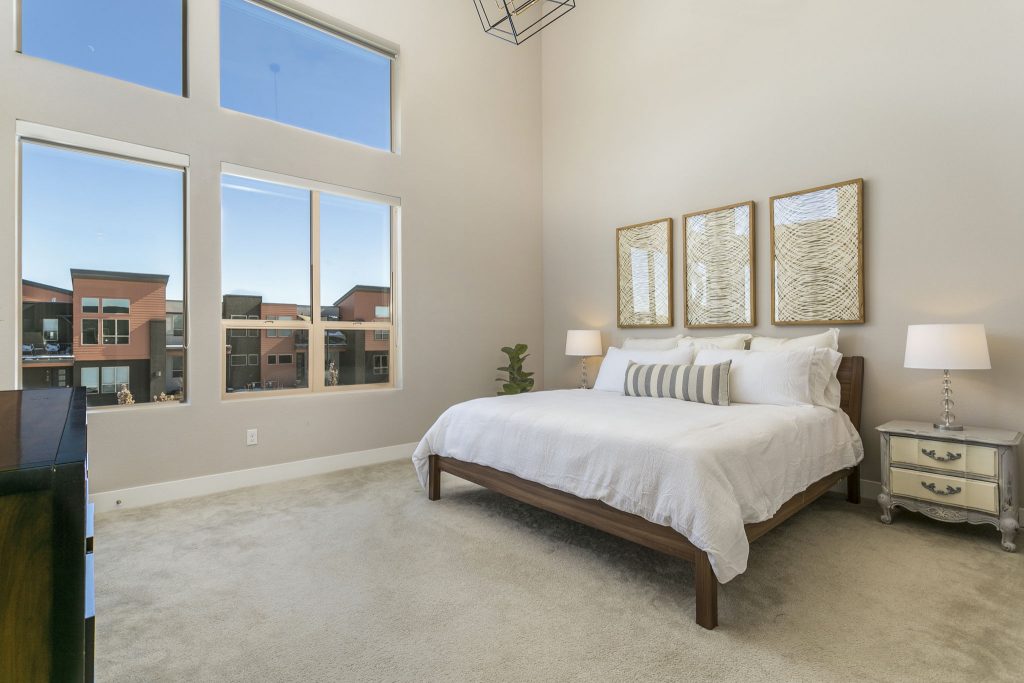 This stunning 4 bedroom, 4 bathroom home has everything you could possibly need. A separate and large home office is perfect for working-from-home or online learning; the spacious upstairs loft allows for a great workout space, office space, or playroom or whatever you need; and a dream master suite with 18' ceilings complete with a private patio and huge walk-in closet, and much, much more. Check out the photos, floor plan, 3D walk through and video tour HERE.
2,908 square feet, 4 bed/4 bath, listed by Ashley Faller with Focus Real Estate for $625,000.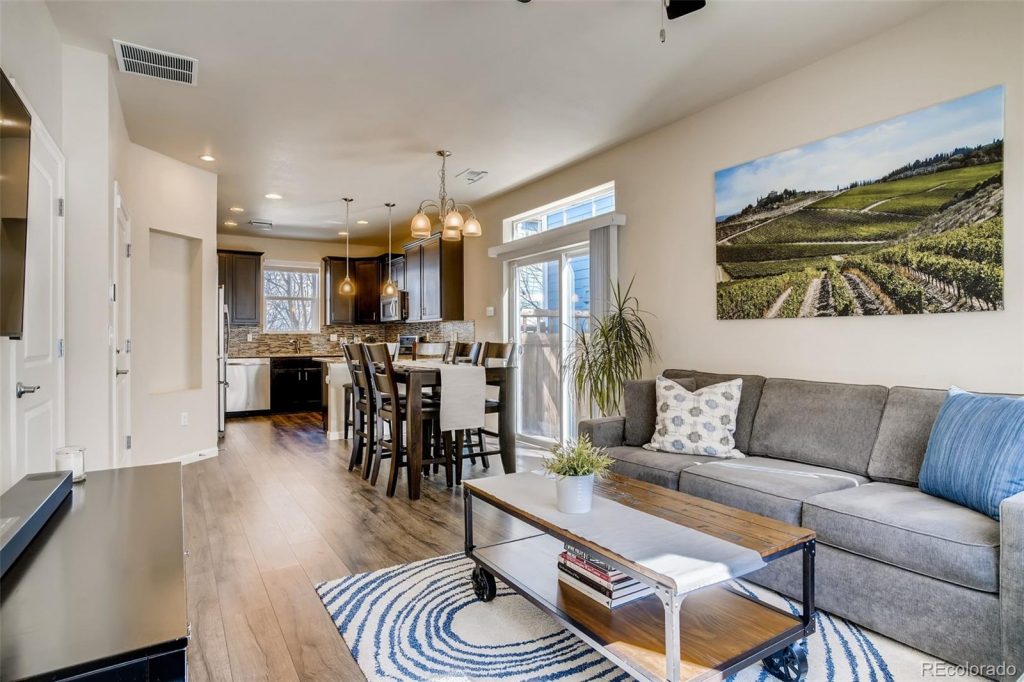 A location that truly can't be beat on the south side of the neighborhood, this condo features beautiful upgrades such as luxury vinyl plank flooring, granite countertops, stainless steel appliances, and a fantastic open concept. With 3 bedrooms and 3 bathrooms, this home offers space for everyone. 1,458 square feet and is priced to sell at $452,000, this one won't last long.
Listed by Lisa Palladino with Focus Real Estate.
As quick as homes are listed, they seem to go under contract. This rang true this week with 15 homes going under contract. The average was 6 days before these homes went under contract
We saw 11 homes close this week. The original list price to closed price was 102%. Not too surprising to see the majority of these homes closed over the original asking price.
And currently there are 30 listings on the market. This is so nice to see more homes coming onto the market. However, as I mentioned above, we're still very much below what we should be, but this is a great sign to see that the inventory in Central Park is on the rise this week.
If you are at all curious about what your home is worth in this market, please reach out for a no-obligation personal market analysis on your home. This is always great information to have even if you aren't quite ready to list your home.
And if you're looking to purchase a home, I would love to help you navigate the market to find your dream home as easily as possible.  My contact information is listed below and I am always happy to help!
Disclaimer: Our Friday real estate updates are meant to be a "roundup" type post where we discuss all listings in Central Park, not just our own.  It's our way of making sure we follow the market closely and we share it with the Scoop readers because we know many of you like to track real estate in the area as well.  Many of the listings in these posts are not our company's listings and we wanted to mention that here to make sure it's clear. Thanks for reading the Scoop!