Happy week before Thanksgiving, everyone! A time of year when we would usually visit with friends and family who you may not see on a regular basis. This year is obviously a little different, and we here at the Scoop would like to recognize our local business owners and shine some light on the talent that helps shape this wonderful neighborhood. Be on the lookout for that blog post coming soon.
Historically, this time of the year can be a little bit slower than the spring market. But this is 2020 – the year where absolutely anything can happen!
New home sales are certainly on the rise right now. There are several new communities sprouting up all over the Denver area, each with their own special draws and characteristics.
And speaking of new communities, the North End is really picking up a lot of steam this week! On Wednesday we learned the city had finally approved the plat for Filing 57 (aka the final neighborhood in Central Park).  Builders are now able to go to contract on these homes.  Below are the links to the latest news from the builders who are now open.  We are checking in with all of the builders constantly to bring you as much information as we can.  If you are looking for a specific home type, or builder, please let one of us know and we'd be glad to help you on your new build journey (click HERE for a short video on how we like to help our new build clients).
Boulder Creek – Wee cottages (price not yet confirmed)
KB Villas – Paired homes starting at $452k
Parkwood – Painted Ladies starting in the high $600s, single family starting in the $700s
Thrive – "Vitality" home series starting at $708k
Infinity – Three home series starting in the $700s
KB Starlights – Ranch style homes starting at $747k
We are hopeful to have updates on the remaining builders (Wonderland, David Weekley, Lennar, and Brookfield) in the not too distant future.  Click HERE for our blog post with the plot plan map.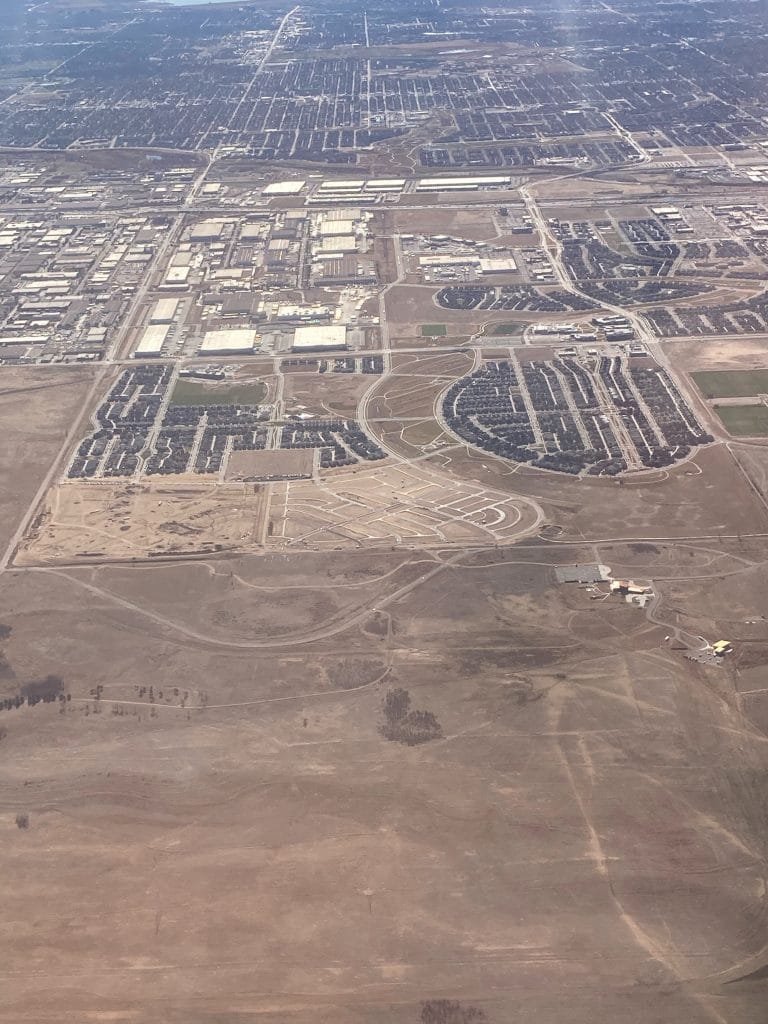 If you are contemplating building a new home, check out this article Mariel Ross wrote, "3 hot tips to know *BEFORE* you sign your new home contract".
Onto the weekly Central Park update!
Only 6 new listings this week!  Yes! 6!  Inventory is extremely low in Central Park.  If you've ever had a thought about selling, this may be a good time to just get a free, no-obligation home analysis to explore your possible options (Why sell with Focus?). 
This week we saw 7 properties go under contract.  The average days on market for these homes was 11 days.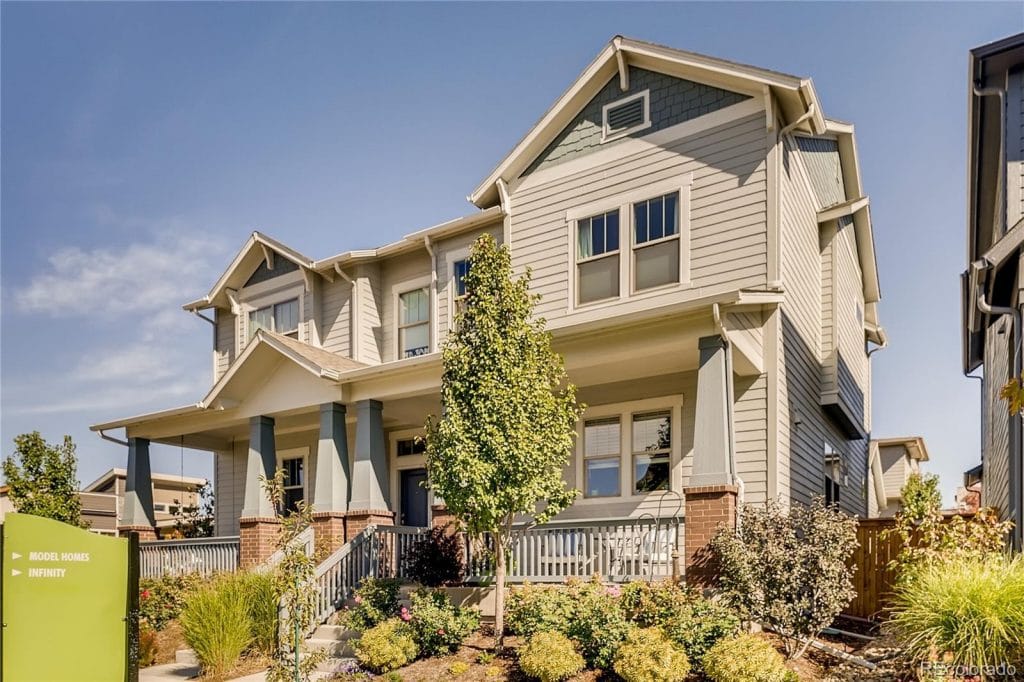 And 12 homes closed this week. The median close price was $614,500 and the average close price to original list price was 100%.
There are 31 active listings in Central Park this week.  See something you'd like to know more about?  I'd love to help!  Please feel free to call/text me anytime at (720) 799-6376 or shoot me a message at ashley@focus-realtors.com
Not quite ready to buy? Check out these 11 homes currently for rent.
Well, that's it for this week!! I wish you all have a wonderful Thanksgiving!
Disclaimer: Our Friday real estate updates are meant to be a "roundup" type post where we discuss all listings in Central Park, not just our own.  It's our way of making sure we follow the market closely and we share it with the Scoop readers because we know many of you like to track real estate in the area as well.  Many of the listings in these posts are not our company's listings and we wanted to mention that here to make sure it's clear. Thanks for reading the Scoop!