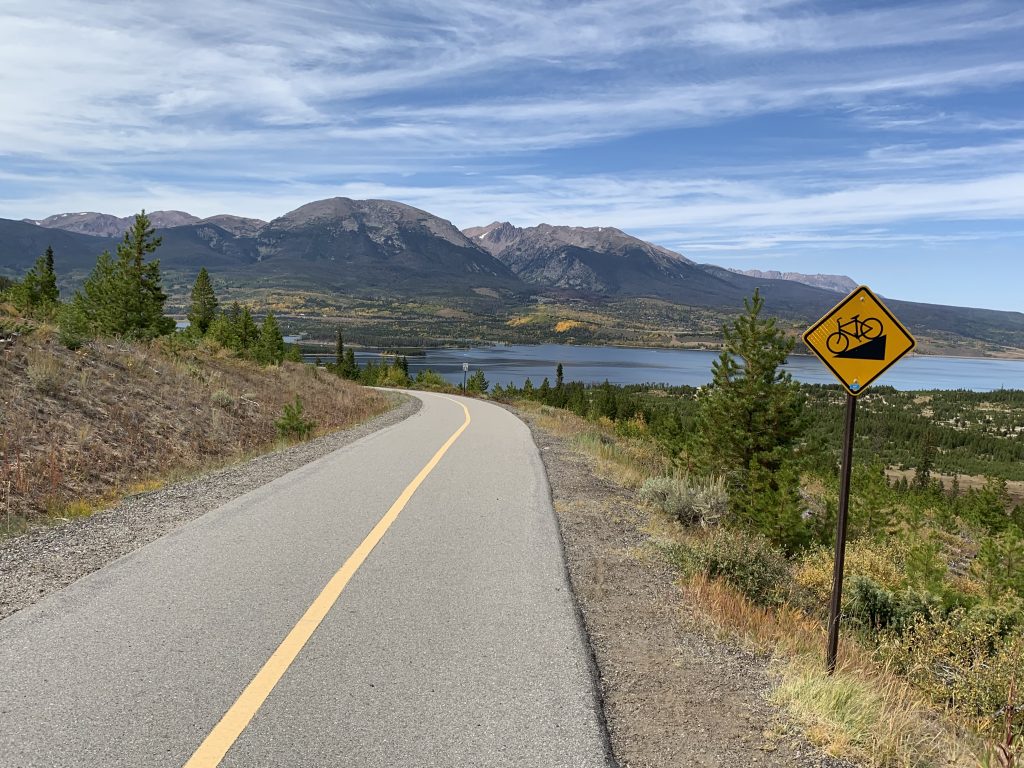 Buying a home in the mountains is not the same as in the city or suburbs. Have you considered buying a second home in the mountains? Who hasn't? Owning a home in the mountains is a dream come true for many. The air is crisp, the sun is shining, and wildlife is outside your door. There are lots of factors to consider before taking the leap into buying a mountain home that can be forgotten. Here are some things to consider, to ensure you have the best experience in your search:
1. Accessibility
The reason you may want your home in the mountains is to avoid the traffic and Eisenhower tunnel closures which is fantastic. But beware some mountain roads are not what you think. Depending on the location of your home, lots of roads are not paved and have steep switchbacks. Some roads may not say they are 4×4 required, but it is encouraged.
2. Consider the Demand
The market right now is clearly a seller's market, the Covid boom of people moving away from the city and working from home has only increased demand for these mountain homes. Be ready for multiple offer situations where sometimes even a full price cash offer doesn't win. Now that doesn't mean give up; it just means you must have thick skin and be ready to move on to finding the next property.
3. Homeowner's Association (HOA)
HOA dues are a huge part of living in a condo complex in the mountains, and the price tag may be a bit of a shocker for you. It is important to research what all the HOA dues cover. Some HOAs don't allow dogs or renters. It's important to read all the HOA documents and look out for these common rules.
4. Other Costs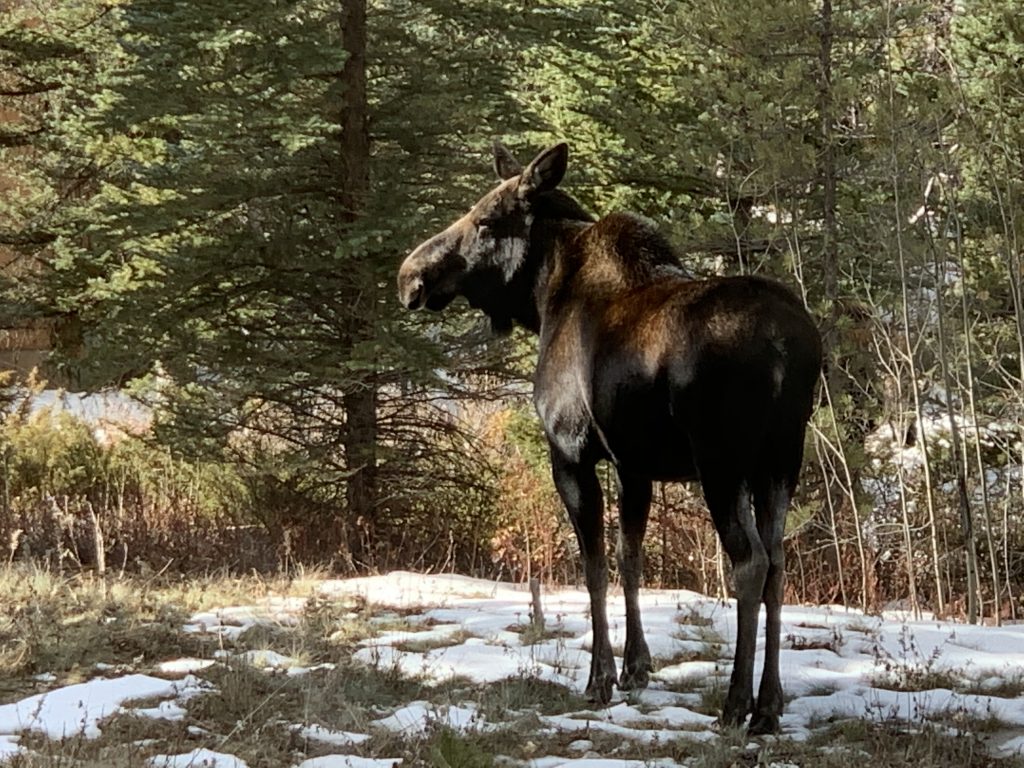 Unlike your primary home, the mountains can have a lot of hidden costs. Snow removal is one of the largest costs people tend to forget about – don't forget the roof! Most things in the mountains tend to take a little longer to get done and cost a little more. Make sure to budget extra time and money for any remodels.
5. Pick Local Experts
When it comes to navigating purchasing a home in the mountains, having local experts by your side is the most important factor. If you're looking to finance your home, using a local lender is probably the most important step in getting your offer accepted and to the finish line. Properties in the mountains are extremely unique and deadlines are taken seriously in this seller's market. While your best friend may be the best lender you know, it is important to pick a local lender that is familiar with the area.
All things considered, having that mountain home is still the goal for many and worth the extra hurdles to get there and enjoy everything the mountains have to offer. If you want any more information regarding these topics or real estate in the mountains, don't hesitate to reach out. My contact info is below and I'd love to chat!
You can check out some available properties in Summit County HERE.
Interested in learning more about Colorado ski season? Check out this post: