Whether you're new to the Central Park area or just starting a family of your own, researching childcare options can be overwhelming! Central Park is comprised of more than 29,000 residents within its 12 neighborhoods: that's a lot of kids! To help support the community's childcare needs, Central Park is home to many great childcare centers. To help navigate your choices, I've compiled a list of local childcare options here in Central Park as well as 5 tips on how to start your search!
Tip # 1: Start Early
I can't stress this enough. When I began my search in 2019, I was completely blown away with how long waitlists could be! To be exact, my unborn child was number #105 at my top choice. If you are new to this part of town or expecting your first child, start preparing as soon as you know you are welcoming a new member to your family. I recommend putting your name on a few waitlists as over time the numbers will dwindle down as others on the list commit to facilities or alternative options and this gives you the best option to get a spot as soon as possible in the long run.
Tip #2: Tour Care Centers
To help narrow down your preferences and ease your comfort of a new routine, I recommend touring several different facilities. This really helped me establish my top options and where I wanted to put my name on the waitlists. I knew that if I received a call for an opening, I was going to be ready to jump in and accept. Something else to consider is location and your daily routine. Your top choice may not be the childcare center closest to your home, but maybe on your way to work.
Tip # 3: Ask All The Questions
Don't be shy! Finding the right fit for your family is important and it's certainly not a one size fits all deal! Most facilities are well prepared to answer the general questions of hours, drop-off/pick-up expectations, yearly calendar schedule, what is included with monthly and yearly fees, teacher to child ratio, what meals are included daily, etc. But also ask them questions regarding their curriculum, what's a typical day look like, how they handle discipline, and how do they communicate with parents. Even though I had an infant entering, I wanted to have a "whole picture" view on what to expect as my child grew.
Tip # 4: Understand Their Yearly Calendar and Closure Dates
Each facility should be able to provide you with what their year looks like. Some facilities follow the DPS school calendar, which might have some extra time off you weren't expecting, and others may include holiday or seasonal breaks for a few additional days each year.
Tip #5: Explore Other Options
Don't feel defeated if all the childcare options you are interested in have a waitlist. There are other options you can explore too! Au pairs, nannies, and nanny shares are also avenues a handful of local families use. We personally wound up in a nanny-share for our daughter until our current facility had a spot. It worked out great, and not only did our family bond well with our nanny, but we also created lifelong friendships with the other families involved.
There you have it, my 5 tips to get started on your childcare search here in Central Park! Check out the list below of local facilities. Want to connect and ask me more questions? Feel free to reach out, my contact information is below.
Primrose of Denver Central Park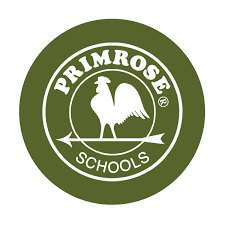 Location: East 29th Avenue
Age Range: Infant care beginning at 6 weeks to kindergarten, with after school care available too
Additional Information: Meals and snacks provided
Acacia Learning Center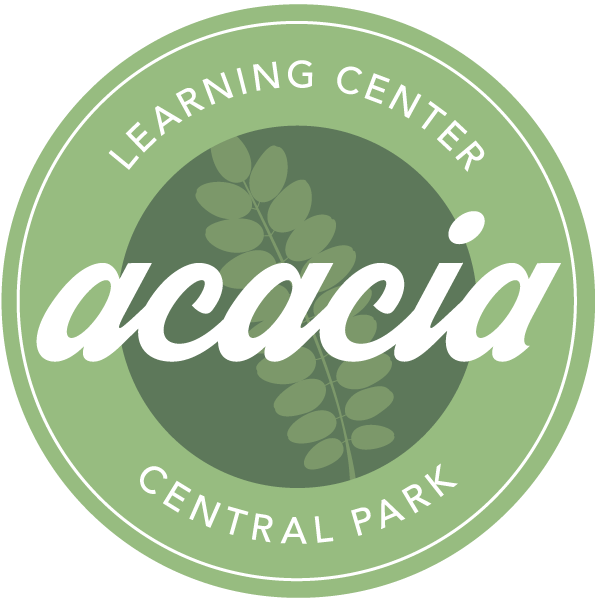 Location: South End
Age Range: Infant care beginning at 6 weeks to kindergarten, with before and after school care available too
Additional Information: Meals and snacks provided
2050 Uinta Street
Denver, CO 80238
Montessori Children's House of Denver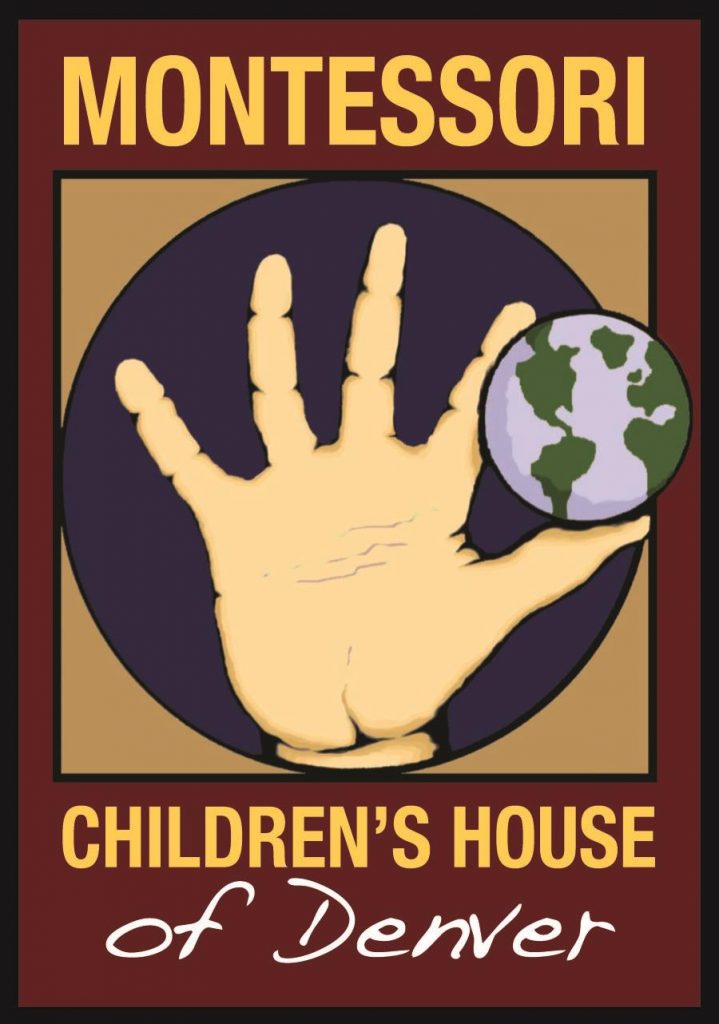 Location: South End
Age Range: 12 months- middle school
Additional Information: Interactive learning around the community, snacks provided
Open Air Academy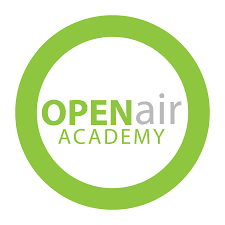 Location: Stanley Marketplace
Age Range: Infant care beginning at 6 weeks to preschool.
Additional Information: Reggio Emilia Curriculum
Happy Ladybug Early Learning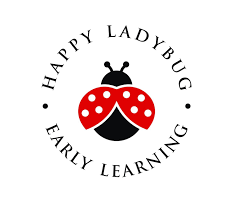 Location: South of Eastbridge
Age Range: 12months- 5 years old
Additional Information: Meals and snacks provided
9635 Montview Blv. Unit B
Creative Learning Preschool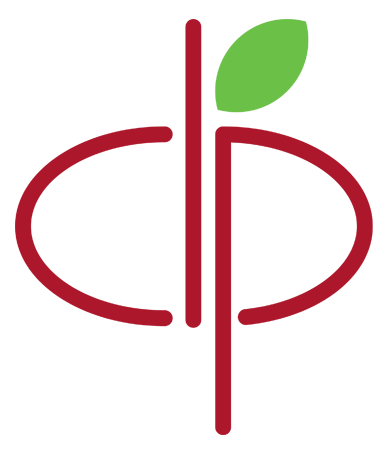 Location: Bluff Lake
Age Range: 3 months- 5 years old
Additional Information: Smaller teacher/student ratio than usual.
info@creativelearningdenver.com
Tinker Town Preschool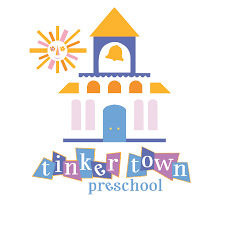 Location: Bluff Lake
Age Range: 12 months- 6 years old
Additional Information: n/a
Knowledge Beginnings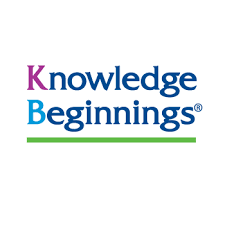 Location: Eastbridge
Age Range: Infant- kindergarten, plus before and after school care
Additional Information: Meals and snacks provided
New Horizon Academy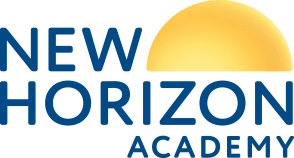 Location: South of 1-70, North of CPN
Age Range: Infant- pre-kindergarten, plus before and after school care
Additional Information: Meals and snacks provided
Little Lions, Tiny Tigers, Bitty Bears and Friendly Foxes of Central Park

Location: Conservatory Green
Age Range: 18 months- 5 years old
Additional Information: Low care-giver to child ratio, Montessori methods, snacks and meals provided
The Goddard School of Northfield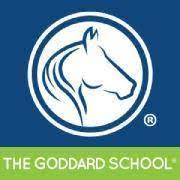 Location: Conservatory Green
Age Range: Infant- pre-kindergarten
Additional Information: Snacks provided
4901 N. Wabash Street
Denver, Colorado 80238
Prestige Preschool Academy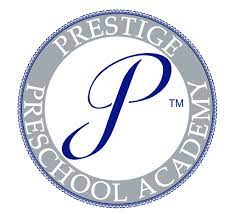 Location: Beeler Park
Age Range: Infant- kindergarten
Additional Information: Lunch and Snacks provided, before and school care available
Primrose of Denver North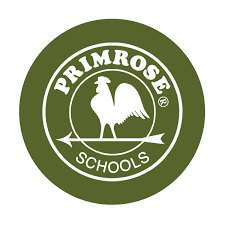 Location: North End
Age Range: Infant care beginning at 6 weeks to kindergarten, with after school care available too
Additional Information: Meals and snacks provided