Ok, I just want to get this out there. I was pretty embarrassed when I started writing this post. To see how crazy the idea of writing about our dirty home ducts on the Scoop really was, I asked my husband if he thought it was a good idea. "Why would you ever do that?" he asked. Good question. But when it comes to real estate, I think it's important to talk about all the nitty gritty aspects of the resale and new build process. One of the things that's not always discussed is interior home systems, and how dirty they often are.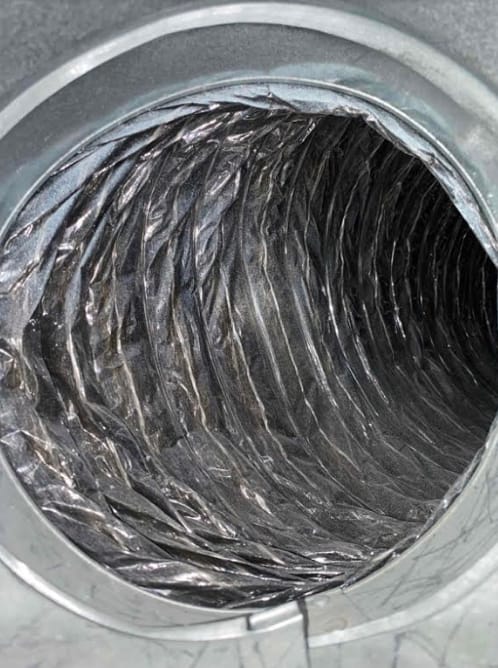 So let's dive in and talk about ducts!
If you recently purchased a resale home in Denver, you and your agent might've requested that the seller do a thorough exit clean before they turned over the keys to your new home. This request is sometimes made as part of the inspection process – but not always.
Cleaning is negotiable and depends on the age/cleanliness of the house, the buyer's leverage during the contract process, and other factors. Unless negotiated otherwise, typically a seller only needs to leave a home in "broom clean" condition, which means no debris on the floors and so on.
Less common for buyers to request from a seller, at least in Denver's hotter, more seller-favorable real estate market, is a duct cleaning. But in this COVID-19 age where cleanliness is perhaps more important than ever, I think duct cleaning is something all homeowners should investigate.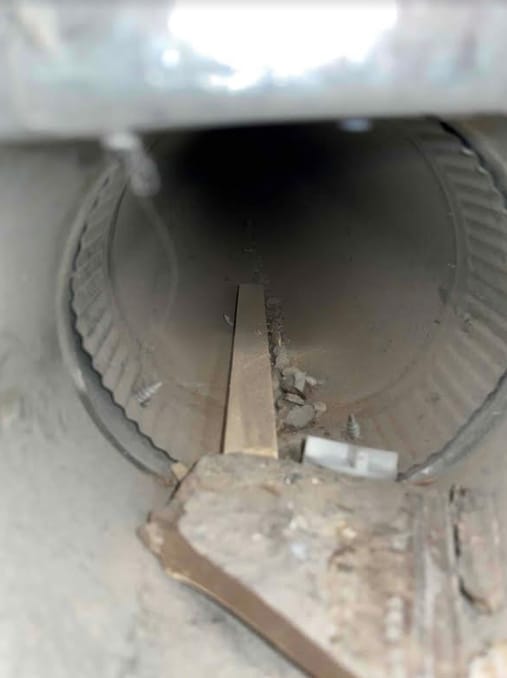 And this doesn't just apply to resale homes. If you build a new home in Denver's Central Park neighborhood, your builder will likely NOT clean your ducts. Our 8 real estate brokers here at Focus Real Estate have been in hundreds of new construction homes at all stages, from framing to predrywall to right before a certificate of occupancy is issued. Any time we have access to the ducts … yikes!
Construction debris, soda cans, wood chips, and more almost always litter new home ducts. So it's worth considering having one of the major duct cleaning services vacuum out your ducts.
Prices in Denver range from $250 – $1,500 depending on the size of your home and how many furnaces/HVAC units you have. Monster Vac is one of the more prominent Denver companies that does duct cleaning. I recently had Denver Ducts and Carpets clean our ducts, and these pictures are from my house (yikes!) and show how even a newer home has plenty of debris in the duct systems.
Here are a few last before and after photos. Hopefully this inspires you to look into getting your ducts cleaned as well!