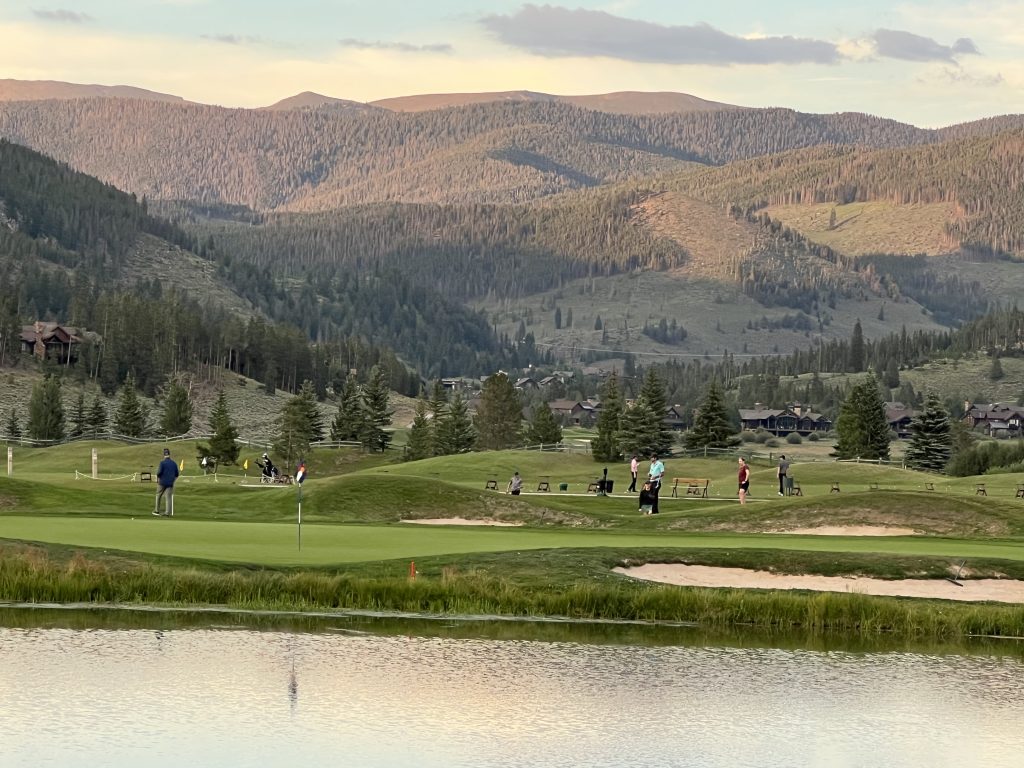 Nestled amidst the breathtaking beauty of the Rocky Mountains, Summit County offers not only stunning landscapes and thrilling outdoor activities but also exceptional golfing opportunities. Whether you're a seasoned golfer or a weekend enthusiast, Summit County's golf courses provide the perfect combination of challenging fairways, scenic views, and a welcoming atmosphere. In this blog post, we will explore the golfing options available in Summit County, ensuring that golf enthusiasts find their slice of paradise.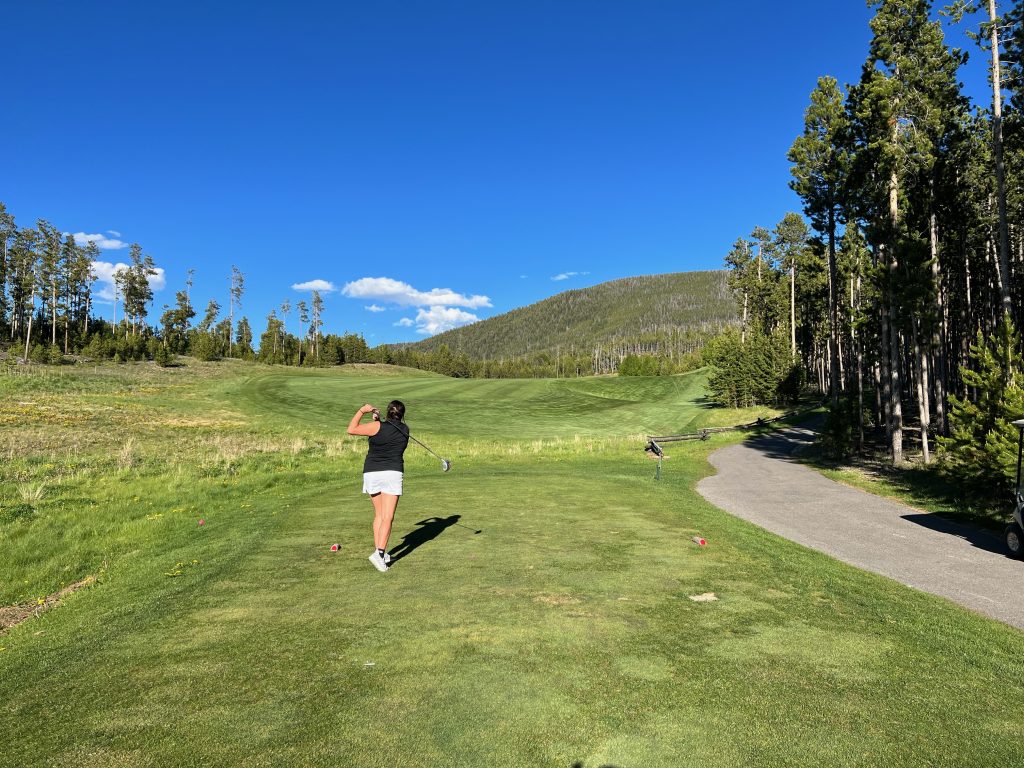 Set amidst towering pines and snow-capped peaks, the Breckenridge Golf Club offers an awe-inspiring golfing experience. With 27 holes divided into three nines—The Bear, The Beaver, and The Elk—players can enjoy a variety of challenging and well-maintained courses. Breathe in the fresh mountain air, admire the stunning mountain vistas, and test your skills on fairways that wind through picturesque valleys and forests.
Known for its impeccable beauty and serene ambiance, the Keystone Ranch Golf Course offers an unforgettable golfing experience. Designed by renowned architect Robert Trent Jones Jr., this 18-hole course weaves through rolling meadows, babbling brooks, and aspen groves. The course's unique layout provides a true mountain golfing challenge, with strategically placed bunkers and undulating greens that will test even the most experienced golfers.
Located in Silverthorne, the Raven Golf Club at Three Peaks boasts an award-winning course surrounded by breathtaking mountain vistas. Designed by Tom Lehman and Hurdzan/Fry, this 18-hole masterpiece combines the natural beauty of the area with an unforgettable golfing challenge. As you navigate the fairways lined with towering pines and pristine lakes, you'll be captivated by the stunning views of the surrounding Gore and Williams Fork mountain ranges.
Nestled in the heart of Copper Mountain, the Copper Creek Golf Course offers a unique mountain golfing experience. This 18-hole course features dramatic elevation changes, tight fairways, and well-guarded greens that will put your skills to the test. Enjoy the scenic beauty of the Tenmile Range as you tee off on this challenging yet rewarding course.
Summit County's golf courses are a golfer's paradise, offering breathtaking mountain views, challenging fairways, and an unforgettable golfing experience. Whether you're a resident or a visitor, take the opportunity to tee off amidst nature's beauty in the Rocky Mountains. So grab your clubs, breathe in the crisp mountain air, and let Summit County's golf courses inspire you with their beauty and challenge.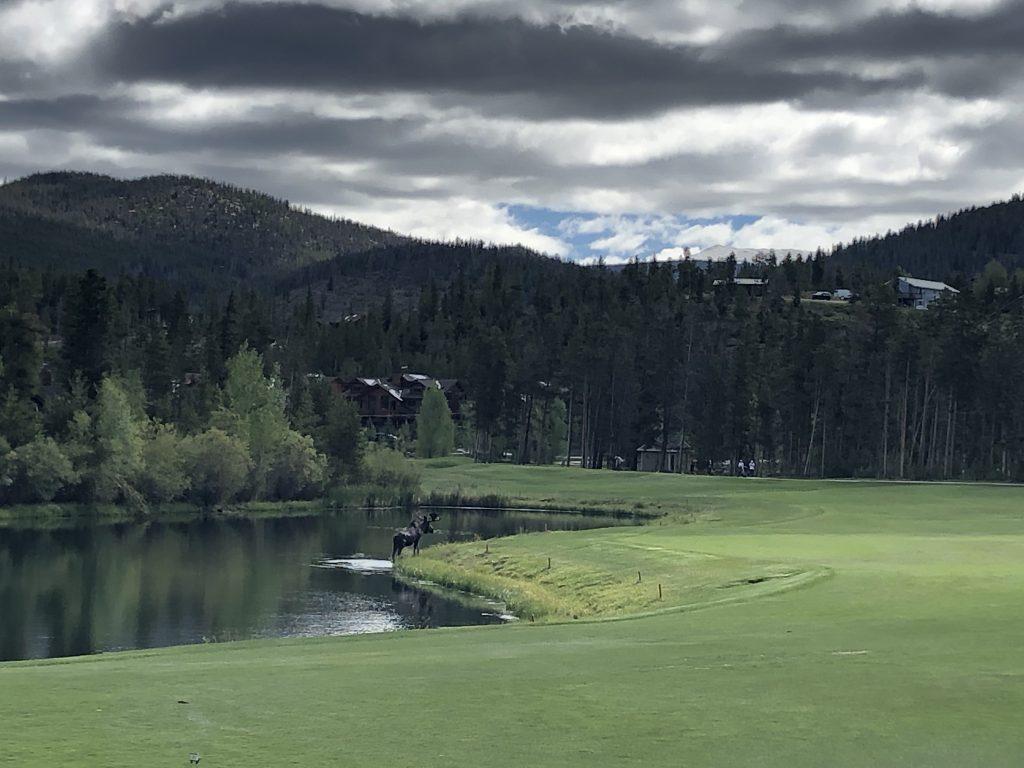 Interested in more fun, summer activities in the Summit County? Check out this post: