Here at the Scoop, we have enjoyed getting to know all our neighbors and their talents. From photographers to chefs to website design and more, there is not a shortage of some amazing small businesses in this neighborhood.
We'd like to highlight over 200 small businesses within Central Park. I'm sure I did not capture all the small businesses in the neighborhood, so please send me an email ashley@focus-realtors.com to be added to the list. Since we are so close to the holiday season, there were a lot of folks asking for small business recommendations for gifts, so that's where we started, but we look forward to learning about more small businesses in the neighborhood!
Here is a Downloadable PDF of over 200 local businesses either in the community or owned/operated by your Central Park neighbors.
Below are the categories of businesses we have captured. Please keep in mind that some businesses may fit into one or more category but for simplicity sake, we chose the best category we thought would help businesses gain the most exposure.
Art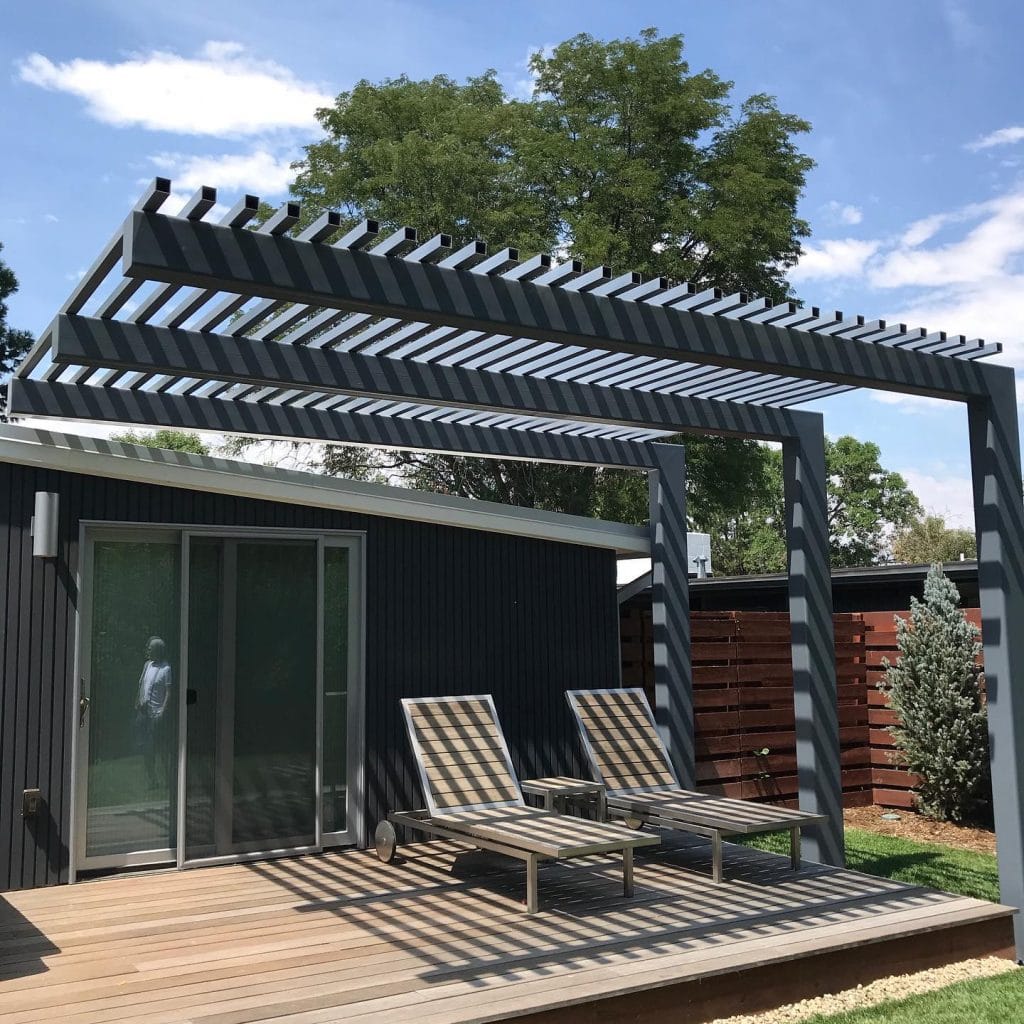 Industrial Luxury inside the Stanley is an awesome design center that works with clients to come up with some amazing art!
Beauty and Skincare
L-Style Bar is your one-stop shop when looking for make-up, hair and spray tans. Spend the day with friends at their beautiful shop in Larimer Square or they can come to you!
Clothing and Textiles
WoundTooTight is your place to find some of the sweetest kids' accessories (headbands, bows and clips, etc.), kid and baby clothing as well as gifts for everyone of all ages!
Floral and Garden
Amore Flower and Gifts will brighten anyone's day with their beautiful selection of flowers, plants and gifts. You can find them at their shop in the 29th Avenue Town Center (7353 E. 29th Ave).
Food and Drink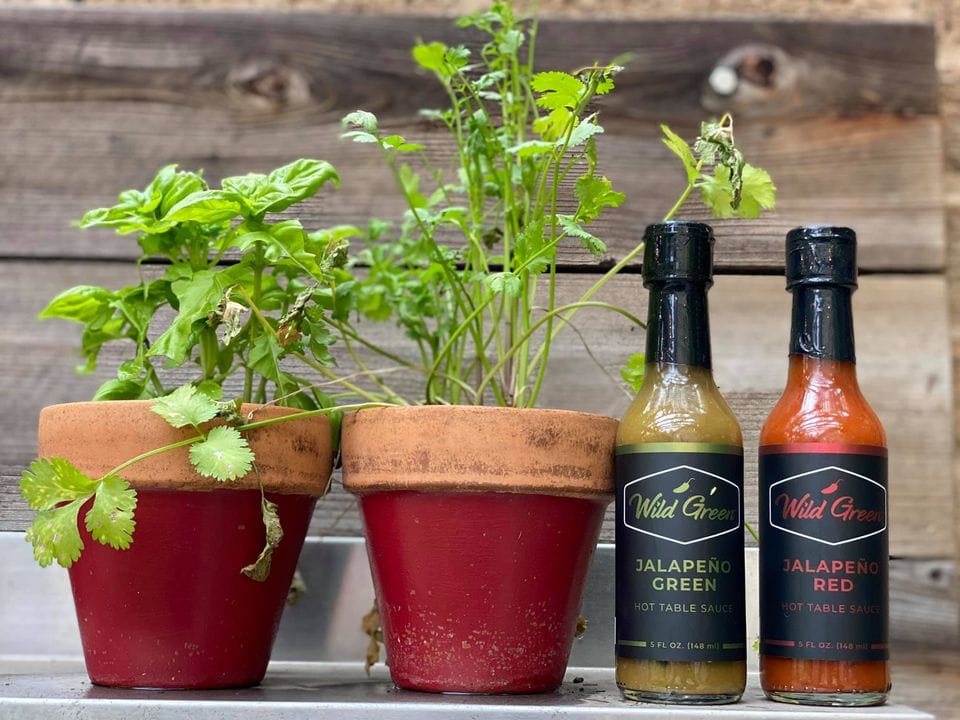 Wild Green Sauce has become a staple in my household. I don't think I've found much this hot sauce doesn't pair well with! (well, maybe donuts)
Health & Well-Being
Life in Balance Therapy owner Jennifer Tougaw, LCSW, offers services such as grief therapy, therapy for seniors, anxiety and depression therapy and more.
Home Goods
Datura Homes, located in the Eastbridge Town Center specializes in home accessories, unique gifts with personalized service.
Home Services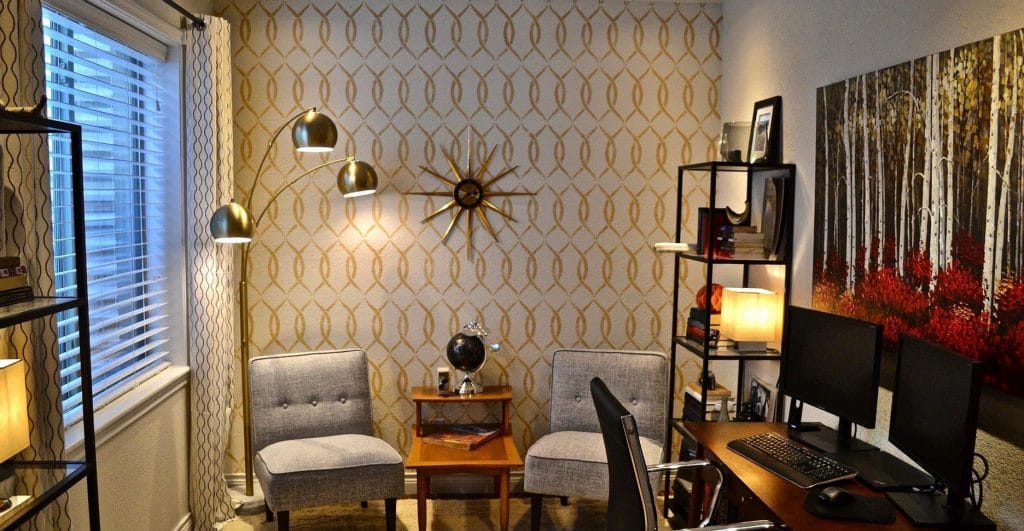 26 Design offers home staging and interior design consultation.
Jewelry
Lux + Luca is an amazing local jeweler specializing in rings, earrings, necklaces, money clips – you name it, this talented business can make it happen!
Kids
Nook Sleep started out only making crib mattresses that were made of breathable, organic material. As the demand grew for these mattresses, they expanded their talents by making changing pads, bedding, and play mats!
Learn New Things
Tappy Feet is an adult tap dance class – "For Denver adults who need to tap out of adulting and who want more happiness in their lives, our tap dance classes provide an hour of percussive playtime for adults that quietly strengthens resiliency through physical and mental health, courage, and creativity"
Pet Care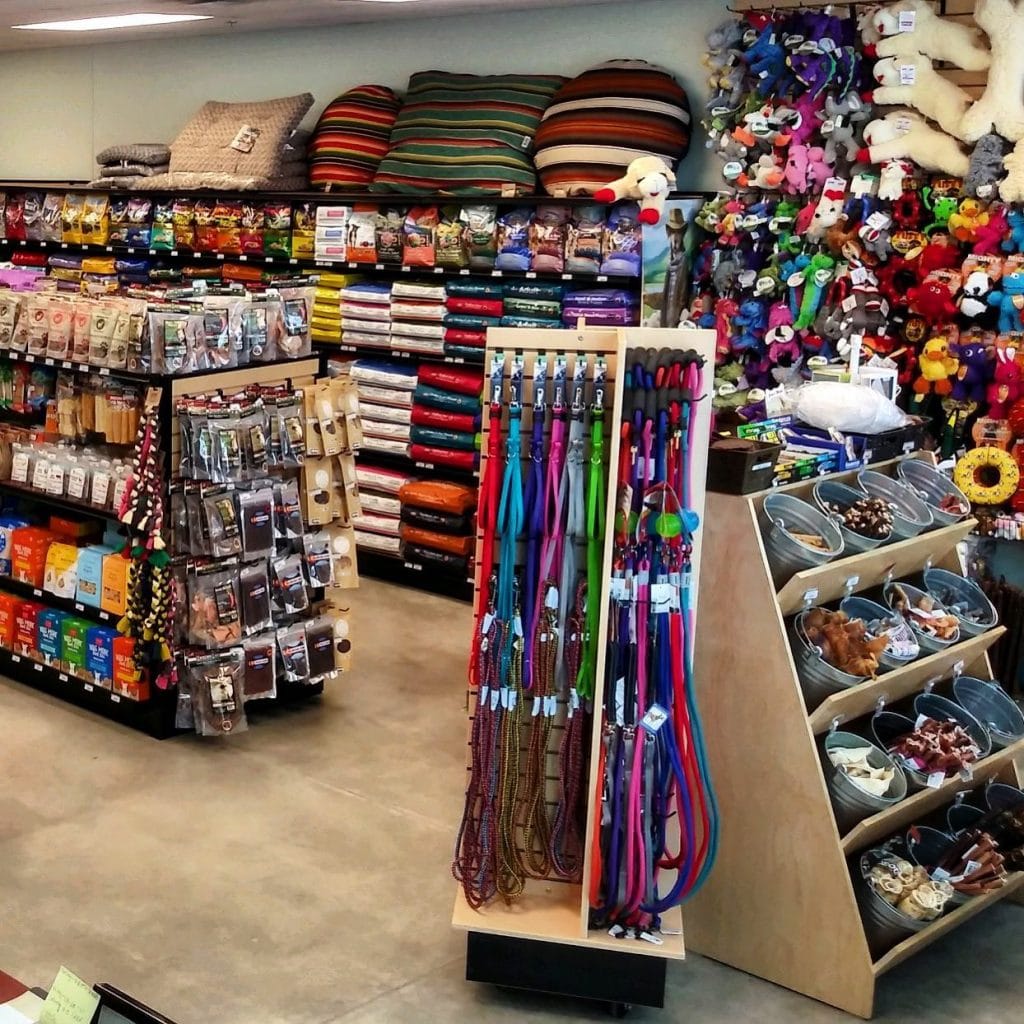 Paws 'n' Play is your pet's palace containing huge selections of food, toys, treats, accessories and more! Shop online or visit them at 5665 N. Beeler Street #120
Photography
Laura Orozco is a family photographer who has helped Central Park families frame some of their most beautiful moments.
Products
Heaven Soap offers a wide assortment of soaps and lotions at an incredibly affordable price!
Services
AimHigh is here to help keep your Apple products in tip top shape! Check out their store at the Stanley as well!
Travel
Key to the World Travel is open and ready to help you plan your future vacations!! Central Park resident, Stephanie Antoun, specializes in making your Disney trip the best trip of your lifetime, but will also help you plan trips to anywhere in the world!
Check out this Facebook group for more local businesses in our area.
Keep on creating, Central Park, and we'll keep supporting you!