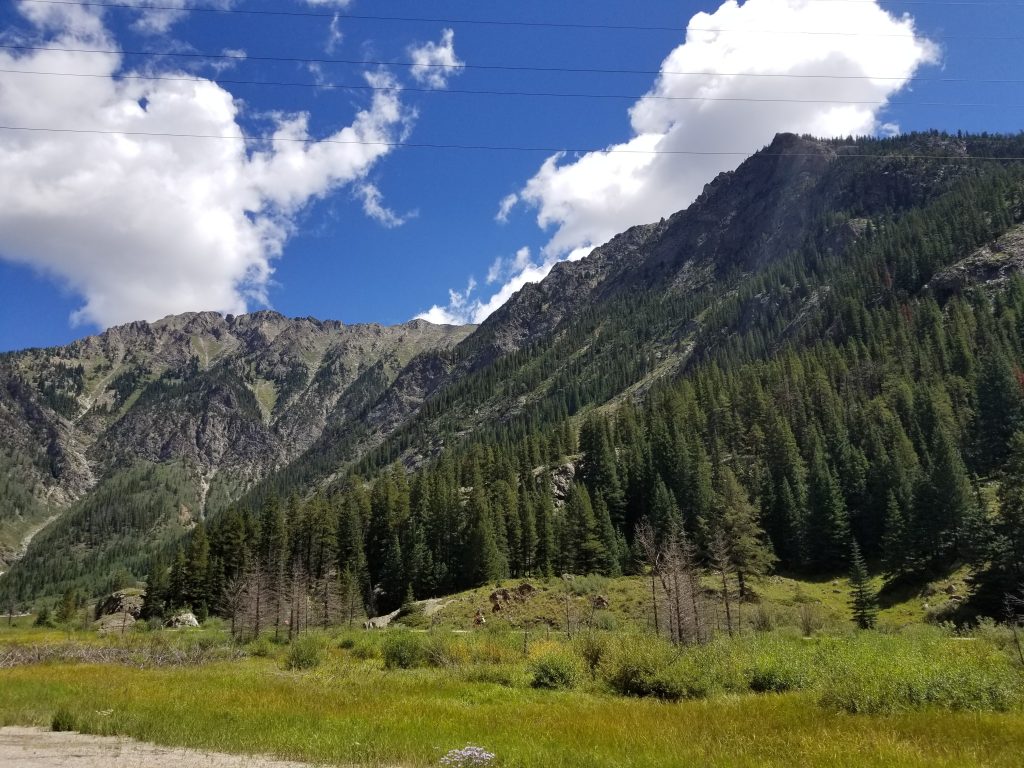 Snow is melting quickly which means Spring and Summer inventory is on its way! We are seeing more new listings come through every day but also increased buyer demand. Here is a simple breakdown of what we are seeing different sized homes sell for on average the past year.
Average Studio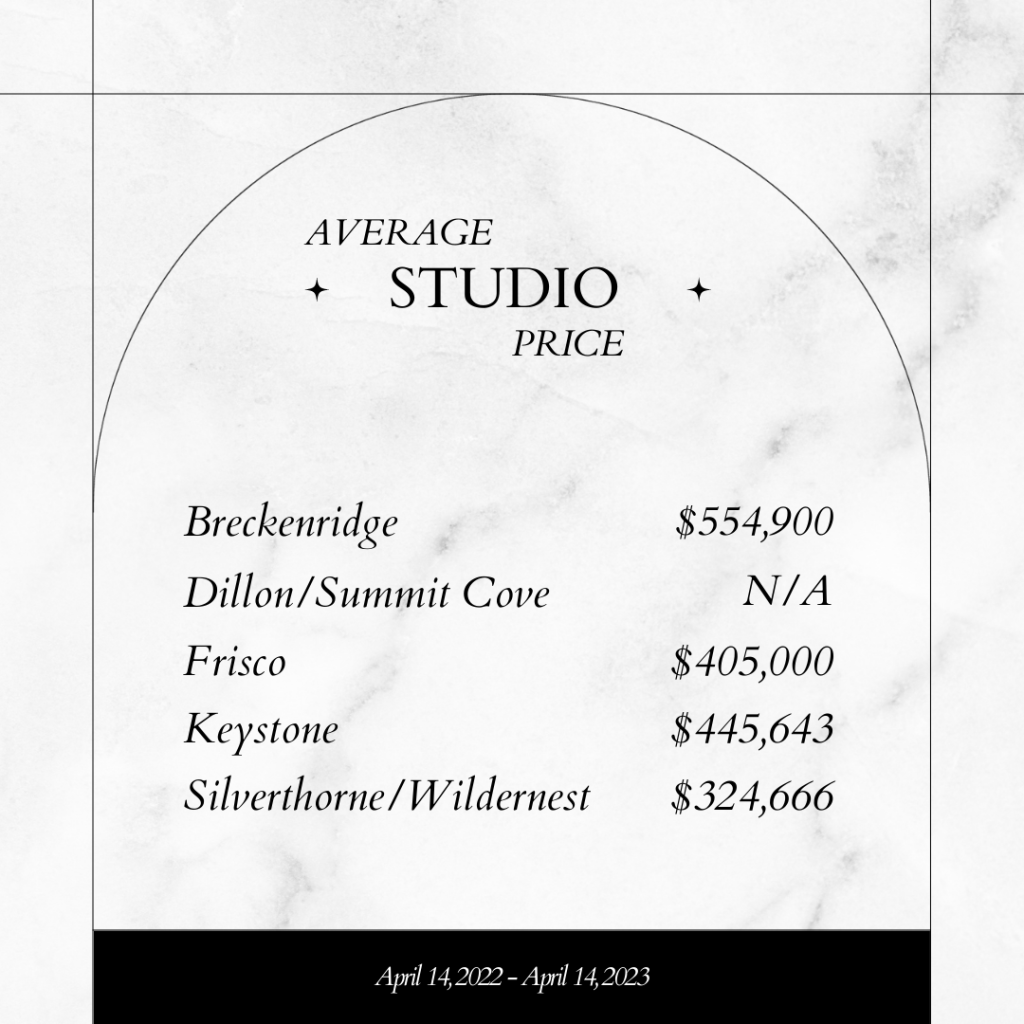 Average One-Bedroom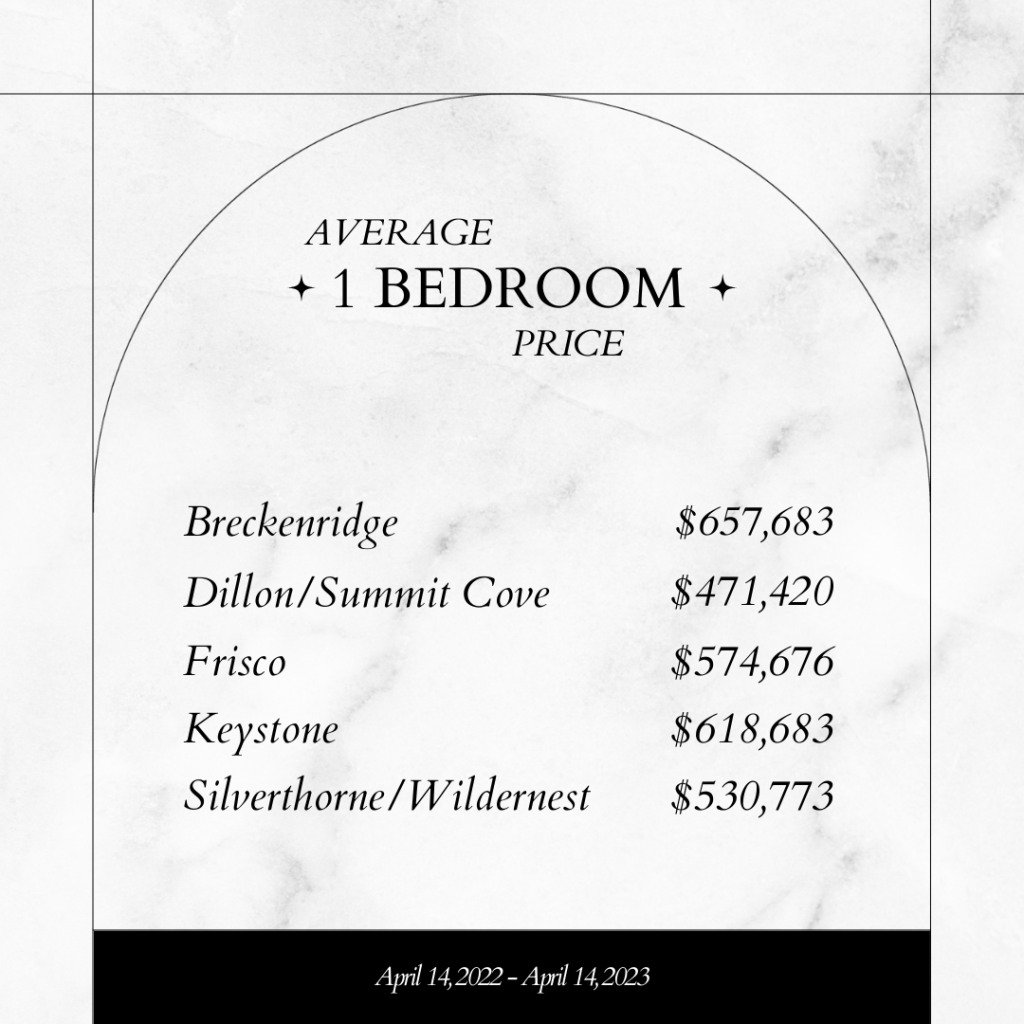 Average Two-Bedroom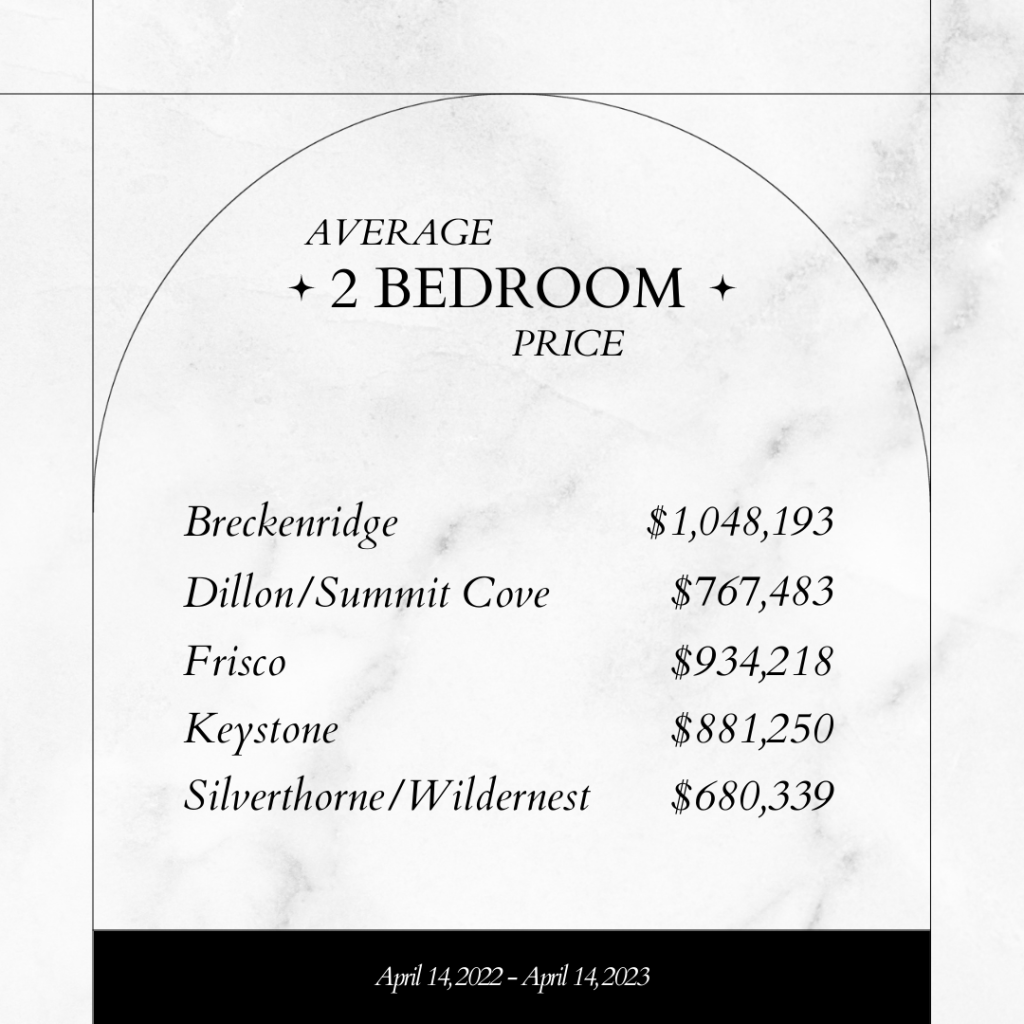 Average Three-Bedroom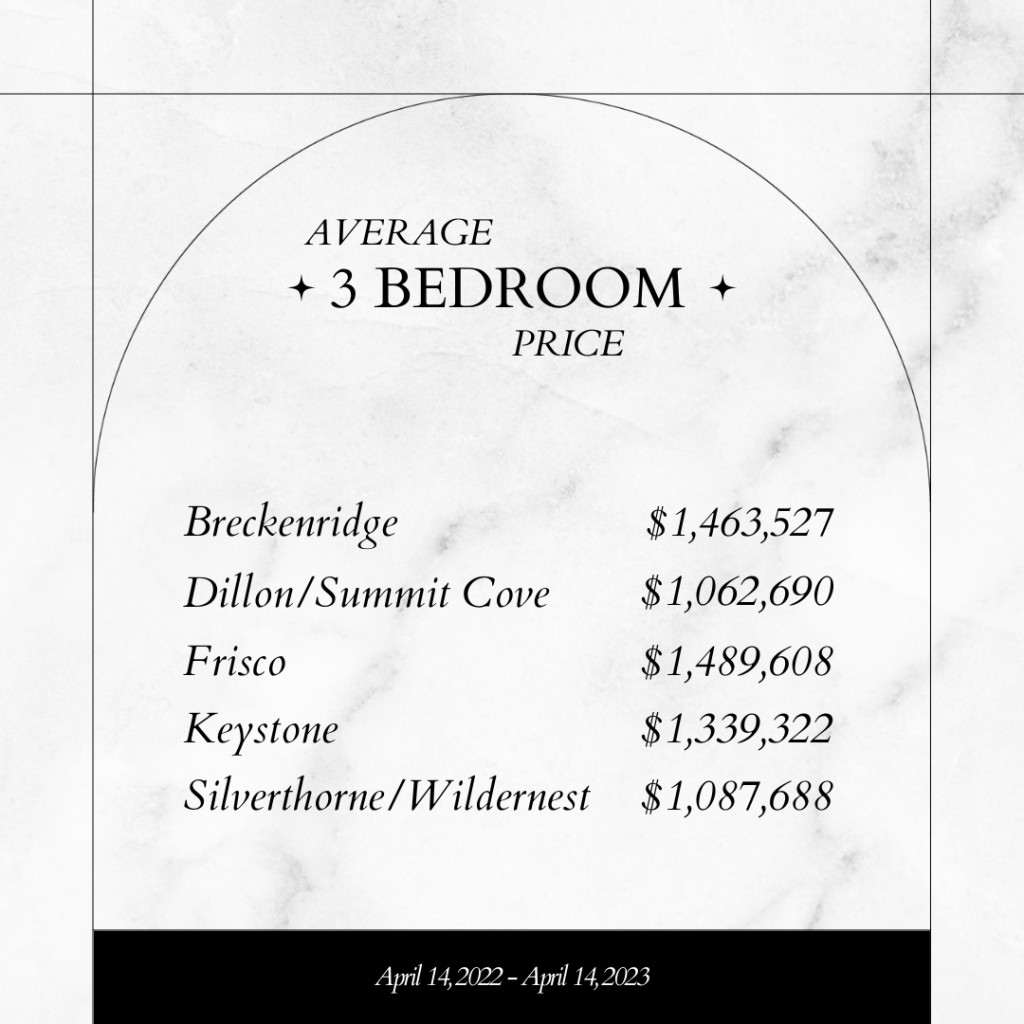 Average Four-Bedroom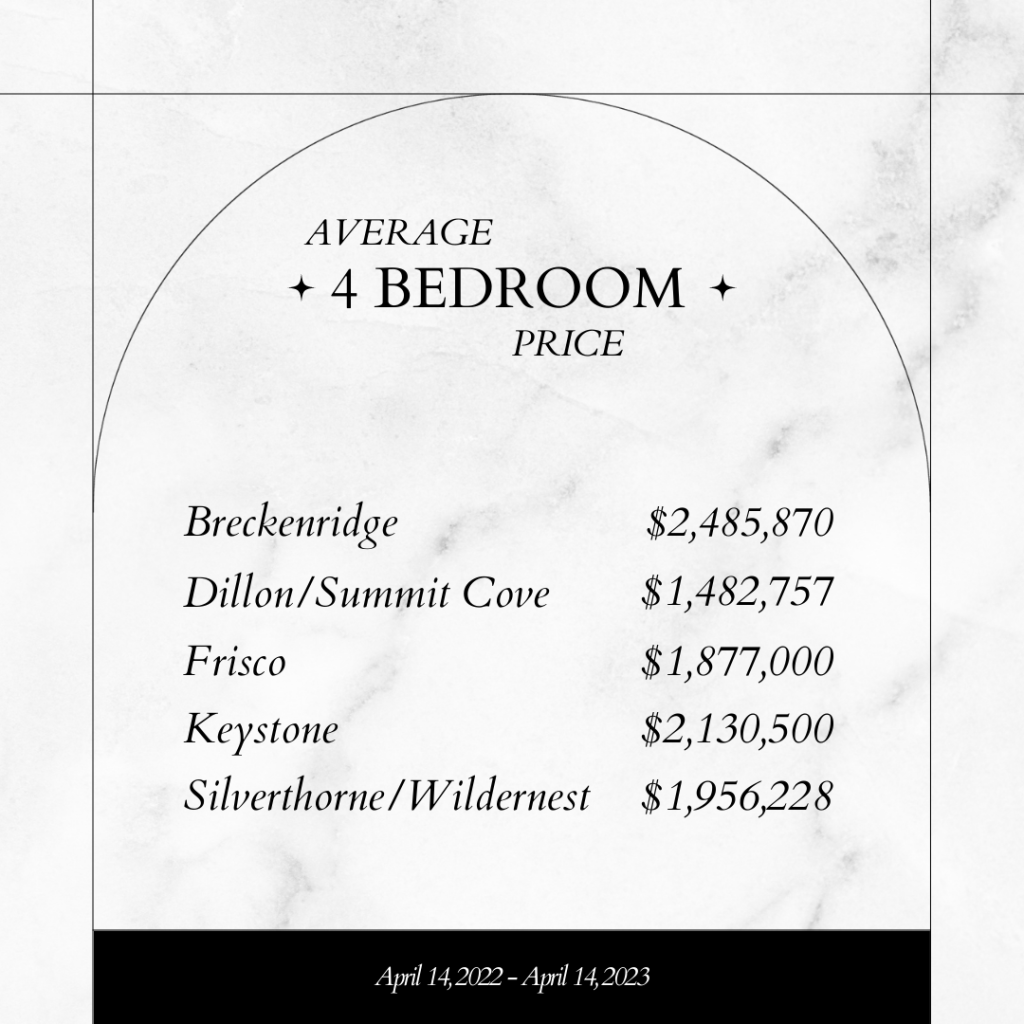 Average Five+ Bedrooms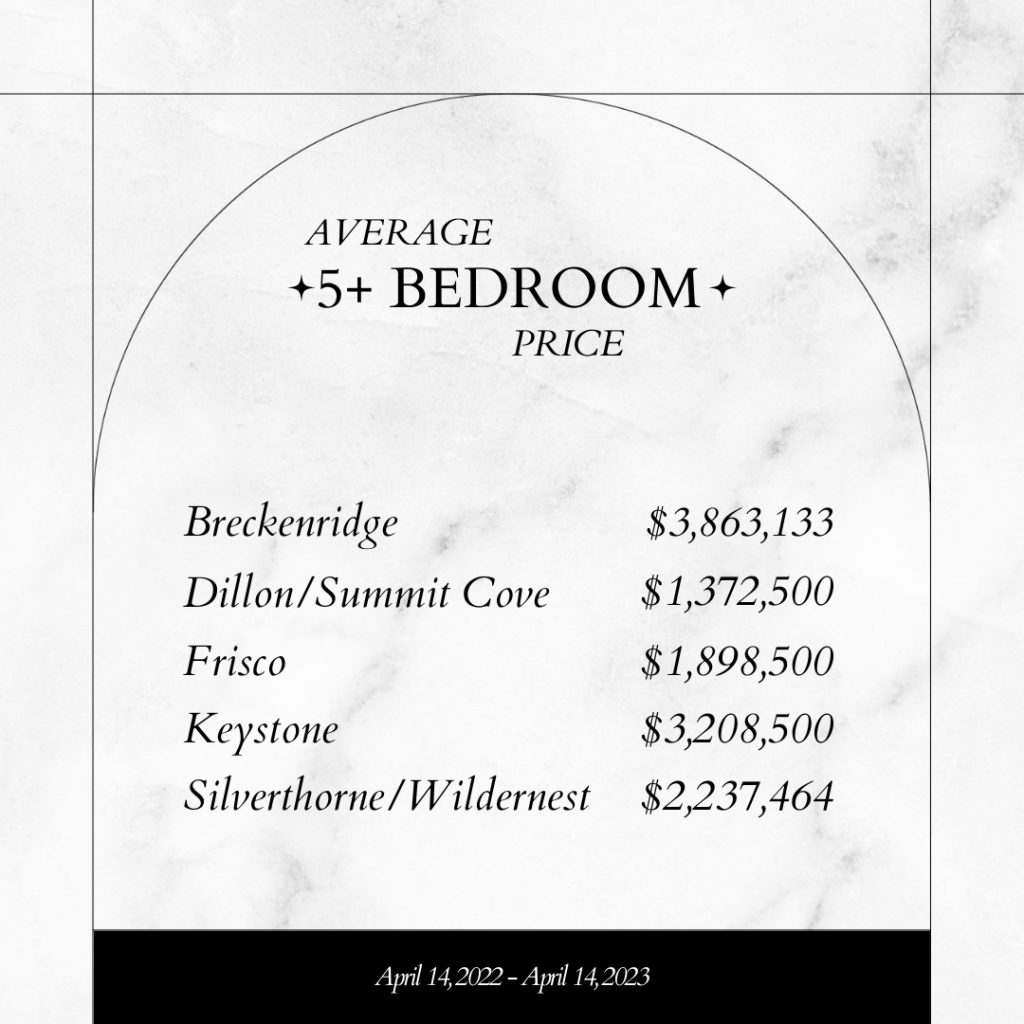 There are multiple ways to look at statistics of home prices in the mountains. Every area of the county is unique, if you're looking for a more in dept analysis of a specific home/area please don't hesitate to reach out.
*Data pulled from the sold listings in the Summit MLS on 4/14/23
Featured Photo by Alisha Hieb on Unsplash