If you've been considering building a new home in Stapleton's North End neighborhood, more technically known as Filing 57, you'll be excited to hear the build lot map has been released to the public!
This final phase of the North End will include 600+ homes and is set to break ground in late summer and early fall of this year.
Many of the builders in this area are ones you are familiar with as they've been buliding in Stapleton for a long time. The builders of the final neighborhood are: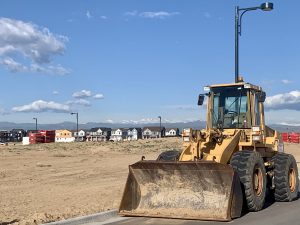 Infinity Home Collection
Parkwood Homes
Thrive Home Builders
Boulder Creek Builders
Wonderland Homes
David Weekley Homes
Lennar
KB Home
Brookfield Residential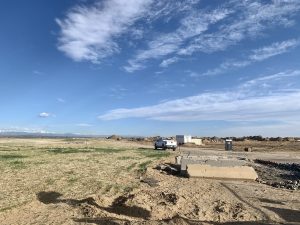 The last builder, Brookfield Residential, is new to Stapleton.  However, they are not a new builder.  They have been building homes in the Denver metro area since 2012.  They have a variety of options, from townhomes to their larger signature collection, and as you'll see they'll be building 4 different collections in North End.
Parkwood Homes is currently taking lot reservations (and they only have 1 lot left available already!). Infinity and the other builders will be taking lot reservations soon, so if you're going to build in this area it's not too early to reach out to us and get the ball rolling.  The buyers who start the process early will have the most choices of lots and floorplans.
Ok we'll stop beating around the bush, here is the North End builder lot map so you can see the available lots and which builder will be building where.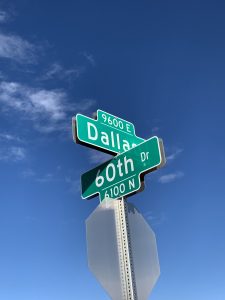 If you see a lot that you absolutely love, please reach out to us ASAP.  (my contact info is below) Speaking of reaching out to us, you can always shoot us an e-mail, but we also have a free builder cheat sheet we would love to share with you.  Just check out our website, homesinnorthend.com to get access to extra builder information and news about what's happening in the North End.
All of this is helpful, right?  Well, we don't want to stop there.  We've enjoyed helping our clients with the new build process for years.  We have experience with every builder which means we know what the contracts look like, we know the process inside and out, and we have developed close relationships and constant communication with the builders to be able to share as much information as we can with our clients.
With all that said, if you know which builder and which lot you want and choose us to represent you in the new build process, we would love to sell your house for free!! Yep! FREE!  For example, if your home sells for $700,000, this is a savings of $15-$20k that you can apply to your new home. We have also altered our fee structures to help our clients as much as we can.  Check out our 3 Ideas to Save Stapleton Buyers & Sellers Money.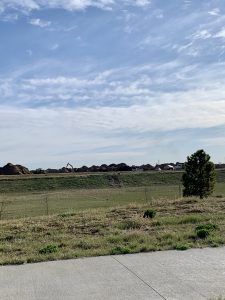 So what will we do when representing you on the buy-side of your new home?  Your interests are our first priority.  We work for you, the buyer – not the builder.  That means throughout the process we're advocating for you and helping set the right expectations.  We will also help you arrange third-party inspections and include a free 3D pre-drywall tour of the home!  Here's an example of a Parkwood Charleston 3D tour.
Want more info?  Here's our FAQ video page, where you can find a video titled "Why Should I have a Buyer's Agent on a New Build Home?" that you may find useful.
Well that's the update on North End for now.  We'll be bringing you consistent updates as the area progresses.  If you or anyone you know are interested in the new build process or if you are interested in purchasing a resale home, we would love to lend a hand.  Please contact me at ashley@focus-realtors.com or call/text (720) 799-6376.