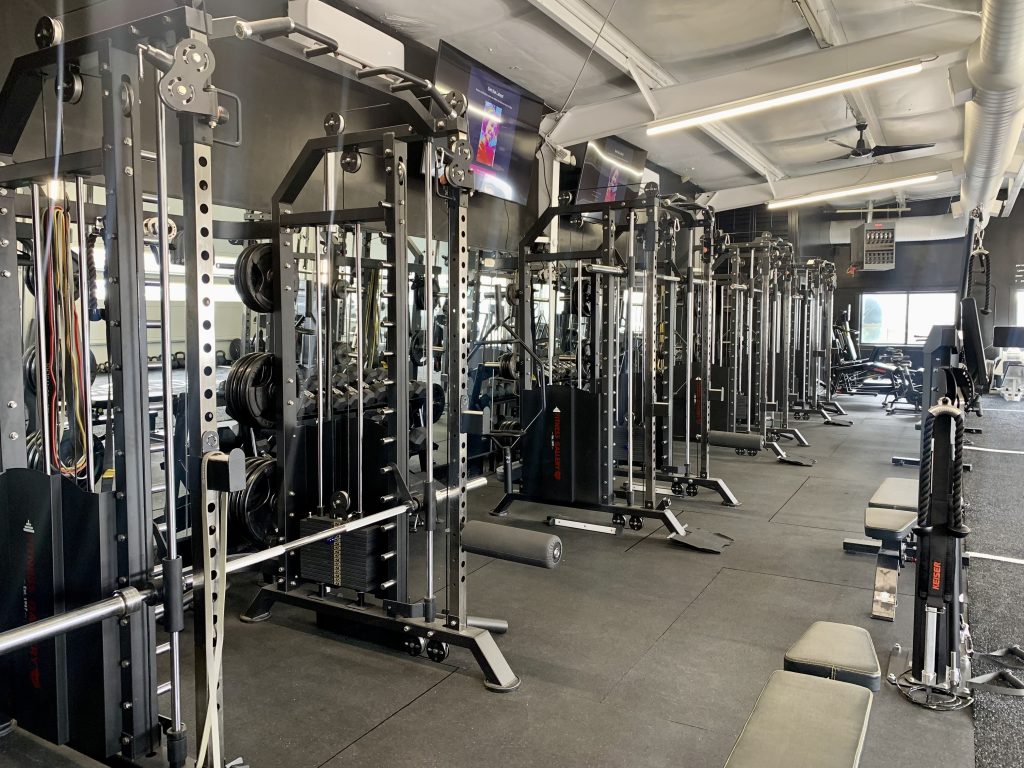 Stanley Marketplace has a new fitness studio, called Perseverance (formerly Bodies by Perseverance). You'll find Perseverance located in the stand-alone building on the south side of the marketplace. The gym has been operating in their downtown location for close to 20 years and opened their second location at Stanley back in November 2022.
We stopped by to see the space and learn more from owner, Courtney Samuel. Check out the quick video HERE and keep reading for more info.
What do they offer?
Perseverance offers personal one-on-one training, group training classes, and youth training.
Schedule
A a variety of group training classes are offered throughout the day. You can find the group training schedule here.
Membership
They offer weekly memberships, punch cards, drop-in classes, and more! Also, you can try a group or personal training session for FREE! Check out the options here.
Camps
Stay tuned for info on youth camps!