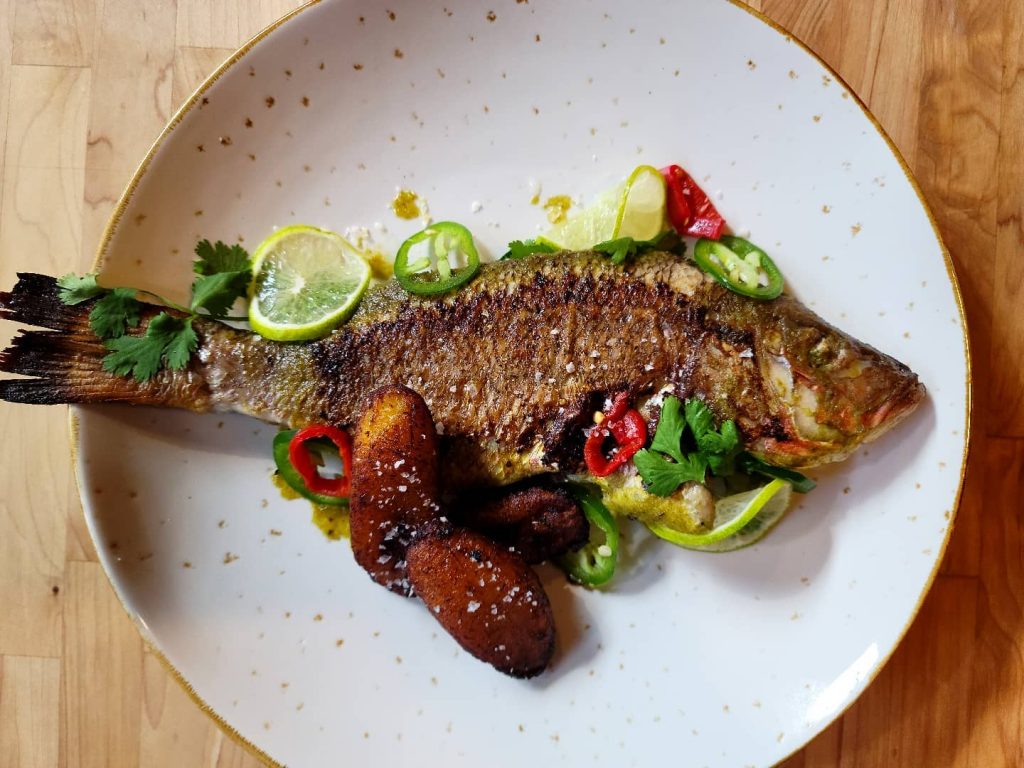 The wait is finally over! Lucina Eatery & Bar located in the heart of Park Hill at 2245 Kearney Street has begun opening their doors! From the owners and culinary genius' behind Create Cooking School, Lucina is a celebration of individual and yet collective roots, heritage, and culture. Each one embracing their expression of soul, Ras Casiano, Diego Coconati and Michelle Nguyen have created an inviting neighborhood establishment that is driven to pay homage to their cultures with a melting pot of Latin America, Latin Caribbean and coastal Spanish cuisine.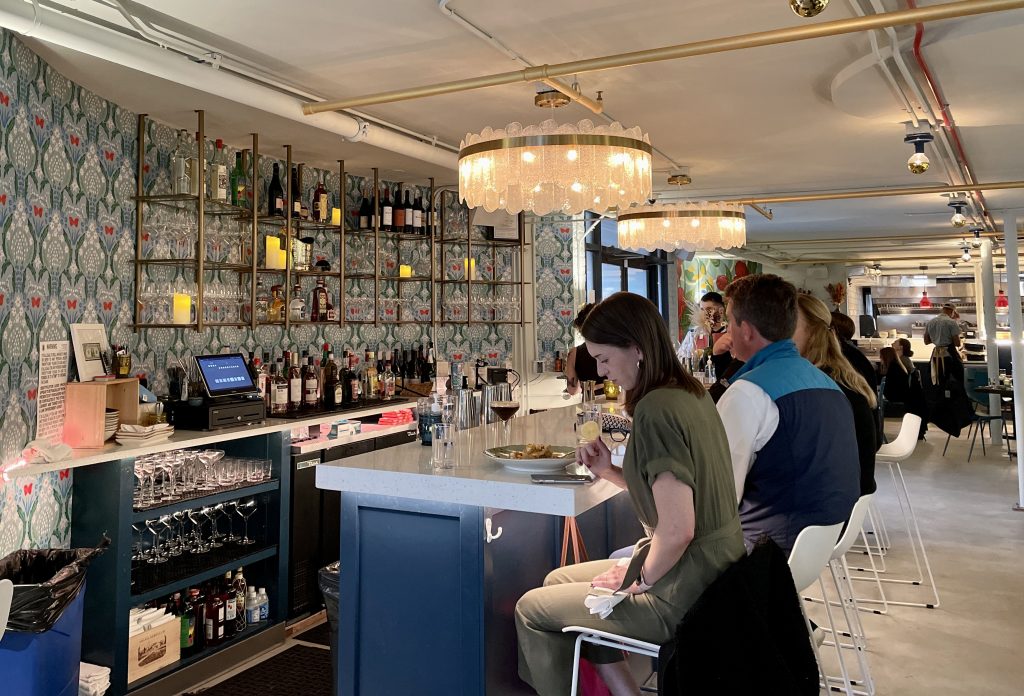 Lucina, named after Ras's mother, will offer a seasonal menu inspired by family recipes passed down over generations including a delectable mole sauce perfected by Ras's grandfather and Diego's flavorful chimichurri. Inspired by the delighted patrons of Create Cooking School, who first were privy to their harmonious flavor combinations, the three realized they shared a passion for bringing uniquely blended cuisine to the community. While for some, exploring Lucina's menu might seem intimidating, each dish lends itself with approachable and yet beautifully balanced and pronounced flavor. A few key menu item favorites include the Provoleta, Pupusa De Res, and the Paella Del Momento. Lucina pays mind to dietary restrictions by making gluten free and vegetarian options available. However, the food isn't the only star of the show! The beverage program is filled with classics and new inspired hand-crafted cocktails, while the wine & beer offerings are carefully selected to accompany the unique flavors of the food. The Pico Tinto and Uva Sour are highly recommended and sure to become house favorites!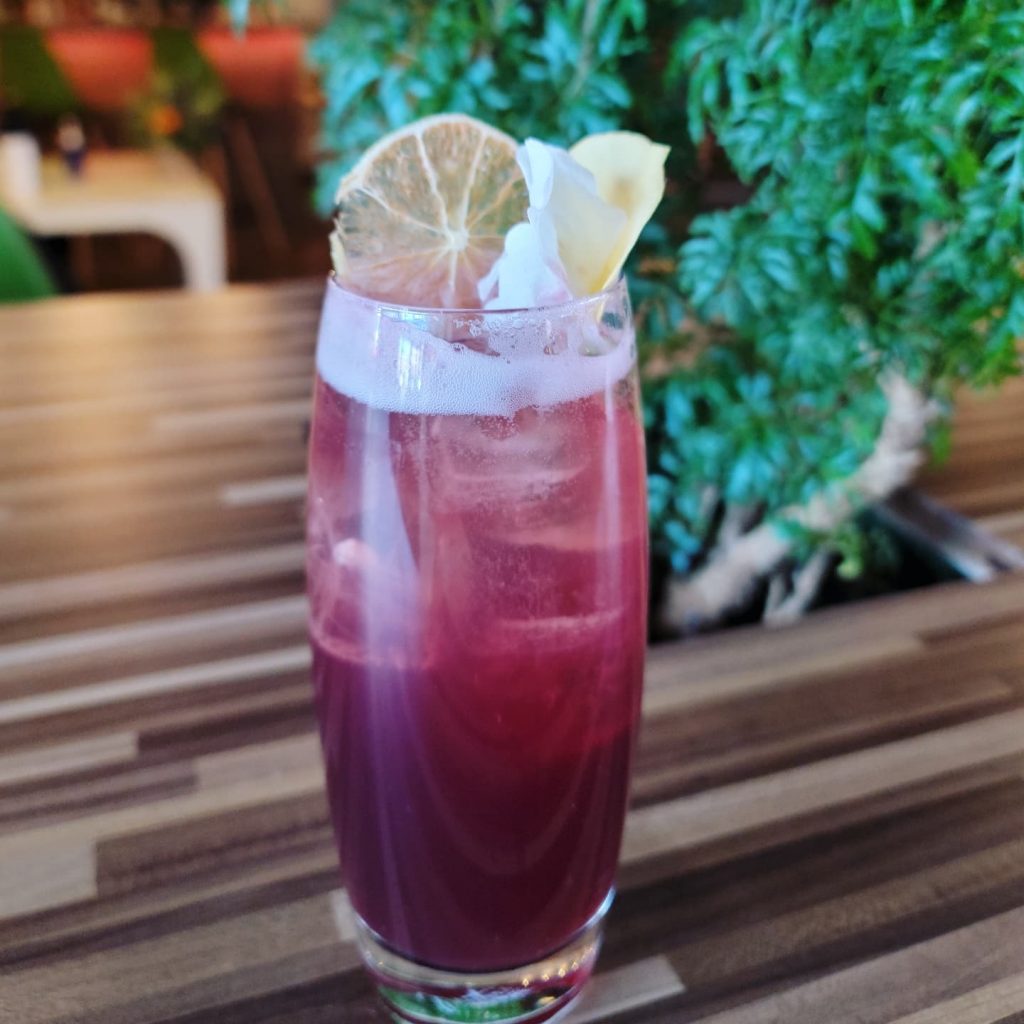 Also solidifying the menu rooted in Latin and Spanish origins, the talented Gonzo Jimenez of Miette et Chocolat was brought on to curate their highly sophisticated dessert menu which will be the perfect and delicious ending to every fantastic meal! Born in Northern Argentina, Chef Gonzo has had his creations published in European and North American pastry magazines including the New York Times. Don't miss the 'El Vuelo', a South American chocolate flight!
Lucina offers indoor dining with a fun and vibrant ambiance. The open concept kitchen is inviting and lively! Lucina's reservation system opens next Tuesday, April 5th, and their hours of operation will be Tuesday- Friday from 3pm-10pm, and Saturday from 10am-3pm & 5pm-10pm. They are closed Sunday & Monday. Come support this soon-to-be neighborhood hotspot!