It's time to talk about Thanksgiving! But I have a confession: I am not a cook. I don't really enjoy it and cooking is definitely not a specialty of mine. However, I'm great at takeout!
This is such a great time of year getting together with friends, family and neighbors creating memories for years to come. I think of all my Thanksgiving pasts and one memory that comes to me year after year is standing in the kitchen with my mother doing the dishes – don't get me wrong, I enjoy spending this time with my mother, but handwashing all the dishes isn't my idea of a great time. Therefore, I have come up with a few options for takeout in the Denver area.
If you're looking for extra things to do on top of a fantastic Thanksgiving meal, read on! There are a few events happening Thanksgiving weekend that may be a great addition to your calendar as well as volunteer opportunities.
Takeout in Central Park
Thanksgiving dinner for four:  fully prepared, just heat and eat. Meal includes turkey (light and dark meat), cornbread dressing (chef momma's recipe), homemade rolls, cranberry ginger sauce, green bean casserole (from scratch), mashed potatoes and gravy. Meal is $175 and includes delivery on Tuesday before Thanksgiving. The last day to order is 11/10, or until we sell out. 
Full meal is $79.99 (includes: turkey, stuffing, mashed potatoes, gravy, creamed kale and spinach, cranberry sauce, French Brioche Petite Rolls), serves 6-8
Order by November 10!  A la cart menu allowing you to mix and match amazing sides and desserts.  Unfortunately, the turkey itself is not available but there is a wonderful spiral ham option still available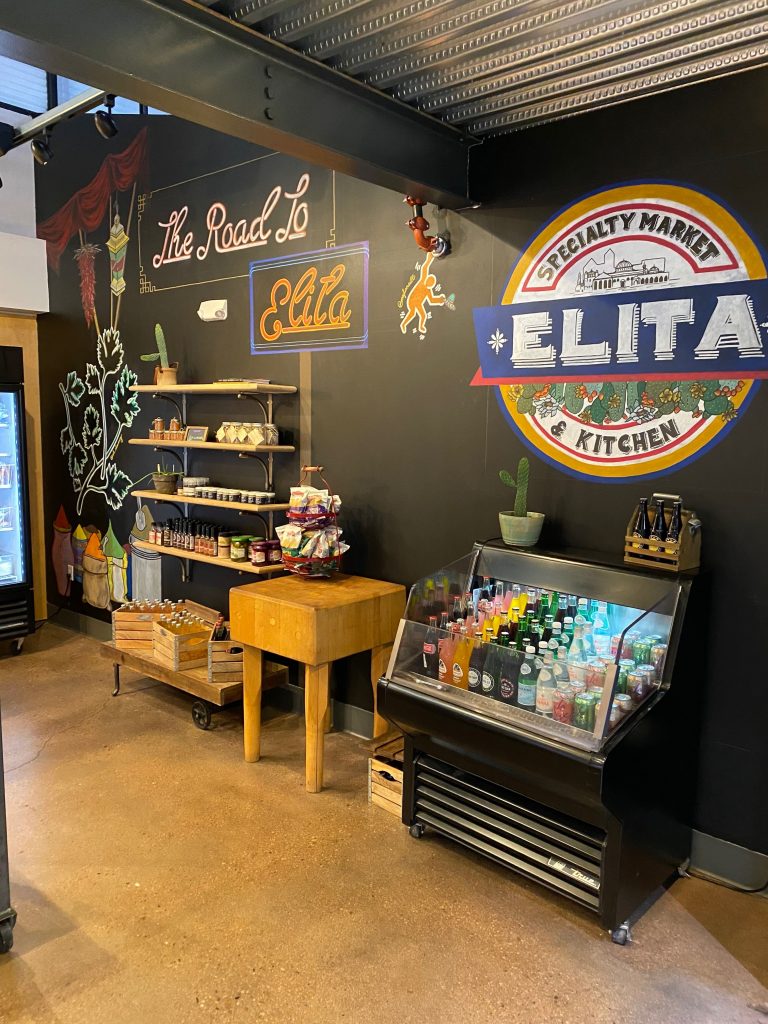 Elita (Stanley Marketplace)
A La Carte menu with several Mediterranean/Latin American tasty offerings.  Side note – definitely one of my favorite places for lunch or dinner in all of Central Park!
Other Takeout Options in Denver
Nosh – 530 Knox Court, Denver 80204
Mizuna – 225 E. 7th Avenue, Denver 80203
Whole Foods – 2375 E. 1st Avenue, Denver
Boston Market – 14110 E. Iliff Avenue, Aurora
Cracker Barrel – 350 W. 120th Avenue, Northglenn
Denver Milk Market – 1800 Wazee Street, Denver
Marczyk – 770 E. 17th Avenue, Denver
The Local Butcher – 2242 Oneida Street, Denver
Dine-in options in Denver (Takeout also available)
Humboldt Kitchen & Bar – 1700 Humboldt Street, Denver 80218
Ruth's Chris Steak House – 707 15th Street, Denver 80202
The Kitchen American Bistro – 1560 Wazee Street, Denver 80202
Del Frisco's Grille – 8100 E. Orchard Road, Denver 80111
Flemming's – 191 Iverness Drive West, Englewood 80112
Woodie Fisher Kitchen & Bar – 1999 Chestnut Place, Denver 80202
Fogo de Chao – 1513 Wynkoop Street, Denver 80202
Citizen Rail – 1899 16th Street, Denver 80202
Urban Farmer – 1659 Wazee Street, Denver 80202
DBar – 494 E 19th Avenue, Denver 80203
STK – 1550 Market Street, Denver 80202
Buca di Beppo – 615 Flatiron MarketPlace Drive, Broomfield 80021
Downtown Aquarium – 700 Water Street, Denver 80211
The Fort – 19192 CO-8, Morrison, CO 80465
Le Bilboquet – 299 St. Paul Street, Denver
Luca – 711 Grant Street, Denver
Tony's Meat Market – Order deadline Friday, November 19 @ 12.  Pick up at 12001 E. Caley Avenue, Centennial, CO 80111
The Bindery – Serves 8-10 people $400, 1817 Central Street, Denver 80211
Pies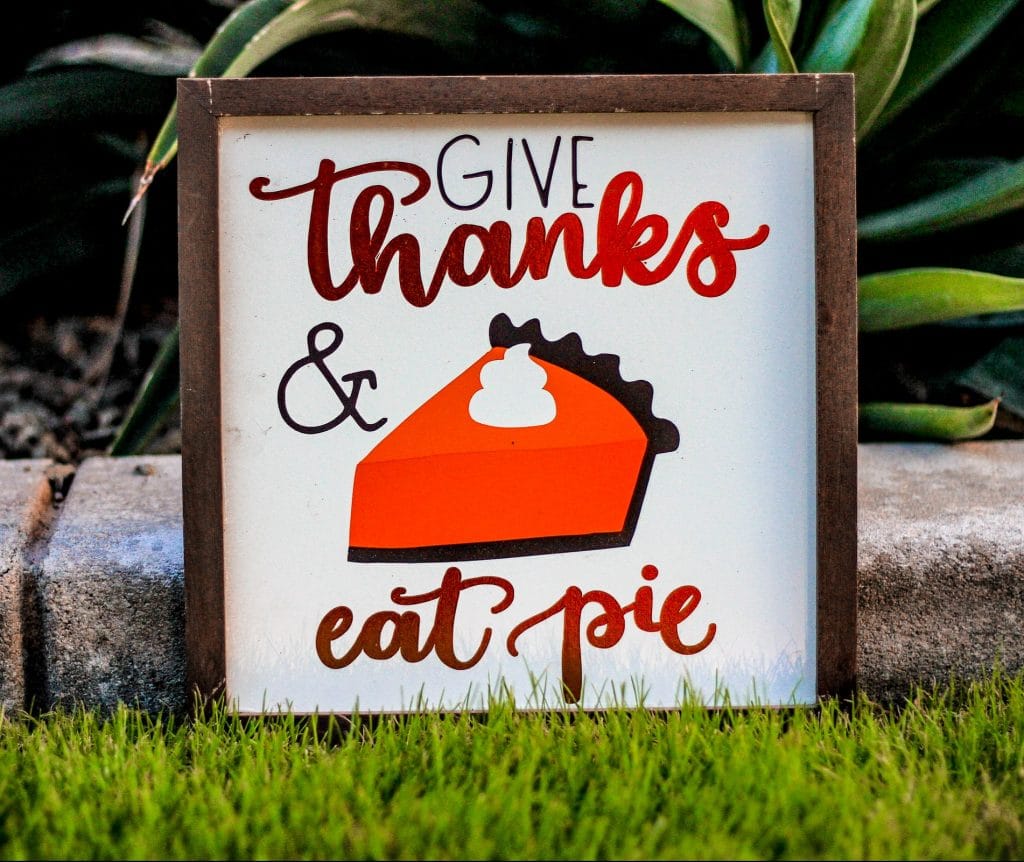 Cake Crumbs – 2216 Kearney Street, Denver
Devil's Food Bakery – 1004 S. Gaylord Street, Denver
Granny Scott's Pie Shop – 3333 S. Wadsworth Blvd #C-107, Lakewood
Himnan's Bakery – 5604 Kendall Court, Arvada
Katherine's French Bakery & Café – 728 S. University Blvd., Denver
Mermaids Bakery – 1543 Champa, Denver
Steuben's – 523 E. 17th, Denver 80203
Online Delivery
Volunteer/Donate
Jewish Family Service Thanksgiving
Denver Rescue Mission's Turkey Drive
Epworth Foundation –"Denver Feed-A-Family, in honor of Daddy Bruce, is community-wide Thanksgiving Distribution honoring the legacy of Daddy Bruce, who in 1963 started feeding people every Thanksgiving Holiday. This year The Epworth Foundation has committed to distributing 10,000 baskets. Each basket has all the thanksgiving trimmings to feed a family of eight.  The foundation doubled its commitment due to this year's devasting effects of the pandemic."
Ms. Betty's Harvest Madsgiving
Events Happening on Thanksgiving Day or Thanksgiving Weekend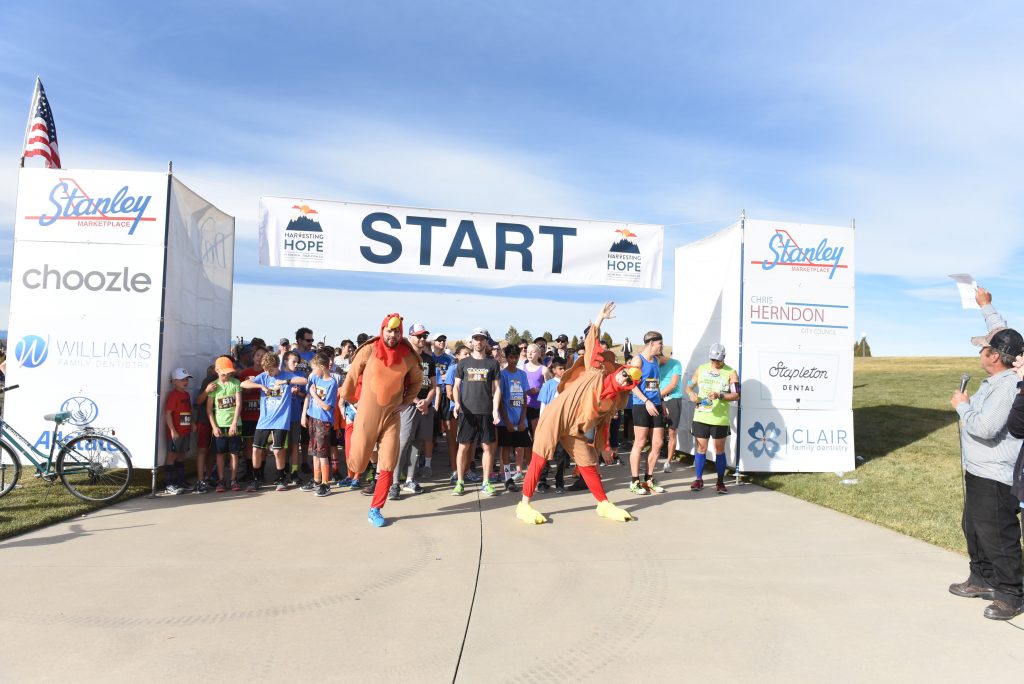 Central Park Harvesting Hope Thanksgiving Day 5K Race – Thanksgiving Day, Central Park
Mile High United Way Turkey Trot – Thanksgiving Day, Wash Park
Estes Park 2021 Catch the Glow Parade – November 26 @ 5:30, Downtown Estes Park
Grand Illumination – Denver Union Station
If you have any recommendations on places to go, restaurants to try on Thanksgiving or events happening Thanksgiving weekend, shoot me an email at ashley@focus-realtors.com and I'll add it to the list!
Have a wonderful Thanksgiving!