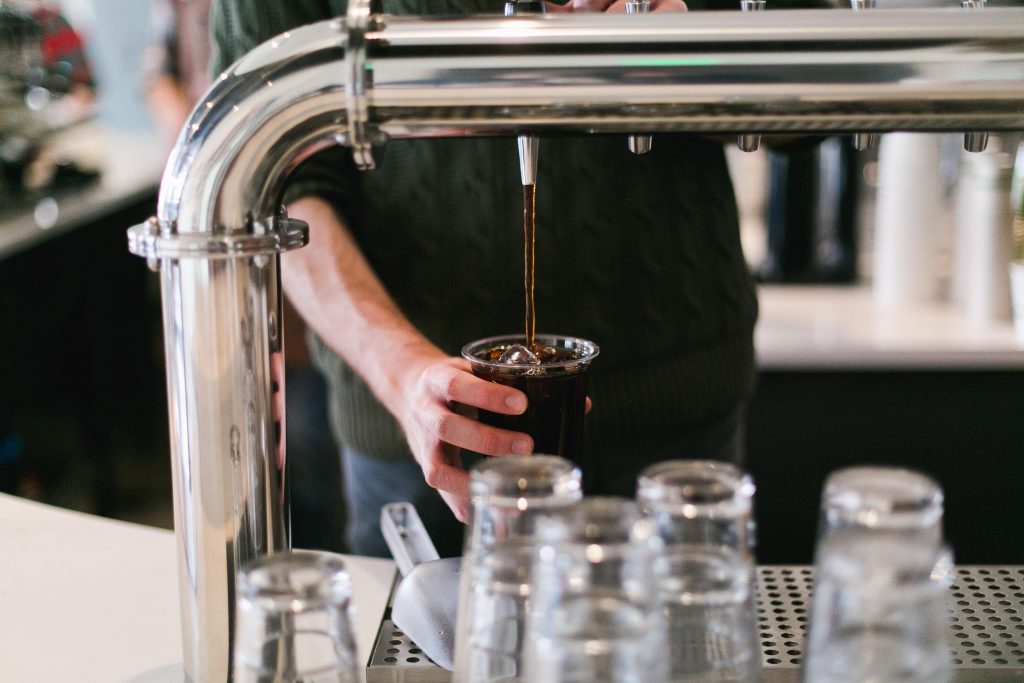 Therizo Café and Tap recently opened in Park Hill, so I stopped by to take a tour and chat with owner, Dustin Barrett. You can catch our Facebook Live here and keep reading to learn more. Therizo is and independent, locally-owned coffee shop and tap room located at 2890 Fairfax St. in Park Hill Commons (29th and Fairfax).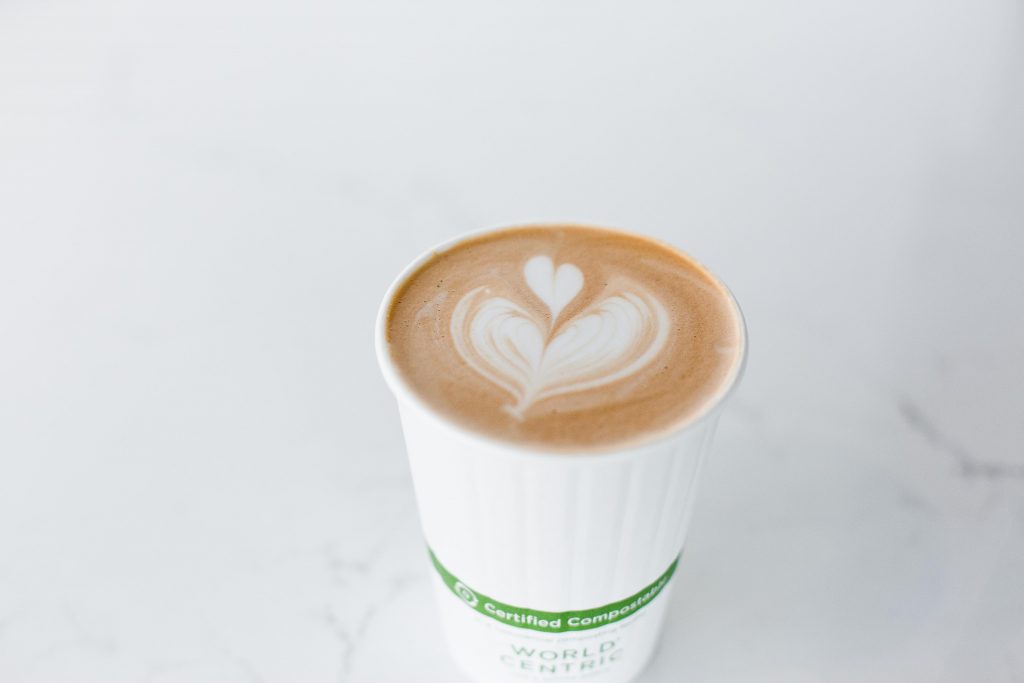 Therizo serves Sweet Bloom coffee (a local roaster in Lakewood), tea, chocolate, Santiago's breakfast burritos (yum!), and pastries from 7am – 9pm daily. They also have 7 rotating beers on tap from Colorado breweries, wine by the glass, cider, and hard seltzer.
They have ample seating, and their huge garage doors let the fresh air in on nice days. The atmosphere is perfect for hunkering down to get a little work done or meeting with friends for a coffee or beer.
Next time you're able to leave the bubble, head over and check out this great new, local spot!