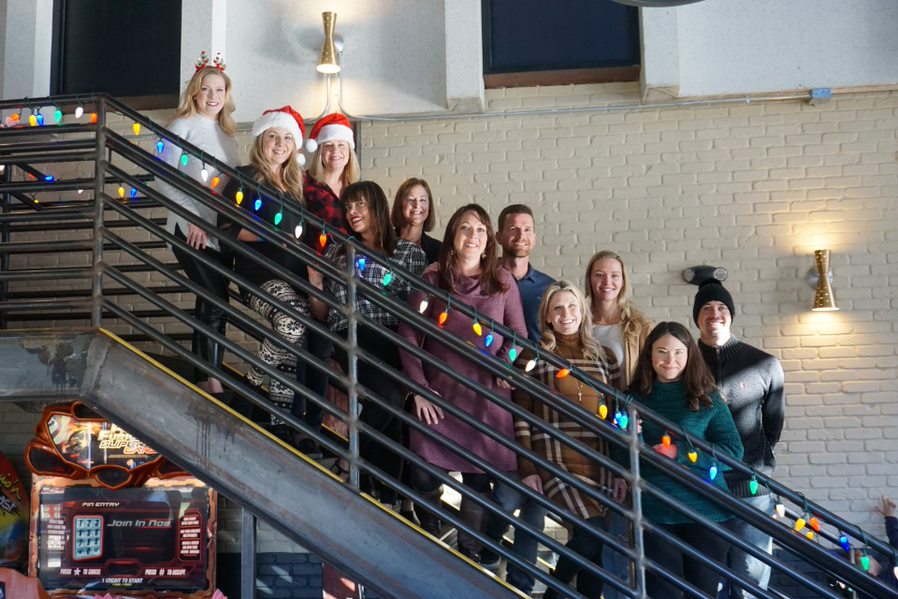 Whew! Where did the year go? This year the team here at the Scoop and Focus Real Estate was busy helping over 150 Buyers and Sellers, welcoming new businesses to the community, and staying on top of new developments in the neighborhood. We saw a huge shift in the real estate market, but our team has stayed on top of things and helped our clients navigate the changes. We were excited to see numerous new businesses open in the community – from fitness studios to new retail to breweries. As the neighborhood continues to grow, we will continue to bring you the latest developments.
Here's a look back at some popular happenings from 2022.
Central Park Playground is Getting a Makeover!
The Real Estate Market Has Shifted – Here's How and What it Means for Buyers and Sellers
Pearl Market & Pearl Wine Company Coming Soon to Beeler Park!
The best lots in all of Central Park? Here's what's new with Infinity Homes
New Developments in Westerly Creek Village (NW Aurora)
FlyteCo Tower is Opening Soon and They're Hiring!
New CrossFit gym Mach983 opening soon
Four Locally-Owned Coworking Spaces In & Around Denver's Central Park Neighborhood
"Second Dawn Brewing" Coming Soon Near Stanley Marketplace!
Sky Bar Takes Flight at Stanley Marketplace
Redline Athletics Denver East Opens near Central Park!
School profile: Compositive Primary on the Anschutz Campus
Lucina Eatery & Bar is Opening Soon in Park Hill
Does Your Kitchen Need a "Tune Up"?
Curious About the A Line Townhomes in Central Park? We Have the Scoop!
5 Things You Should Consider When Buying a Home in the Mountains
Inside Scoop: $71m deal, P.F. Chang's is coming, Mici pizza goes big (50 stores!), Kabod opens DIA location, 4 new businesses from Central Park residents open, and more!
5 Tips for Estimating Your Personal Property Value
Are You "Overparenting" Your Child?: 10 Suggestions on How to Stop!
Club Pilates is Now Open in Central Park!
TWST Fitness – Putting Community FIRST
As always, if you'd like us to highlight any local news, business, events, topics, etc., please don't hesitate to reach out. Wishing everyone a healthy and happy 2023!