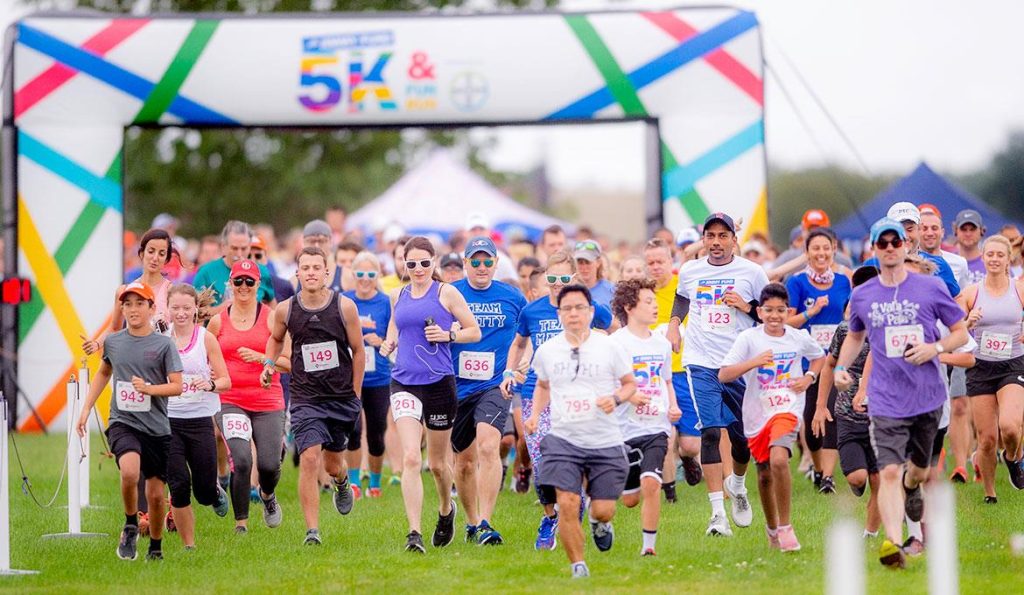 Daylight saving has ended, we've had our first day over 70 degrees this year, and spring has officially started here in Denver. If you're excited about the prospect of getting outside and enjoying all the outdoor adventure our great state has to offer, maybe signing up for a fun running, biking or multisport event will give you even more to look forward to.
Whether you're a seasoned athlete or you've never participated in an organized event, with over 650 events scheduled in Colorado throughout 2023, there is something for everyone!
There are dozens of websites with various types of running, biking, duathlon and triathlon events you can register for. RunningInTheUSA.com is an easy website to navigate. You can narrow events by State, Month, Type of Event (including mud runs & obstacle courses), Race Distance, etc. Find an event that interests you, and simply sign up.
Depending on the type of event you register for, training can range from nothing at all to a very specific regimen. It's always a good idea to consult your doctor before starting a training regimen. Seasoned athletes will likely log hundreds of miles this spring, but if this is your first ever 5k, maybe you just get outside for some walking or jogging a few times.
Here are a few local events you may enjoy:
The Central Park 5k – Sunday, March 26, 2023 (THIS WEEKEND in Central Park!!!)
Colorado Rockies Home Run 5k – Saturday, May 20, 2023 (Bonus! Registration includes a voucher for 2 game tickets)
Muddy Dash – Saturday, June 17, 2023 ("THE WORLD'S MUDDIEST FUN RUN")
Broncos Fit 7k – Monday, Sept 4, 2023 (Finish on the 50 yard line at Empower Field!)
These events are meant to be fun, to promote healthy living, and to help people achieve goals they set for themselves. If you're needing some alone time, tackle the training and event solo. If you're needing a social outlet, sign up with a friend and train together. If you're looking for a fun way to connect with your kids, do an event together as a family.
Motivations for participating vary from person to person, but the day of the event feels like a collective of positive energy with people coming together and cheering each other on to cross that finish line. So, sign up, have fun, and if you feel like sharing, send us photos afterward. We love highlighting our community members and events all over the state. Enjoy!