Coming Fall 2023
Gasp! Yes, you read that right! There is market coming to the North side of I-70 in Denver's Beeler Park neighborhood! We have a sneak peek at Pearl Market coming fall 2023! Stay tuned for more details and updates as the project progresses.
From Pearl Wine Company to Pearl Market
As residents of Central Park, specifically Beeler Park and The North End, the owners of Pearl Wine Company (PWC) recognized the need and desire for a grocery store for the northernmost neighborhoods of Central Park. Also, they believe that the modern-day, large-format grocery store is boring, broken, and uninspiring. Thus, the idea for Pearl Market was born…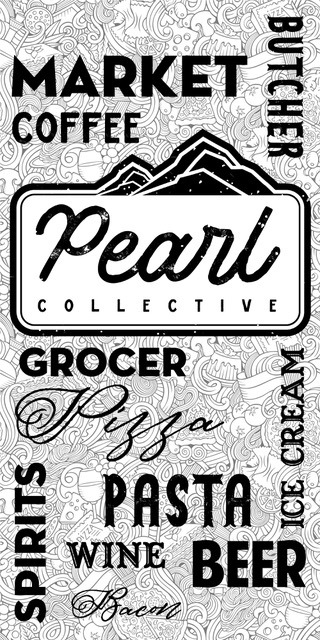 The Mission
As entrepreneurs in the wine and hospitality industry, the creators of PWC have longed to create a concept that supports the way that they eat and entertain at home. With that mission in mind they sought out to develop a market that focuses on local farmers, family-owned wineries, and honestly-sourced ingredients.
The Vision
Inspired by the European style market, Pearl Market will be a daily gathering place where you can get a cup of coffee or shop for your daily grocery needs. They will feature a full butcher and seafood counter, fresh pasta (made in house), fresh produce, locally sourced eggs – all the ingredients that you need to create your nightly dinner. Their goal is to go beyond the current day grocery experience.
In addition to providing all the ingredients that you might need on a daily basis, Pearl Market will feature its own Pizzeria, deli counter and coffee shop! You can even swing by for a scoop of ice cream in the summer. As residents, their hope is that Pearl Market will become a local gathering spot in the community.
About Pearl Wine Company
"The concept for Pearl Wine Company was born over a Thanksgiving dinner with my mom 10 years ago. The conversation started with a question: what makes a great bottle of wine? Over the 20+ years in hospitality and wine, kicking dirt in countless vineyards, tastings in wineries, distilleries and breweries the one common thread in my opinion was, PEOPLE. With this in mind the philosophy for Pearl Wine Company was born. It was and continues to be our belief that families produce the best products in the world because they have the passion, knowledge and desire to produce the best quality products in the world. In 2015 we opened our doors in Platt Park with the goal of combining a well curated selection with a hospitable staff that is passionate about the products and families that we represent. For the past seven plus years we have been pleased to be your humble guides into the world of wine, spirits and beer."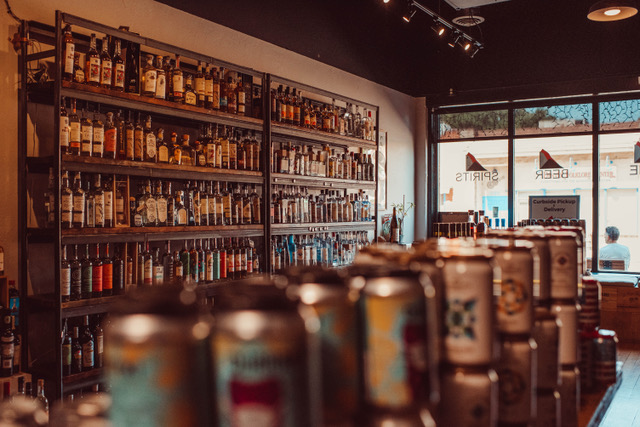 You can sign up for updates here: https://www.thepearlcollectiveco.com/
Learn more about Pearl Wine Company in this blog post.