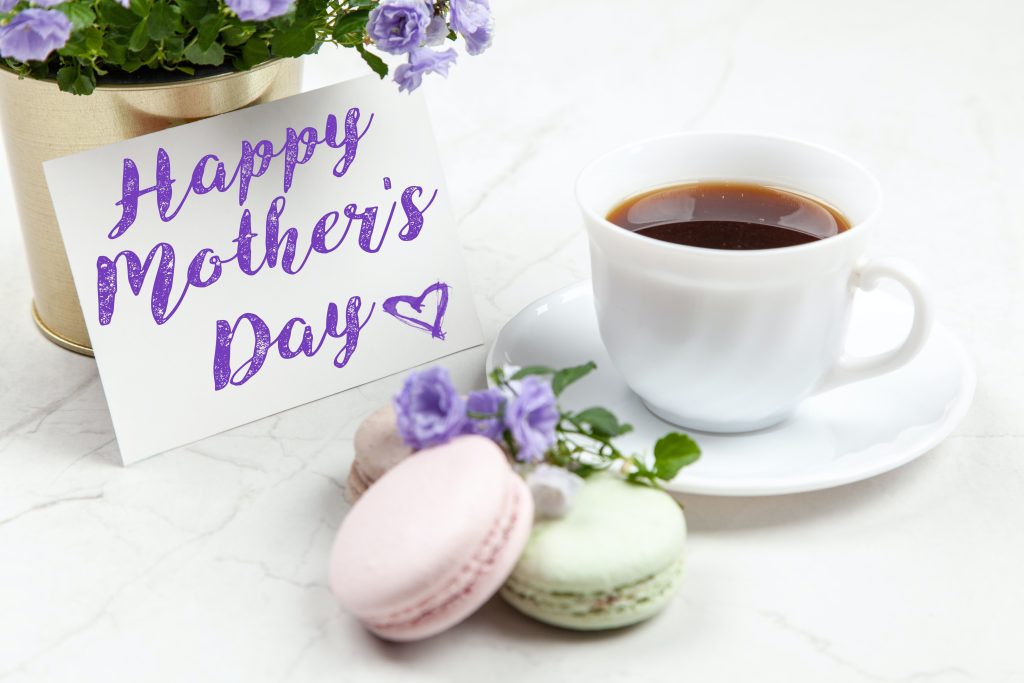 Mother's Day is this coming Sunday, May 14th, so we thought we'd put together a list of some local events to celebrate that special Mom in your life.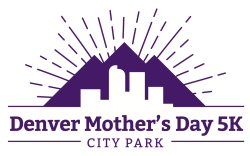 Race Day Registration Opens – 7:30 AM
5K Start Time – 9:00 AM
Denver's City Park – Denver, Colorado
Looking for a fun and active way to celebrate Mother's Day this year? Look no further than the Denver Mother's Day 5K! This exciting event is perfect for runners and walkers of all levels and is a great opportunity to spend quality time with the special mom in your life.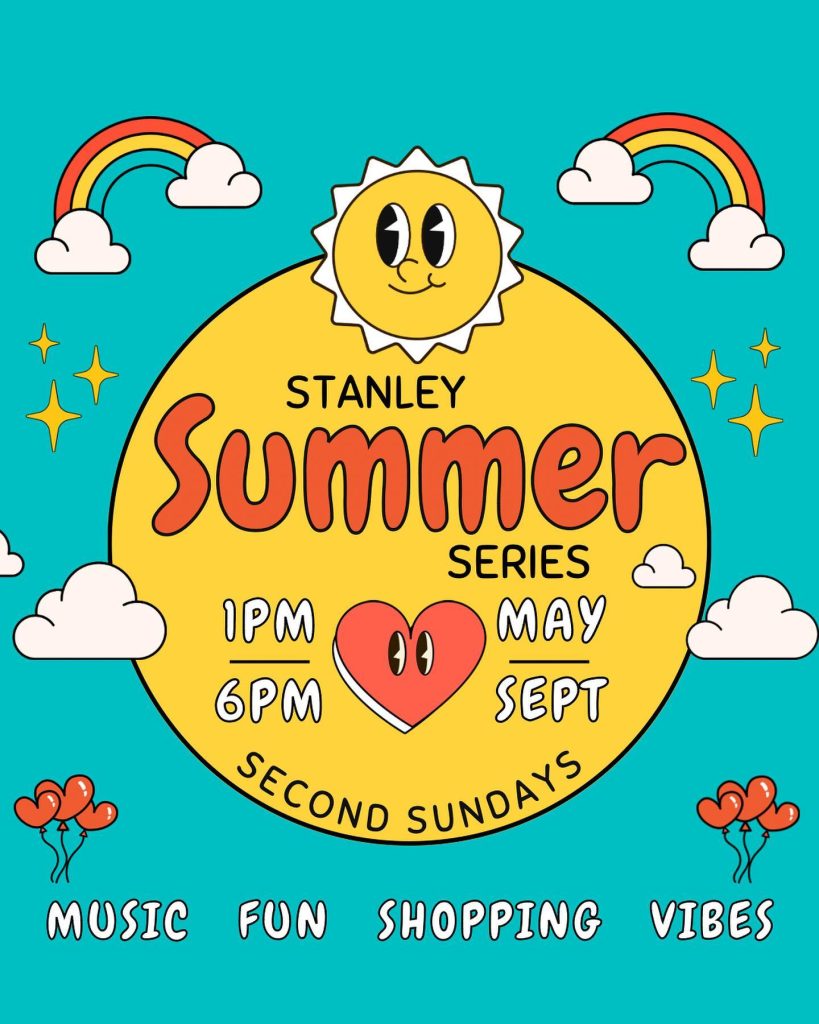 Aurora, CO 80010
Celebrate the magnificent matriarch in your life with breakfast at Stanley Beer Hall, where she can order it sweet or savory with a Bloody Mary, mimosa or glass of her favorite wine from the 51 self-pour tap wall. Raise a glass to the mom in your life during a Mexican Mother's Day brunch at Comida and toast to her with bottomless mimosas and Comosas. Chocolates for mom are a no-brainer on Mother's Day, so make Miette et Chocolat your Mother's Day destination and treat her to internationally acclaimed chocolates and confections. Does mom want a slow morning at home? Treat her to breakfast in bed with bagels, schmears, spreads and lox from Rosenberg's Bagels & Delicatessen, and Poppy & Pine will make sure you aren't empty-handed with a beautiful bouquet fitting for Mother's Day.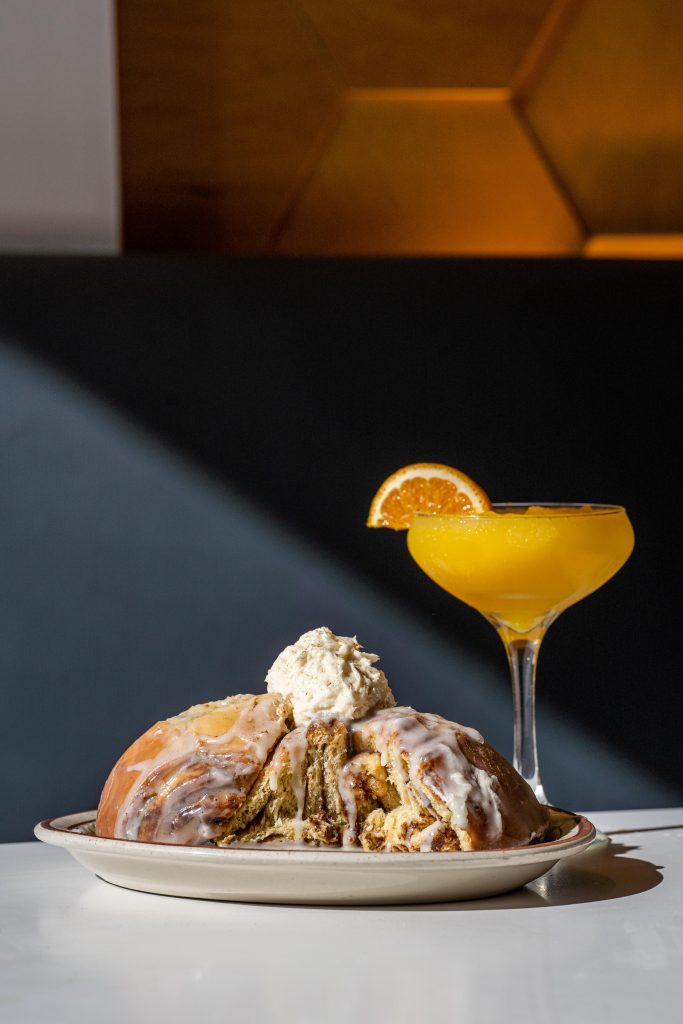 HashTAG Central Park
10155 E. 29th Drive
Denver, CO 80238
Treat Mom to the perfect treat for Mother's Day morning with HashTAG's signature decadent Take & Bake Cinnamon Rolls, baked right at home. Let HashTAG take care of breakfast while you give the mom in your life the day she deserves by placing an advance order for Take & Bake Cinnamon Rolls and picking them up for a sweet Mother's Day morning. Listen to your mother and plan ahead so you don't miss out on these cinnamon rolls.
Take & Bake Cinnamon Rolls are available in Single Servings ($6.40) or a Family Four Pack ($17.50) and come with baking instructions and a side of Cream Cheese Icing.
ORDER HERE: https://www.hashtag-restaurant.com/online-ordering/hashtag/menu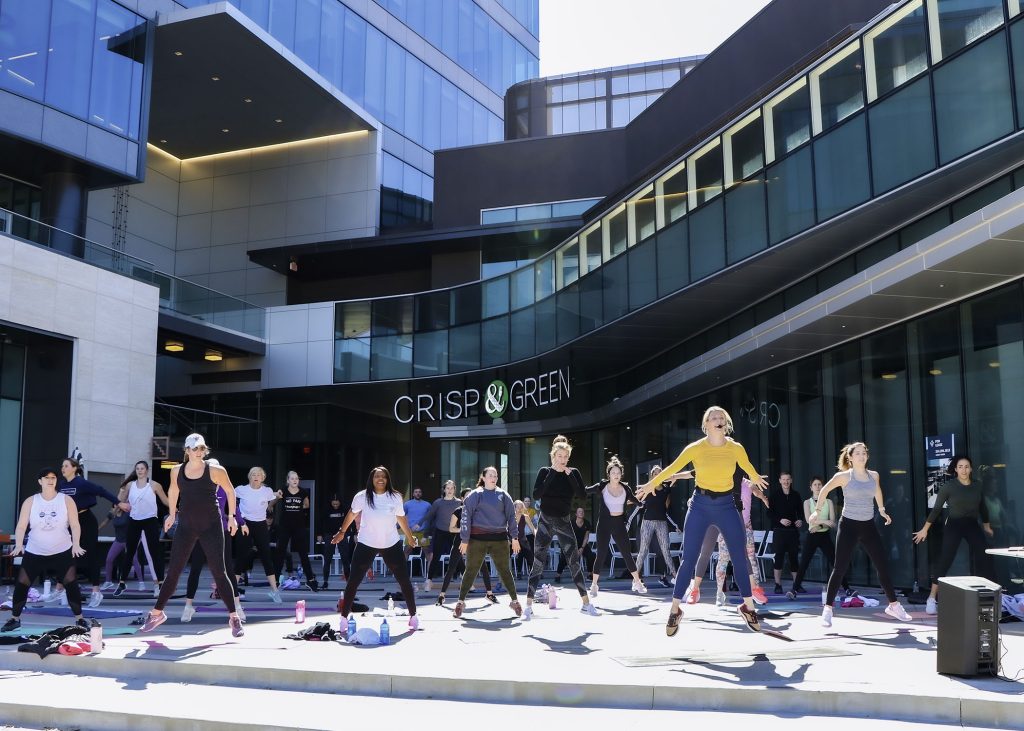 (303) 835-2128
CRISP & GREEN's Mother's Day weekend activities start on Saturday, May 13 at 9:30am with a free yoga class with YogaSix at CRISP & GREEN's Lowry location. YogaSix offers six different class types from hot and powerful to slow and mindful. Following the fitness class, there will be raffles to win gift cards from HeyDay Skincare and from Blue Sky Nails.
See additional Mother's Day events at Colorado CRISP & Green locations HERE.
Sunday, May 14
10 AM – 2:30 PM
Guard and Grace, Denver
1801 California Street
Denver, CO 80202
303-293-8500
Celebrate this Mother's Day with Guard and Grace's annual Mother's Day Brunch. Their extensive brunch menu includes Appetizers, Salads, Raw Bar, Brunch, Entrées, and Guard and Grace's signature Steaks.
French for Sugar / Le Rêve
1201 E. Colfax Avenue Suite 103 Denver, CO
Celebrate that special "Mom" in your life than with a beautiful afternoon high tea service! Special gifts and lots of other fun and surprises guaranteed to make this day a true celebration of Mom!
*Small children welcome with adult supervision
*Reservations for parties up to 6 guests (per party)
*Seating is limited!
Looking for more Mother's Day brunch and dinner options? Check out this post. Find more Denver Mother's Day events HERE. Happy Mother's Day to all the moms out there!