Even though we haven't had snow yet, it's beginning to feel like the holidays in Denver! As a natural born planner, I like to lay out my calendar and pick something festive to do every week with the family. We always have something to look forward to, even it's as simple as baking cookies and selecting a child from the Giving Tree at the Stanley Marketplace to sponsor their wish list.  Seeing all the holiday lights starting to twinkle each day is making that after work commute cheery! Also, I don't know why I act surprised every day when it's dark by 5pm… I'm ready for you March 13, 2022!
There are so many wonderful ways to celebrate this special season, from annual traditions to giving backing to those in need, this list below can get you started. If you are not in the holiday spirit quite yet, after a visit or two to the below festivities, you are sure to feel a bit brighter!
Where: Colorado Railroad Museum
When: November 11-December 23
The story of The Polar Express is theatrically re-created and combined with a magical train ride. Children get to meet Santa and experience all the sights and sounds of this classic tale as if happening all around them.
Mariel and Whitney from our team recently brought their families to the Polar Express Train Ride Experience. Here are three tips for getting the most out of the experience.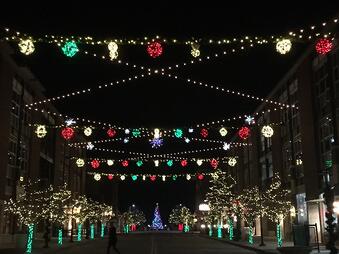 Where: 29th Ave Town Center
When: Friday, November 19th, 6pm-9pm
Celebrate the welcoming of winter here in Central Park with officially turning on the holiday lighting display! Enjoy live entertainment, warm drinks, s'mores, Santa and more!
The Giving Tree at the Stanley Marketplace
Where: Stanley Marketplace
When: November 18-December 15
Brighten someone's holiday with sponsoring a child's gift wish from the giving tree.
Where: The Shops at Northfield
When: November 19-February 27th
Special dates to note- Chanukah on Ice: November 30th, Skate with Mr. & Mrs. Claus; December 18th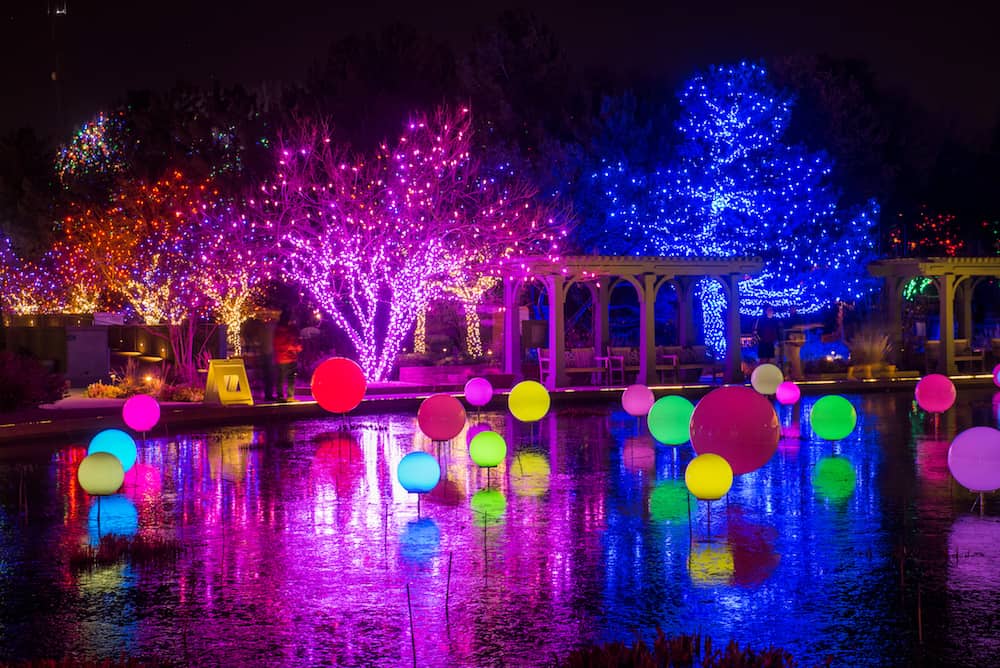 Where: Denver Botanic Gardens
When: November 19-Januray 8
A signature event for over 3 decades, Blossoms of Light is a real treat for the whole family!
Where: Water World
When: November 19th-Januray 2
Drive through millions of lights perfectly synchronized to holiday music you'll hear right through your radio.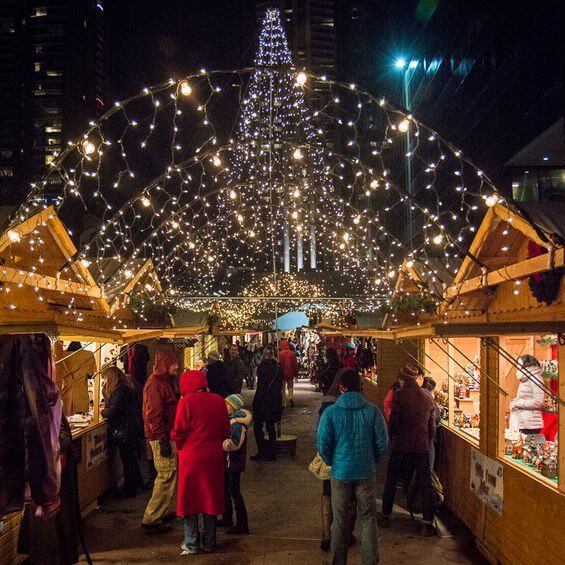 Where: Civic Center Park
When: November 19th-December 23
Always a fun time, the Christkindl Market is a lively outdoor market with European flair. There is live music, local and European craft vendors and authentic fare to eat.
Where: The Brown Palace Hotel
When: Now- December
As if Afternoon Tea at the Brown Palace was not fun enough, being emersed in the festive holiday décor at the hotel that feels like a throwback to the Golden Era, is a delightful way to celebrate the holiday season!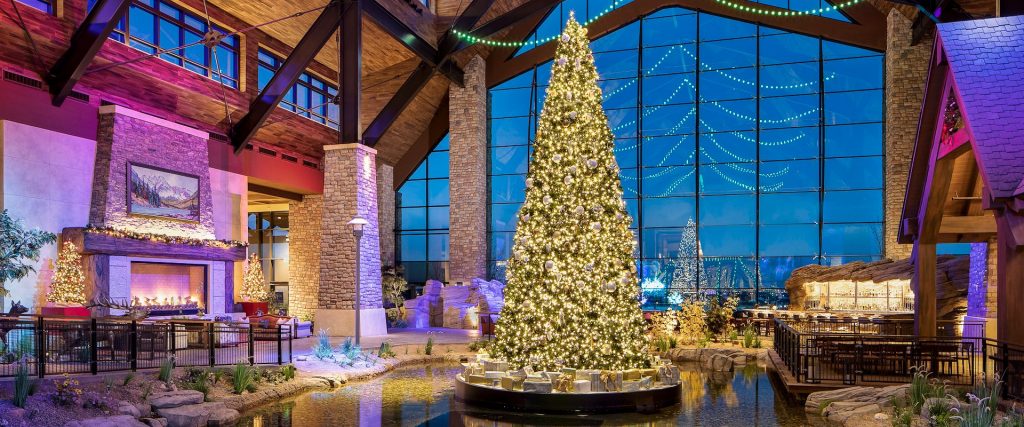 Where: Gaylord Rockies Resort &Convention Center
When: November 19th– January 2nd
With over a dozen activities, there is bound to be something for everyone in the family! Some of our favorites include Cirque Dreams Holidaze, snow tubing, Gingerbread decorating corner, and the naughty or nice escape room!
Where: Stanley Marketplace
When: November 20-21
With over 60 vendors at the Bazaar, come check off your holiday shopping list from local businesses!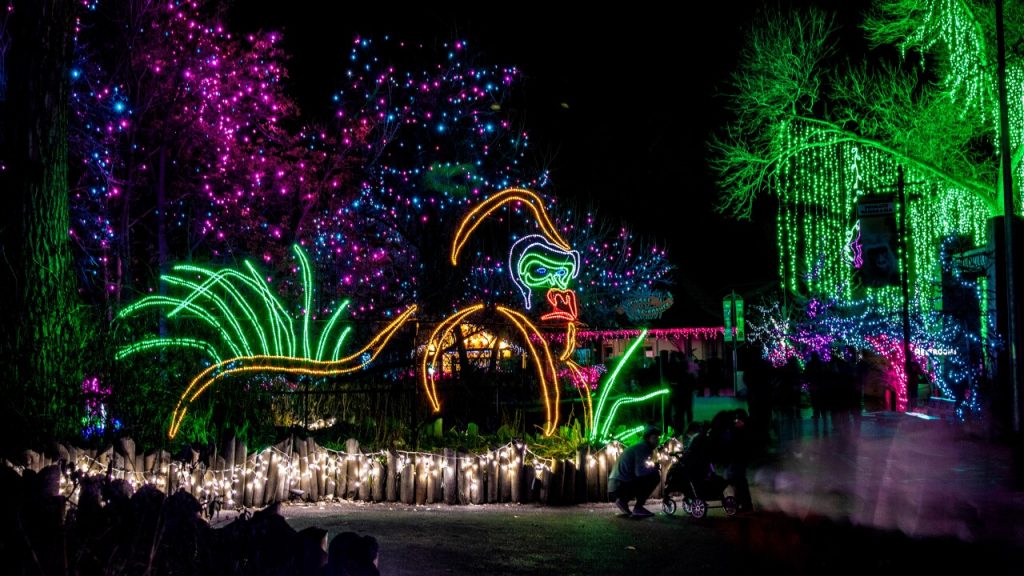 Where: Denver Zoo
When: November 22- January 2
Over a million lights on display in the WILDEST winter wonderland!
Where: Central Park
When: November 25
RUN, WALK, DANCE, SKIP, HOP, JUMP or TROT to the finish line! All proceeds benefit the Foundation for Prader-Willi Research (FPWR).
Where: Elitch Gardens Theme & Water Park
When: November 24-January 2
Making its debut, larger than life holiday displays and immersive experiences will make this an outing to remember! Over 3 million lights, a 65-foot Christmas tree, a 25-foot snowman and more!
Where: Ellie Caulkins Opera House
When: November 27th– December 24th
This beloved holiday classic returns with new sets and costumes at the Ellie Caulkins Opera House.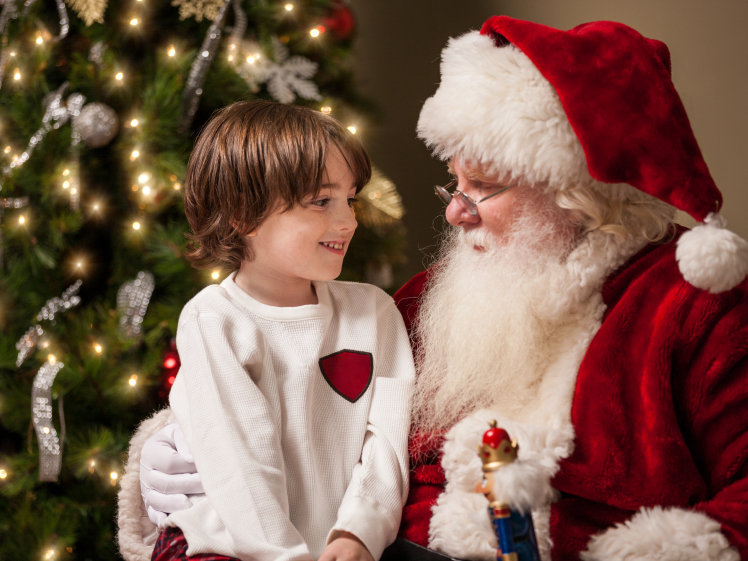 Where: Cherry Creek Shopping Center
When: December 5-12
Individuals with all spectrums of special needs and their families are invited to a private photo session where extra care is taken to support the sensory, physical and other developmental needs to make this a magical holiday experience.