As the holiday season approaches, the importance of supporting local businesses takes center stage and is the perfect excuse to ditch the big box corporations and shine a light on locally-owned small businesses. This Small Business Saturday, join in a collective commitment to shop small, support local, and strengthen the foundation of our local communities. Unsure of where to begin? General Manager of Stanley Marketplace, Ally Fredeen, shares some suggestions for where to shop for friends and family and cross off your list by shopping small this year:
8 Tips for Great Gift Giving with a Small Business Mindset This Holiday Season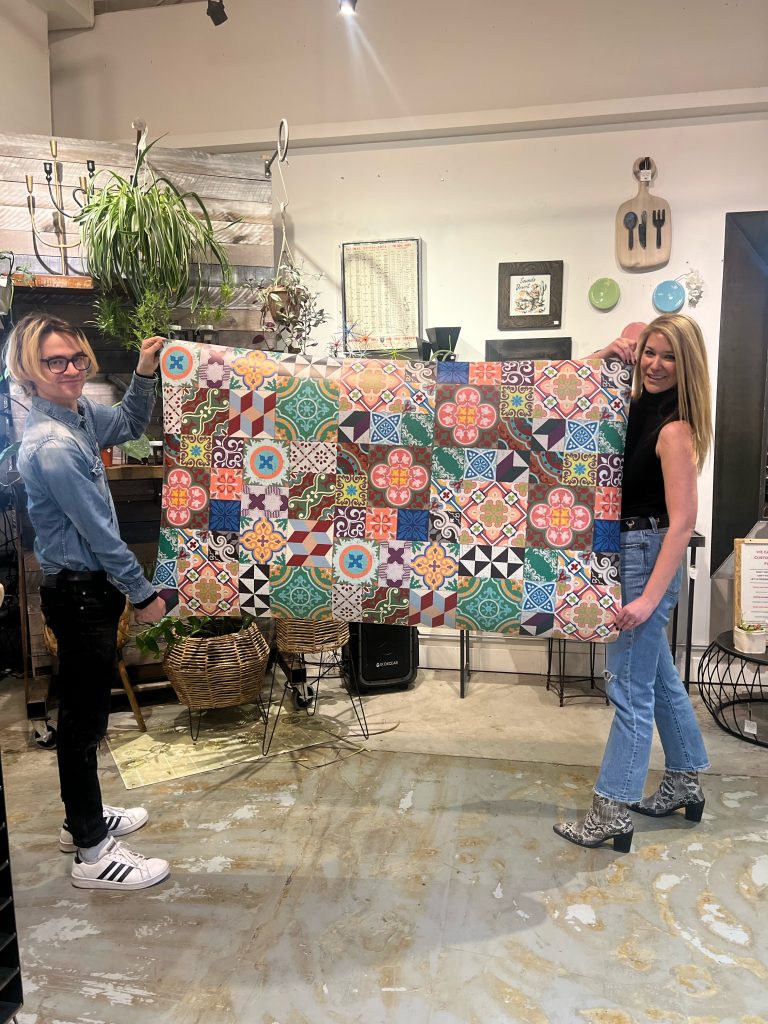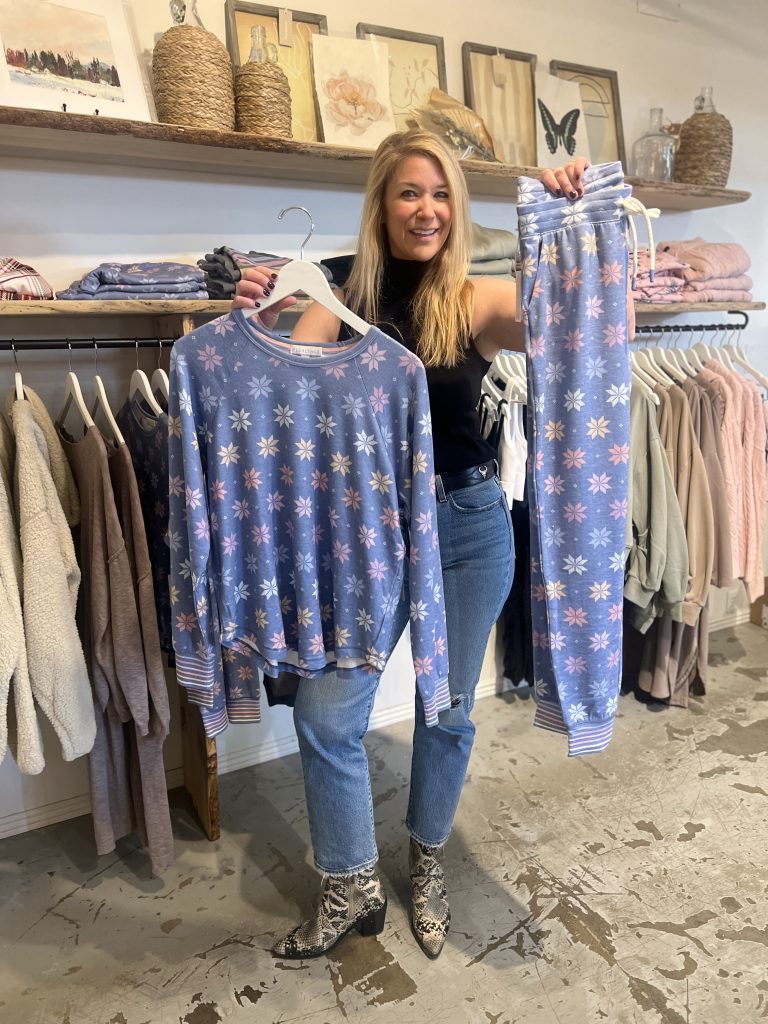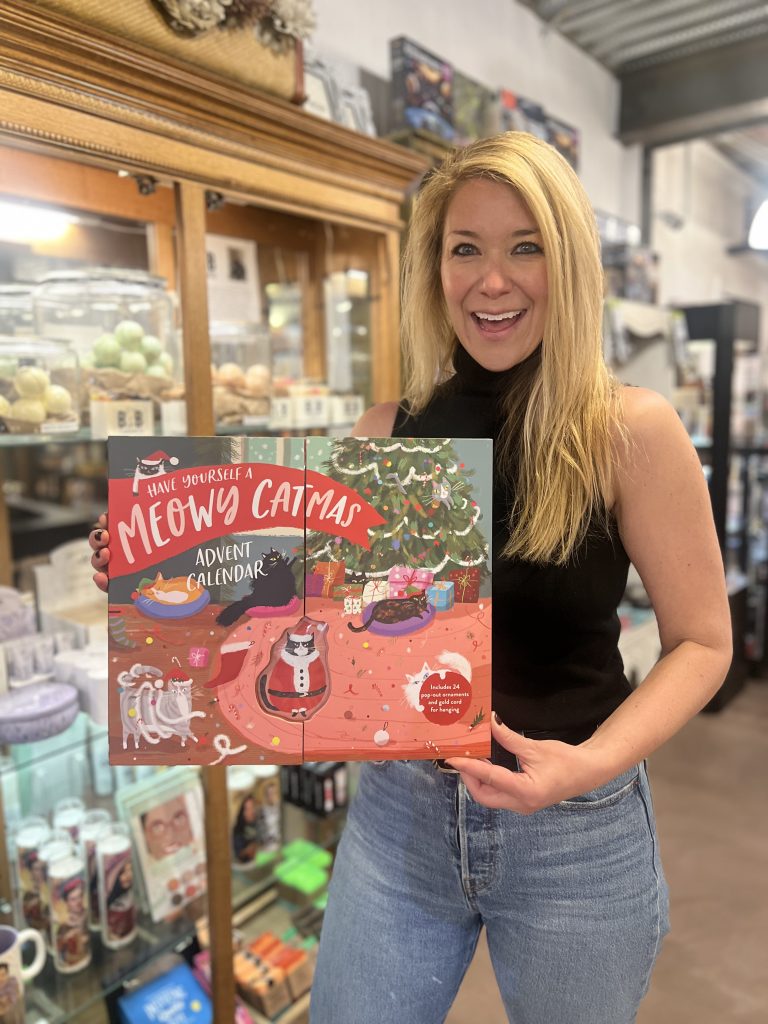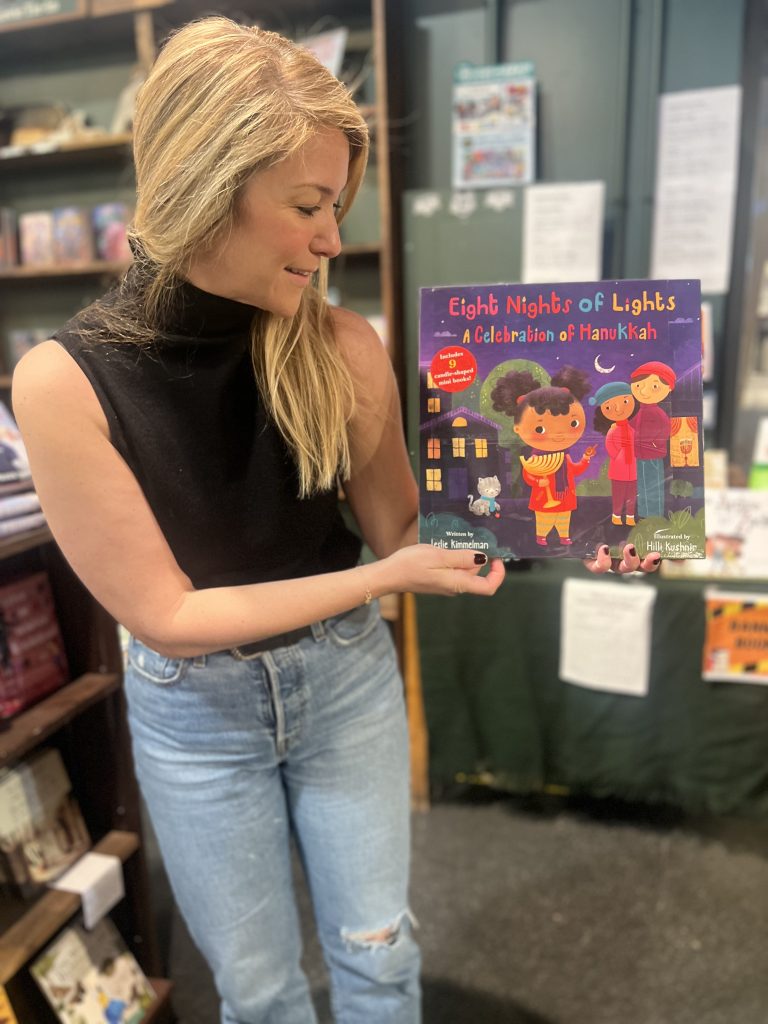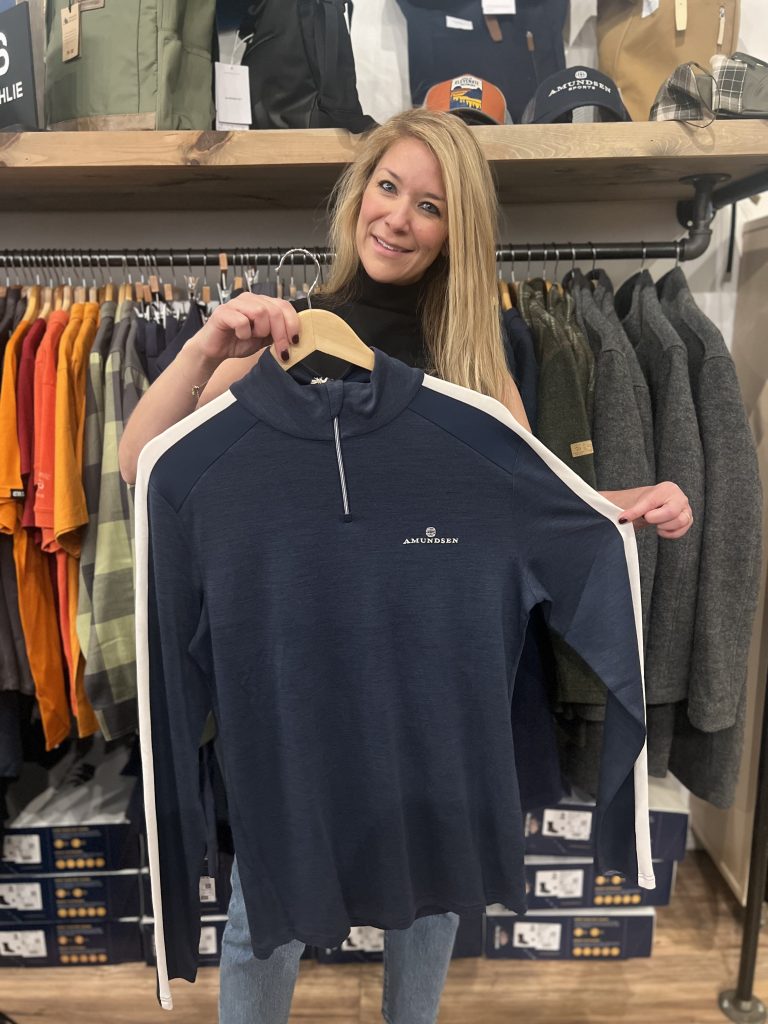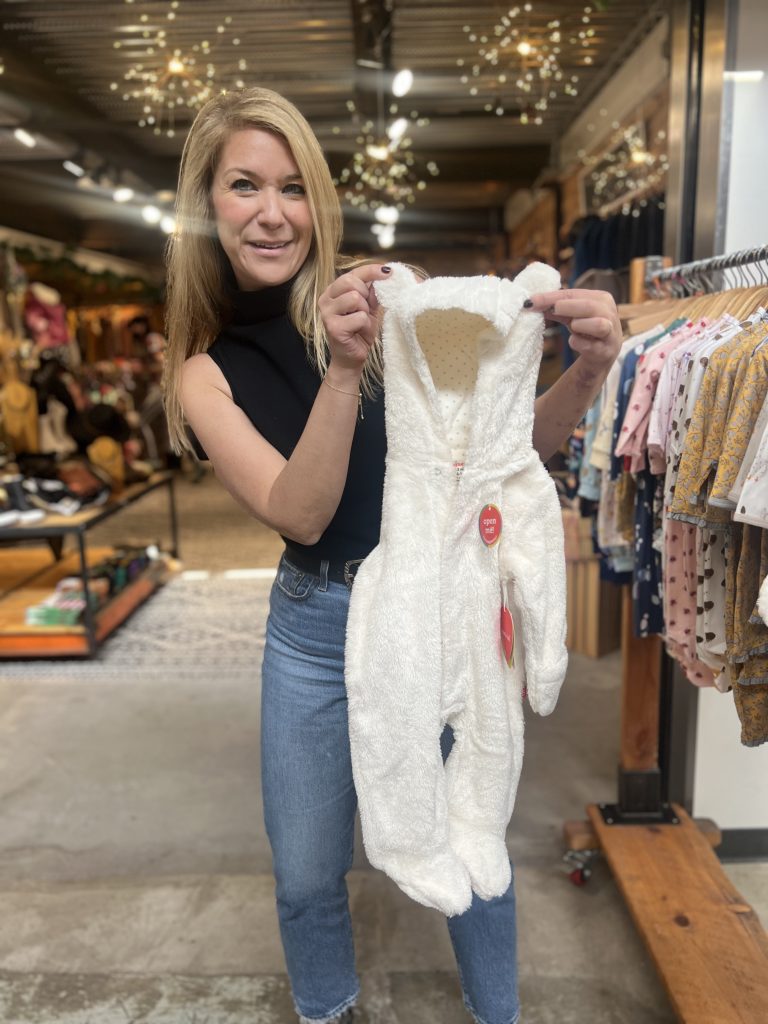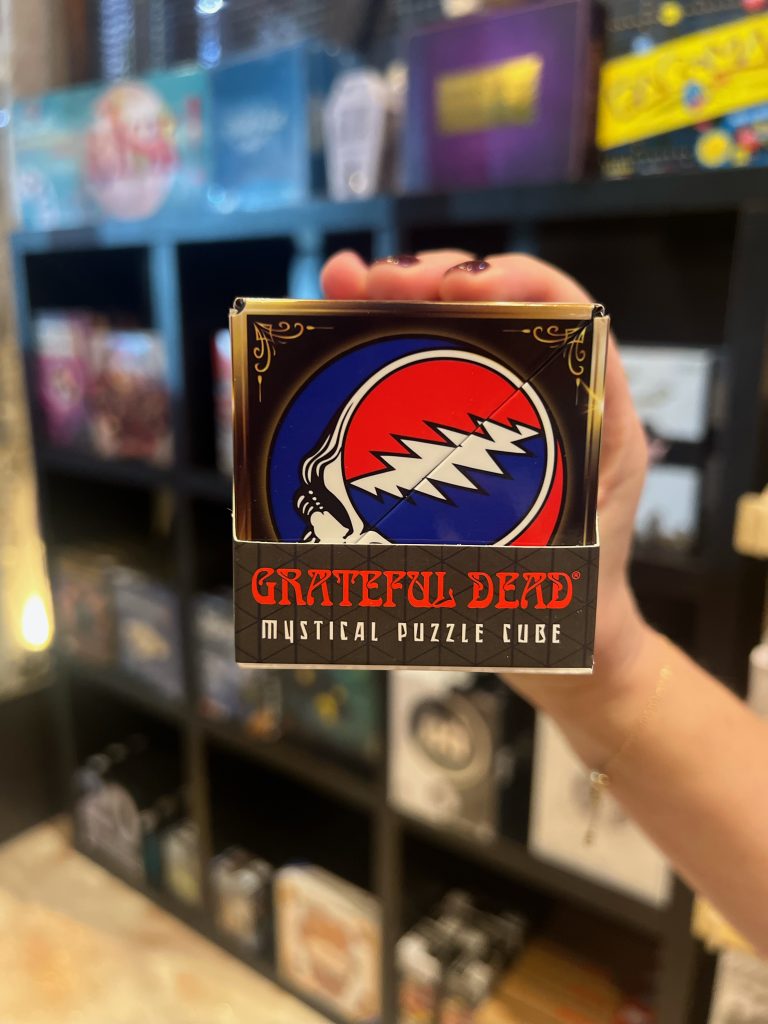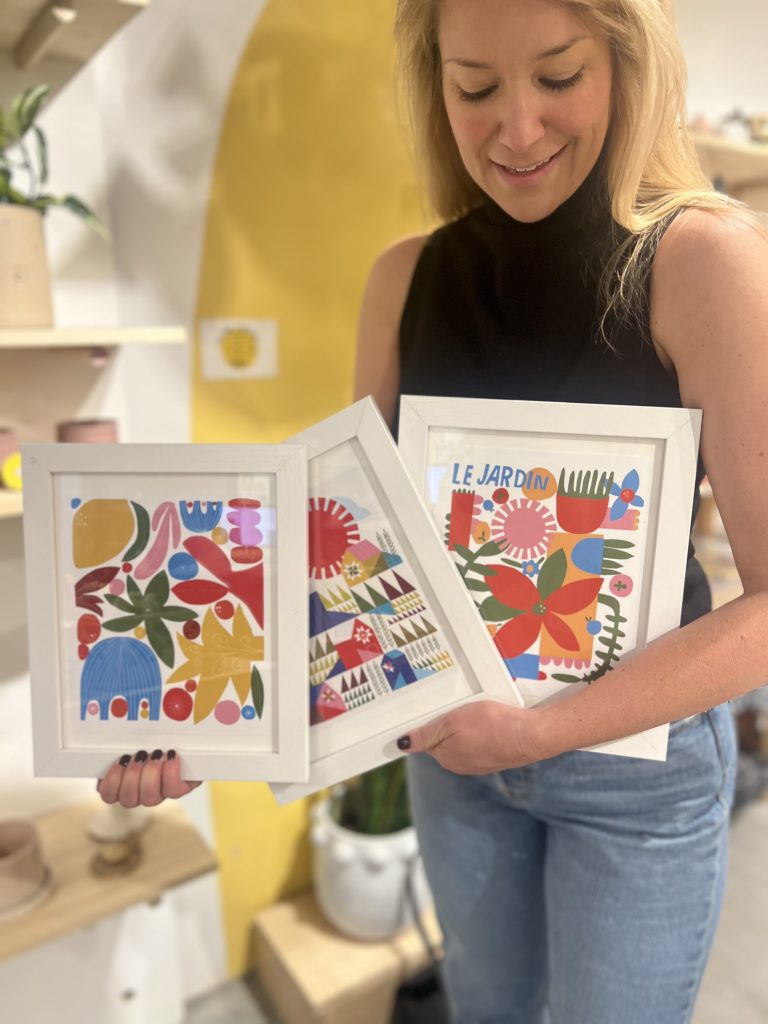 Get ahead of the season and shop small, independent retailers and give the gift of local. By choosing to shop from local entrepreneurs rather than big box retailers, we play a pivotal role in nurturing our community of small businesses. Stop by Stanley Marketplace on Small Business Saturday, 11/25, and say hi to Ally and her team for more recommendations of local places to shop, eat, drink and more. Stick around for a family-friendly silent disco and a roster of holiday activities for all ages. Learn more about Small Business Saturday events at Stanley in this post.