Each week, Joe, Mariel and I at Focus, provide a real estate update via email and here on Stapleton Scoop! After you read it, are you wondering exactly what you could buy within your price point? Here is an up-to-date pricing breakdown to help prepare you for the market conditions and price point expectations within Stapleton.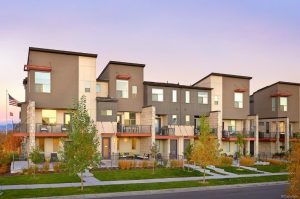 $300,000-$400,000 There are currently 5 active listings within this price point in Stapleton. All the properties are 2 bedroom and 2 bath condo or townhouse options ranging in 700-1200 square footage. This is a very hot price point and if priced correctly these homes will go under contract very quickly. For instance, one went under contract while I was drafting this post!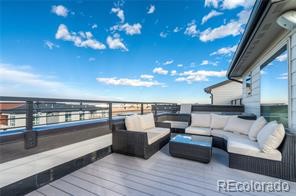 $400,000-$500,000 22 active listings ranging from townhome to single family are available in Stapleton this week. Ranging in size from 1300-2400 square feet, there is a great selection of style and layout within this price point.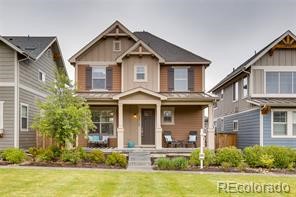 $500,000-$600,000 Within this price point there are 28 homes available. There are single family options and townhomes ranging from 3-4 bedrooms and most will offer a finished basement or loft space. Some are on a courtyard which adds the community space right out your front door and others may offer a reasonably sized private yard.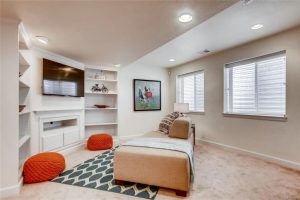 $600,000-$700,000 Here are the 13 homes for sale within this price point. This point offers 2500-3200 square feet with 3-4 bedrooms. Check out the link above to learn more about each.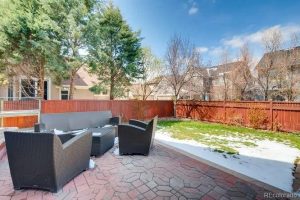 $700,000-$800,000 Only 4 homes are currently for sale within this price point. Some are new build options and others are resale. Depending on your needs, this could be a tight price point to find a home because there aren't as many options currently available. But, if you are considering listing your home and it would fall within this price point, it could be a good time to sell!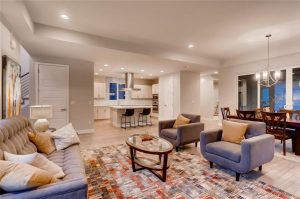 $800,000-$900,000 6 homes are currently for sale ranging in size from 3400-4500 square feet. That's an average of over $300 per square foot depending on builder and finish level.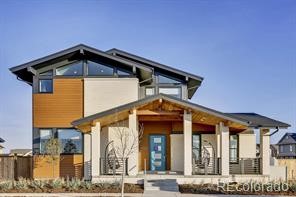 $900,000+ In the highest price point within Stapleton, there are currently 10 homes for sale. Click the link above to scroll through some amazing homes offering larger yards and above 4000 square feet in living space.
No matter what price point you are looking in, we are here to help! Please let us know if we can get you started on your search for the right home in your price point. You can reach me at 303.408.7114 or amy@focus-realtors.com. I look forward to hearing from you!