It's Friday and that means it's time for our weekly real estate update for the Central Park neighborhood. This weekend is our Nation's birthday and due to the excitement around celebration, travel, BBQ and fireworks our real estate market has taken a bit of a backseat… and that's okay!
Real estate ebbs and flows based on holidays, school calendars and pandemics but overall our market has stayed pretty consistent for weeks now. We anticipate next weekend to be much bigger with lots of choices for eager buyers!
Here at the Central Park Scoop we want to wish you all a Happy Fourth of July! We hope you are all celebrating safely. Recently we wrote up some great blog posts on things to do for the holiday weekend to get you into the spirit. Check it out below…
The Scoop on 4th of July Activities In and Around Central Park
I also created a short YouTube video on our local pools. As residents we are pretty familiar with our 7 beautiful pools but perhaps you have friends considering the neighborhood that may find this useful! Remember, DJ's at the pools this Sunday for the 4th from 12:30 to 5:30! Share Away
Now onto the numbers:
We only have 4 new homes available this weekend ranging in price from $166,000 for an adorable 1 bedroom condo to $745,000 for a 4 bedroom single family home.
5430 Uinta Way – Check out this 4 bedroom, 4 bathroom home located in Willow Park East tucked back on quiet Uinta Way. It has over 2,600 feet of finished living space plus a large outdoor space not often found in similar homes. Offered for $745,000 which is a good price to get into our wonderful neighborhood!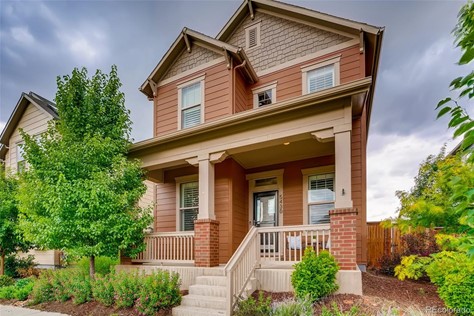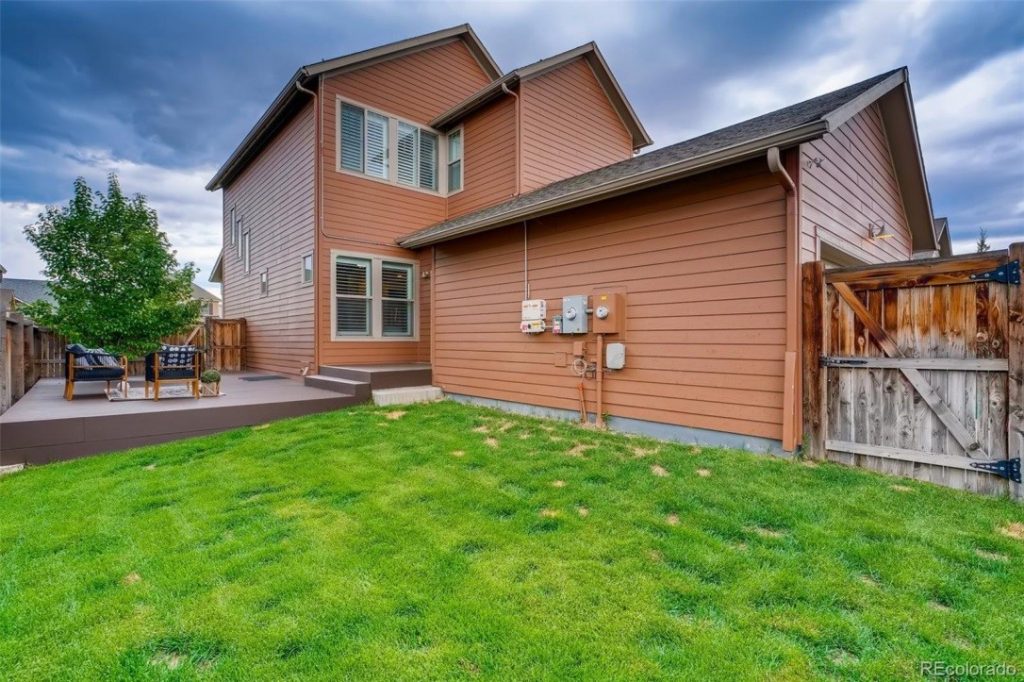 This week 9 homes went under contract/pending. These buyers figured out what it takes to get their offers accepted, congrats!
18 homes have closed this week ranging in price from $223,000 up to $1.25 million. Welcome home to our new neighbors!
There are currently only 14 active resale homes on the market in Central Park. This is normal going into a holiday weekend and we expect lots more to come available by next weekend!
**Focus sells homes for a 2.0 % listing commission. Neighborhood experts, flexible commissions**
That's it this week! If you want to talk Real Estate or really anything you think should be on the scoop, let's chat! Shoot me an email at lisa@focus-realtors.com or feel free to call/text me at 303-564-3734. Have a great 4th of July weekend everyone!
Disclaimer:
Our Friday real estate updates are meant to be a "roundup" type post where we discuss all listings in Central Park, not just our own. It's our way of making sure we follow the market closely and we share it with the Scoop readers because we know many of you like to track real estate in the area as well. Many of the listings in these posts are not our company's listings and we wanted to mention that here to make sure it's clear. Thanks for reading the Scoop!