Happy Friday everyone! I am really hoping this weekend will be the kick off to spring and we can wave goodbye to the snow for good – anyone else?! As for real estate, our hot market is just as hot as ever with 11 new homes hitting the market this week. A bit down from the last few weeks but that's all the better for the sellers listing this weekend. I think it's the calm before the storm and more homes are coming to satisfy the buyers vying for the few homes available in our great neighborhood. I know we've all heard the news stories about homes going for 10-15% above list price. We track the numbers each week, yes homes are going for over list price (some do fall in that crazy range) and buyers are often times competing with at least a few other interested parties but of all the homes sold in Central Park in the last 30 days the average is 104% to list price in our neighborhood. Now, if you just can't wait any longer for a resale that meets your needs, remember there are homes to be built and a few builders are contracting currently in the North End. Check out some of our most recent builder update posts as well as a great video my colleague Ashley Faller did about building a new home and why it's important to have a Realtor on your side through the process!
Last Chance to Build a Parkwood Forever
More "Wee Cottages" Coming to Central Park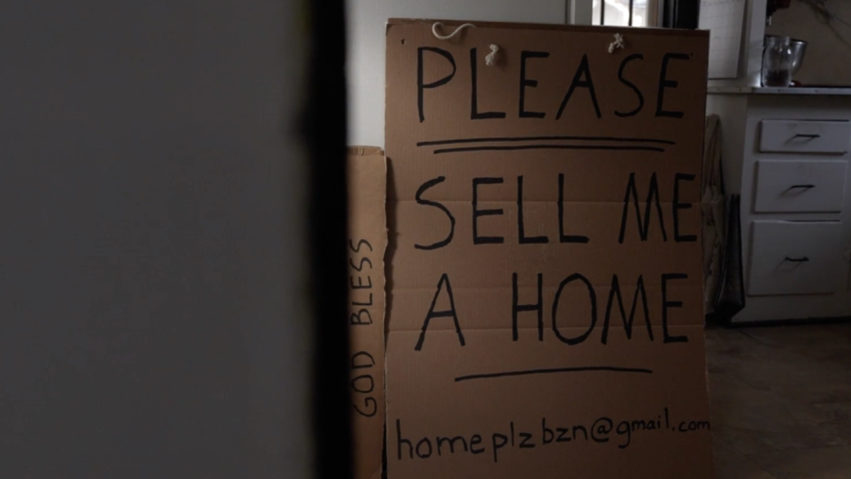 Now onto the numbers…
This week 11 new homes have hit the market. They range in price from $365,000 for an adorable condo up to $895,000 for a classic home located in the East bridge area of Central Park on a huge corner lot!
Here are a few of my favorite homes this week…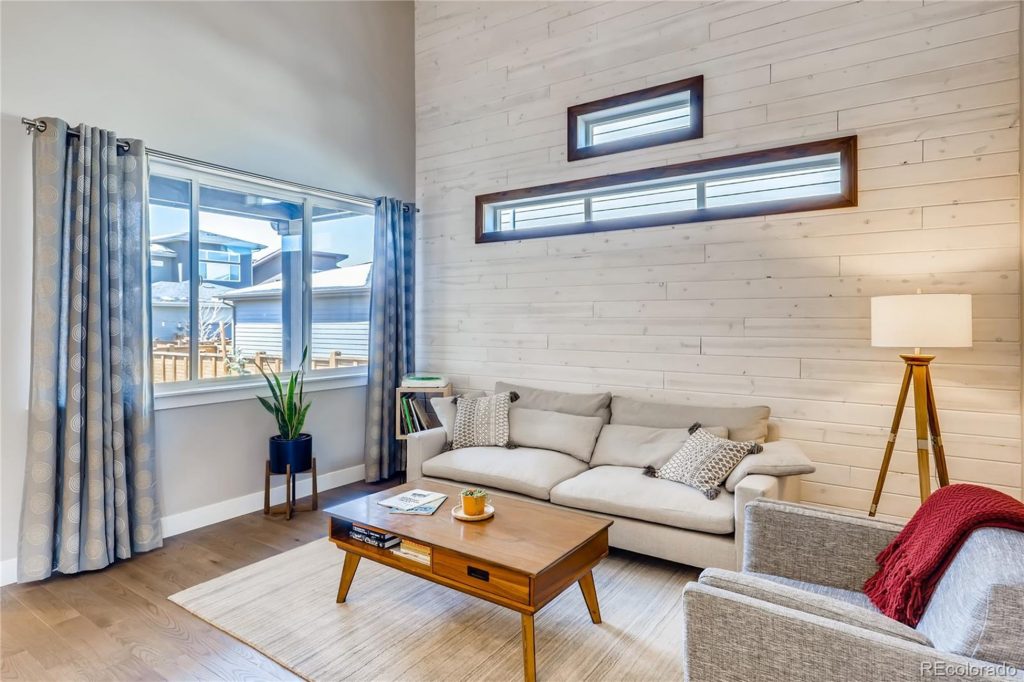 Look at this impressive custom pine wall with walnut accent window surrounds.  5855 Beeler Street – listed for $605,000 by Lisa Palladino of Focus Real Estate
5855 Beeler Street is one of those perfect homes that are bound to go quickly. This townhome lives like a single family home IMO with a fantastic ranch plan floorplan, vaulted main level ceilings and private end unit location just waiting for someone to call it home! You will love all the customization and detail lovingly put into this home by its previous owners. A 3 bedroom, 2.5 bathroom home with almost 2,300 sq. feet, complete with a beautifully finished backyard, additional basement flex space and plenty of storage. You are going to fall in love with this one. Listed for $605,000 by Lisa Palladino of Focus Real Estate.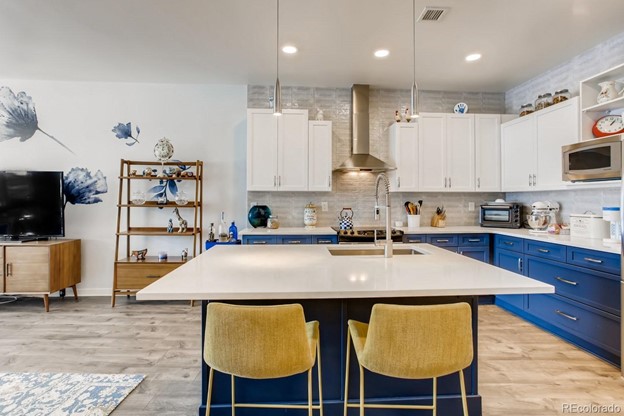 Large island perfect for entertaining at 2958 Syracuse Street listed for $365,000 by Peak Properties Group
I really love the kitchen in this condo. The white and blue cabinets, the staging and that island!! I wanted to showcase a great condo with a perfect location in the neighborhood! We always tend to focus on the big beautiful homes (at least I do) but frankly there were no million dollar listings in our neighborhood this week and I think this condo is awesome! Let me know if you would like to go see it! Listed for $365,000 by Peak Properties Group with eXP Realty.
This week 19 homes went under contract/pending. These buyers figured out what it takes to get their offers accepted, congrats!
15 homes have closed since last Friday, welcome home to our new neighbors!
There are currently 14 active resale homes on the market in Central Park.
**Focus sells homes starting at 1.5% listing commissions when we're your agent on the next purchase, and just 2.0% even if we aren't helping you buy!  Neighborhood experts with commissions customized to fit the situation.  My contact info is below to learn more!**
That's it this week! If you want to talk Real Estate or really anything you think should be on the Scoop, let's chat! Shoot me an email at lisa@focus-realtors.com or feel free to call/text me at 303-564-3734. Have a great weekend everyone!
Disclaimer:
Our Friday real estate updates are meant to be a "roundup" type post where we discuss all listings in Central Park, not just our own. It's our way of making sure we follow the market closely and we share it with the Scoop readers because we know many of you like to track real estate in the area as well. Many of the listings in these posts are not our company's listings and we wanted to mention that here to make sure it's clear. Thanks for reading the Scoop!