It's Friday and time for the update on this week's real estate in Central Park.
There are only 25 active listings in the neighborhood with 0 coming soons listed in the MLS que! What does that low inventory mean for you? The buyer demand is still high partially due to low interest rates so it's the perfect time to sell! According to the National Association of Realtors, "Home sales and home prices are increasing by double digits, with homes flying off the market in record time."
At Focus we have listing fees of 1.5%. These discounted commissions still include our full service and neighborhood expertise while allowing you to keep more money from the sale of your property. Here are some Buyer and Seller FAQ Videos to help explain more about the benefits of listing with us.
Now let's take a look at the properties I have chosen to highlight this week.
The thoughtfully finished home at 6084 Alton: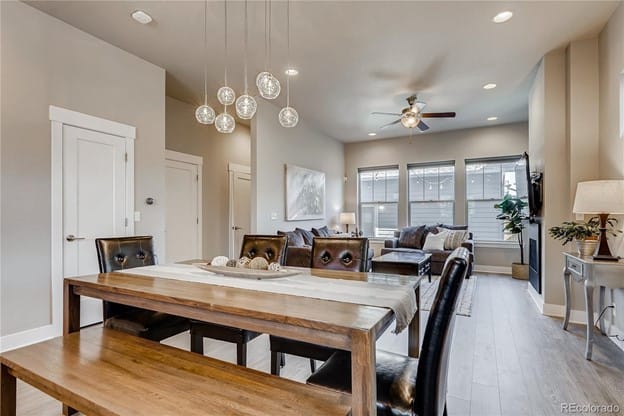 This David Weekley paired home in Beeler Park offers a spacious front porch, beautiful plank flooring, kitchen with Cambria quartz countertops and upgraded chef's appliances. With 3 bedrooms and an unfinished basement ready to make your own. This home is listed for $540,000 by Mariel Ross from our team at Focus Real Estate.
The gorgeous trees out front at 2696 Geneva: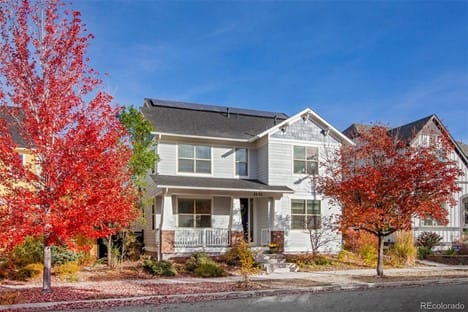 Listed for $765,000 by Anna Centron with Liv Sotheby's, this Eastbridge home offers fully paid for solar panels, remodeled kitchen and all 4 bedrooms on the same level. An unfinished basement is ready for the next homeowner to add their own special touches.
One you might have missed at 2219 Ulster: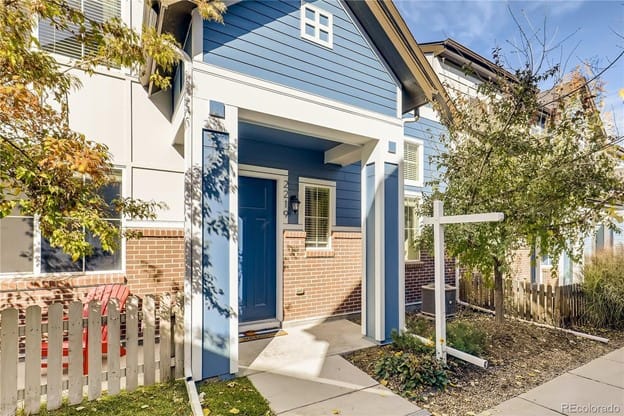 This low maintenance townhome that has room for everyone and offers a main floor office. With 3 bedrooms and 3 baths this home is listed by Mariel Ross with Focus Real Estate for $455,000.
There were 8 Central Park homes that went under contract this week. Of these 8 listings, 5 went under contract in under 1 week's time!
Currently, there are 7 rental homes on the market in Central Park MLS listings.
That's all for this week. Our team at Focus Real Estate would love to help to help in your move. If you'd like to contact me directly, my info is below and I'd love to chat about how I can help with your real estate needs. Have a great weekend!
Disclaimer:
Our Friday real estate updates are meant to be a "roundup" type post where we discuss all listings in Central Park, not just our own. It's our way of making sure we follow the market closely and we share it with the Scoop readers because we know many of you like to track real estate in the area as well. Many of the listings in these posts are not our company's listings and we wanted to mention that here to make sure it's clear. Thanks for reading the Scoop!