It seems I have hit that point in life where friends and colleagues are having to clear out homes with or for loved ones more and more often. Perhaps a grandparent has passed away, or a parent is downsizing to a condo or moving into a senior living community, or in a few cases it is the friend's own place and they have decided to sell it all and move abroad (always fun to know friends in delightful destinations for visits).
Whatever the case, the task of emptying out an entire house when all or most of the stuff is not going straight to another house can be extremely daunting and overwhelming.
Where do you even start? Especially when it isn't your stuff? The biggest tips I can give include being patient and kind (it can be very emotional) and have realistic expectations that the timeline may be a little longer than with a normal home sale.
My husband and I are currently going through this process with his parents' vacation home here in Colorado. They have not been making the trip out much the past few years (even before covid19) and have decided it is time to let that house go. Based on their needs and preferences, it proved to be easier for us to coordinate everything from here for them.
The Basics
So, where do you start? Well, I started with the normal real estate agent basics of lining up repairs and maintenance work. The fireplace needed servicing, the HVAC needed to be cleaned, the deck needed to be scraped and stained, the fridge and oven need some repairs. This is all normal maintenance that I usually recommend and often help clients arrange when we are prepping a home for sale.
What to keep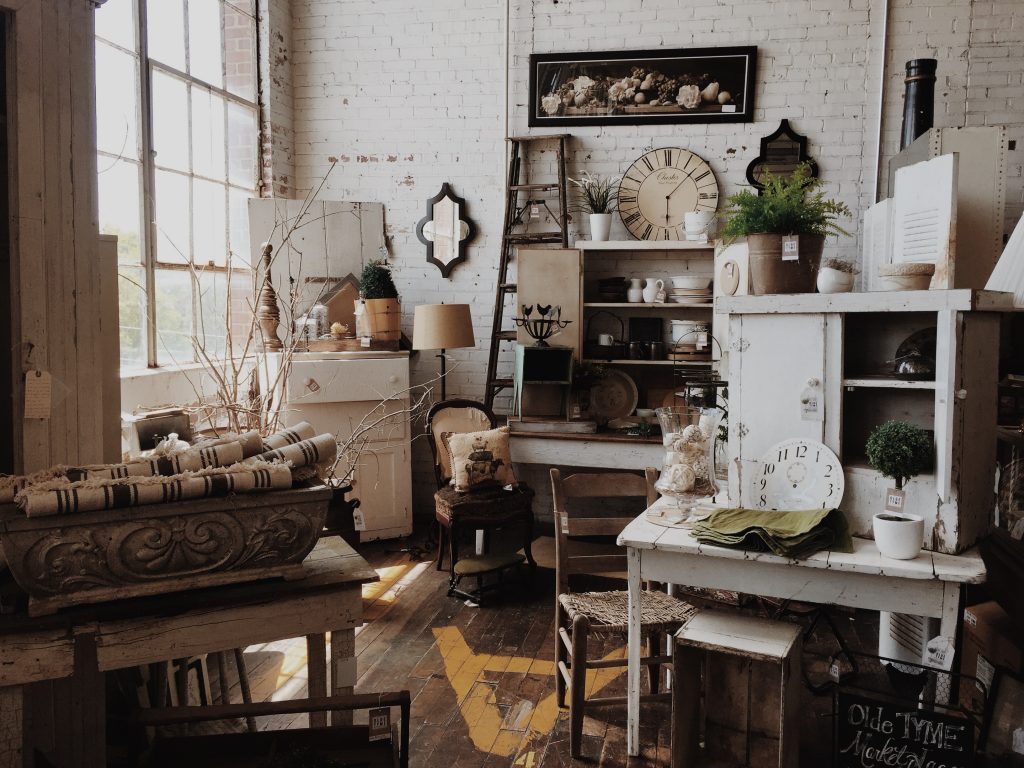 My husband started by sending his parents a photo catalog and spreadsheet of larger items like furniture. They sent back a list of what they wanted shipped to them. Then, my husband invited a few of his colleagues who are fresh out of college to come "shop". Basically, anything not on the list of what the in-laws wanted and we wanted was fair game. His parents said that we could give them the items for free, and they were super excited and grateful. They scored some dishes (one guy only had one plate up until now) and some good furniture.
Transporting/Shipping items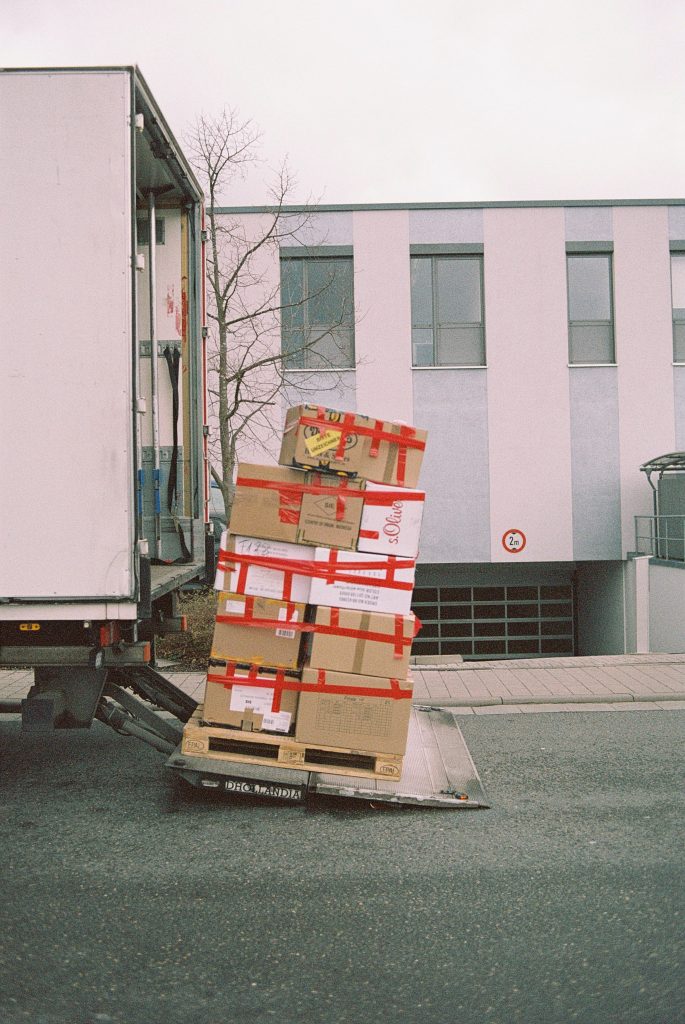 For the items being shipped back, there were only a few pieces of furniture, a bike, some artwork, and some other random things including clothing that only filled about four boxes. So, really not enough to contract a whole truck with a moving company. Other options for this step can include renting a U-Haul and driving the items to them or using a shipping company who can take small combined loads when they have room in a truck. This option definitely requires more flexibility. When I first spoke to them, they said timing might be mid-August or even September. But then they called back the next day, they could put our items on a truck the very next week. The trip will take a few weeks, as the truck has a few other stops to make, but the overall cost is much cheaper than hiring a moving company and more convenient than having to drive it out ourselves. Sterling Van Lines is the company we are using for transport.
What to do with the rest
Now for the rest…there are lots of options here depending on how much work you are up for. You can pack it all up, rent a dumpster bag to get rid of unusable items, and make trips to your favorite local charity to drop-off usable items. Or you can call someone like ARC who will come pick up items you want to donate (they are currently booking weeks to months out depending on the area, so keep that in mind for your timeline). You can hold a yard sale and/or put items up online in places like Nextdoor, Facebook, or Craigslist. You can call a junk removal company where you pay them to take it all away (they will then turn around and sell some items, donate others, and trash the rest). Or you can contract with an estate auction company. We had Pacific Auction come out and this is probably the route we will take. They charge by the hour or per lot to catalog all the items, big, small, random or common. They said they would catalog tupperware and dishes, furniture, decor, DVD's, basically anything and everything. This specific company prefers you leave it in the home but others will take it to their facility. Once cataloged, they put it up in their system where people can browse and bid. Then there is usually a weekend event where people can come pick up their purchases. On top of the charge to catalog, they take a cut (typical is anywhere between 20-35% based on how much the auction brings in). Once the auction is complete, this company then offers a clean out of anything that did not sell for an hourly charge (which is probably still cheaper than a junk removal company).
Time for your Realtor to step in
Once the house is emptied of all the things and all the repairs and maintenance have been completed (like getting the HVAC people back out because when we were there getting some items we wanted the A/C was suddenly not working), then it is back to the normal sell your house process we go through at Focus Real Estate. I'll bring in a professional cleaner, maybe have a stager come in, schedule photos, make brochures, and list the home in the MLS.
Did you know that at Focus we have flexible pricing based on what you need? Doing a regular old sell your now house and buy a new house and just need the normal full service experience we offer (staging consult, photos, MLS listing, helping you through the whole offer/negotiations/inspections/closing papework process)? We sell for 1.5%.
Need a luxe package where you basically hand us the keys and we arrange all the maintenance, cleaning, repairs and other moving related tasks for your sale so you get top dollar with less stress? That's our 3% commission package.
Just want to sell and don't need the "easy button" because you can deal with all the minutiae? Then it's 2%. We have options to meet all our client's needs and always provide full service regardless of the level you choose. And as always, we reduce our buyer side commission to 2.5%. If you would like to talk about selling your or a loved one's home or buying a home, I'd love to answer questions and help you through the process, no matter the situation. 
For more info on buying or selling with Focus, check out our Buyer & Seller FAQ video series.