Well, here we are, just a few short weeks from Halloween. I think we all can agree that with Covid, cancelled events, social distancing, and mask wearing that Halloween will look and feel quite different this year. But, the good news is that there are still plenty of ways to celebrate the season safely and feel a bit of normalcy. Below we've chosen some of our favorite events in and around the neighborhood (and beyond). It's worth noting that all are following Covid safety guidelines, but you may want to check their websites for specific details. Also, you'll want to grab your tickets online and in advance in most cases. Hope you enjoy!
In the Neighborhood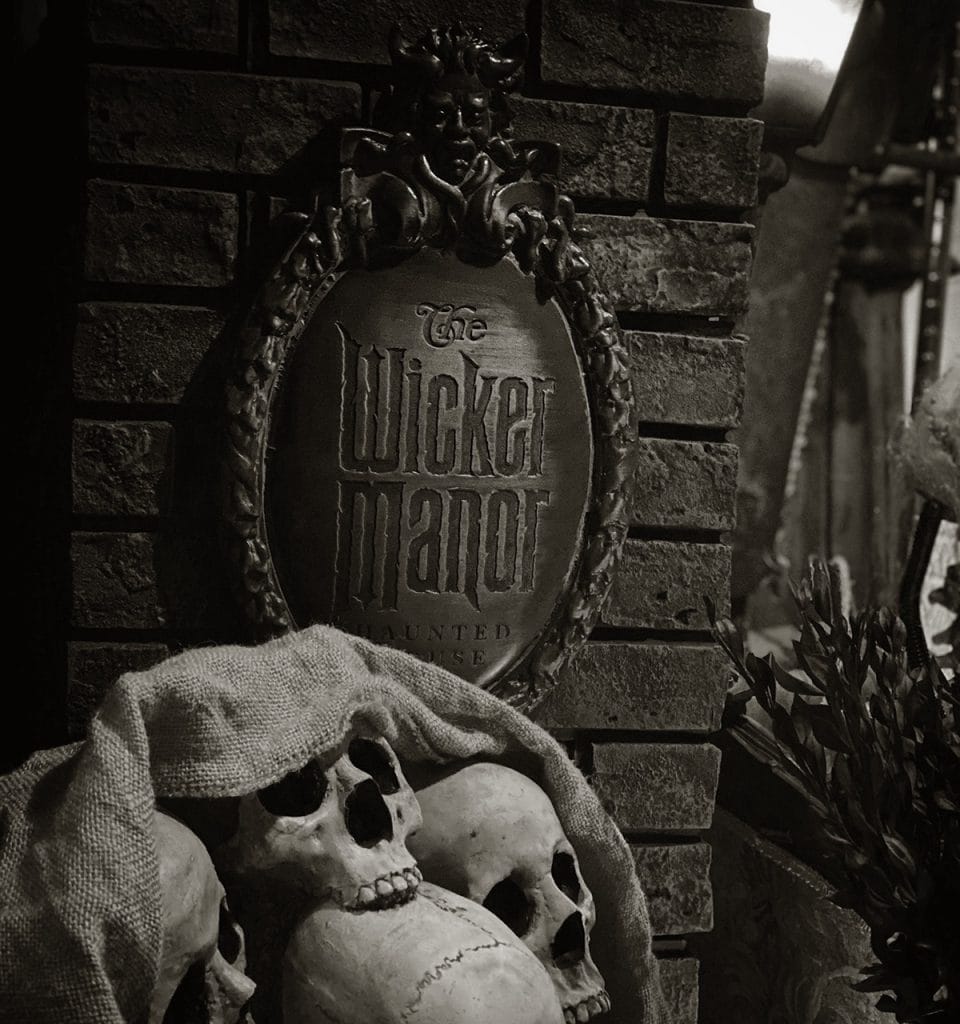 Where: Wicker Park neighborhood of Central Park
When: Fri, Sat, & Sundays from 6-9pm
Wicker Manor is located right here in Central Park's Wicker Park neighborhood. The haunted house even offers a kid-friendly display and hours. We stopped by to learn more.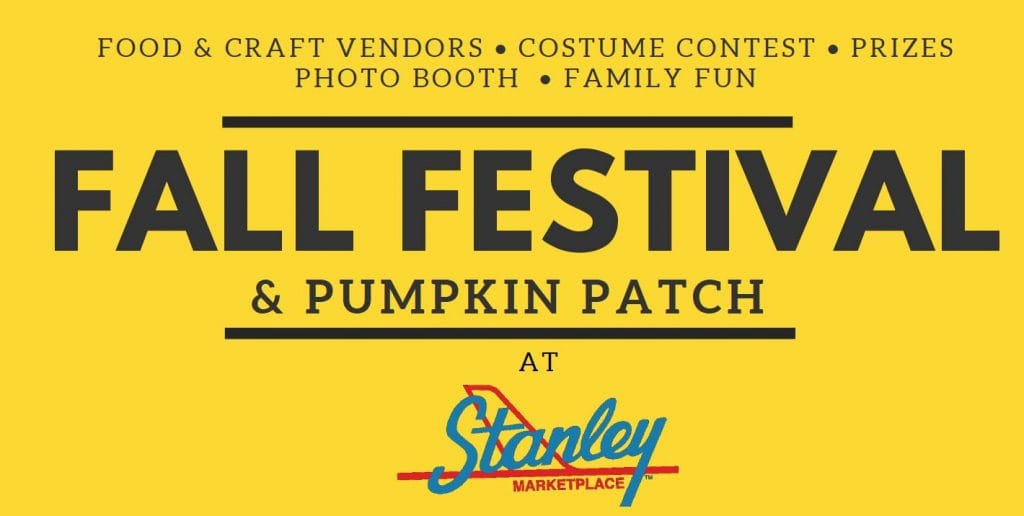 When: Saturday, October 24th 10am-3pm
Where: Stanley Marketplace
Food and craft vendors
A costume contest
Prizes
A photo backdrop / booth perfect for fall-themed photos
Family fun
When: Through the month of October on Fridays & Saturdays at 7pm & 9pm
Where: Harkins Northfield
Harkins will be playing scary and/or Halloween-themed movies, such as Nightmare on Elm Street, The Nightmare before Christmas, etc.
Buy tickets here.
When: Monday, November 2nd from 4:30-6:30pm
Where: Stanley Marketplace
Music
Dancing
Pumpkin Patch
Beautiful alters throughout the building
Cost: Free
Outside the Bubble
When: October 1-31st, All Day
Where: Denver Zoo
Costumed Fantasy Characters
Unforgettable Animal Experiences
Festive Seasonal Themed Food + Drink
A Safe + Socially Distanced Celebration
Nature Connects®, Art with LEGO® Bricks
NO CANDY HANDOUTS, FOR THE SAFETY OF ALL
Buy tickets here.
When: October 24th 3-5pm
Where: Denver Union Station
Includes a cocktail, pumpkin, and all the carving necessities from one of Union Station's participating restaurants.
Purchase your ticket here.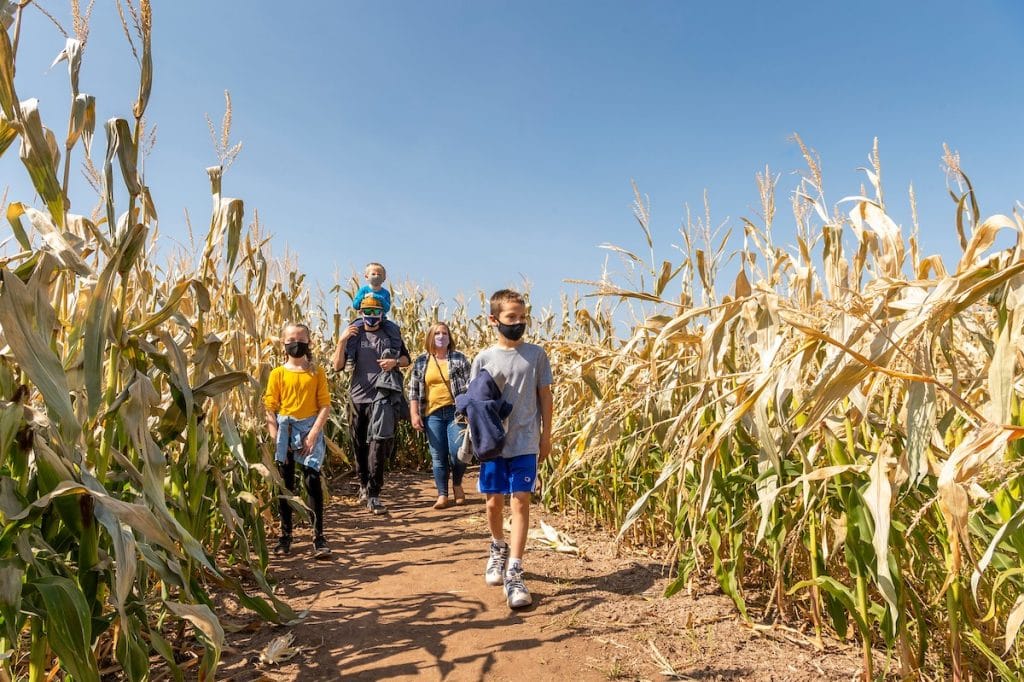 Corn Maze – CHATFIELD FARMS
Fri, Sat, and Sun through Oct 31st
Buy tickets here.
Glow at the Gardens – YORK ST.
Oct 20-25th – Additional tickets were released but they will go fast!
Buy tickets here.
Ghosts in the Gardens – YORK ST.
Buy tickets here.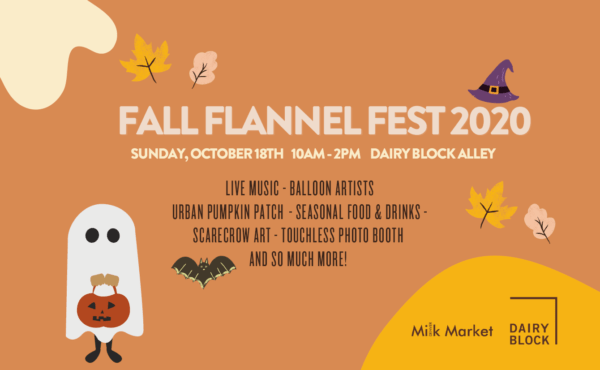 When: Sunday, October 18th, 10am-2pm
Where: Dairy Block
Live music
Balloon Art
Touchless Photo Booth
Urban Pumpkin Patch
Pumpkin Decorating Kits
Free, but advanced reservations required.
Get outta Dodge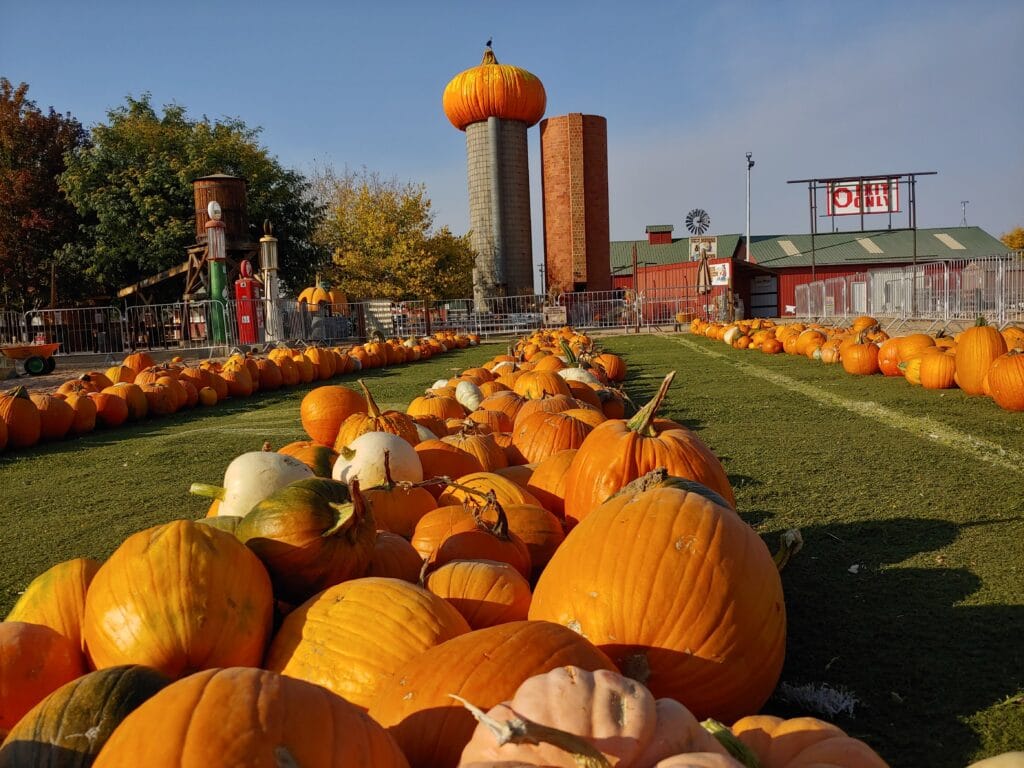 When: Sept 25th – October 31st
Where: Erie, CO
Pumpkin Patch
Corn Maze
Farm Animals
Pedal Carts
Wagon Rides
Playground
Grab your tickets here.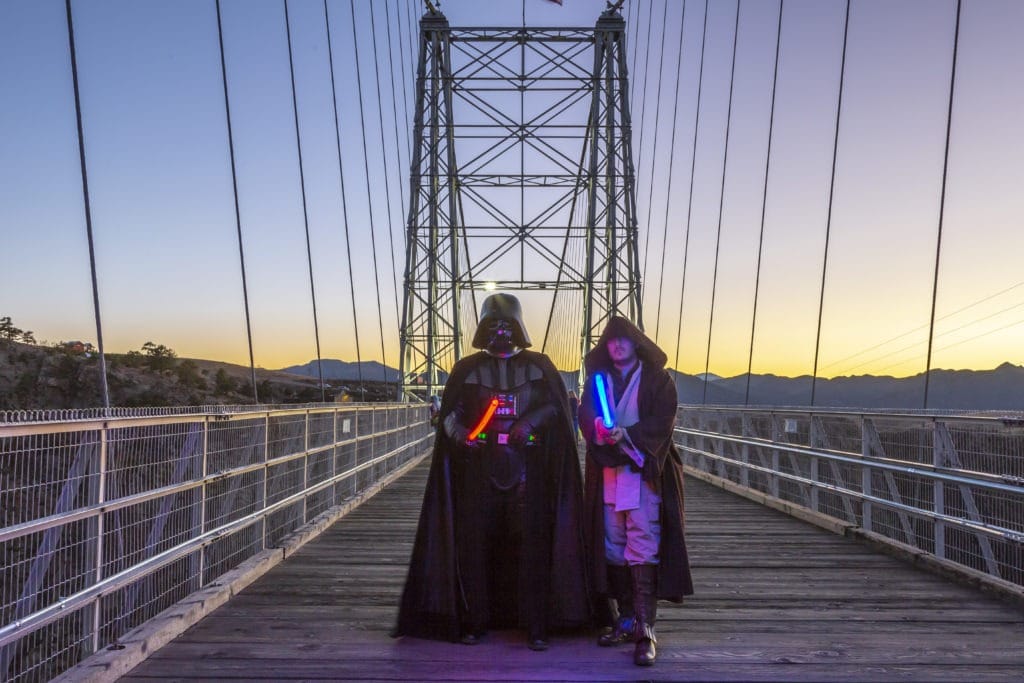 When: Saturday, October 24th , 4-7:30pm
Where: Royal Gorge Bridge & Park
Trick-or-treating across the highest suspension bridge in America!
Get your tickets here.
Featured Photo by Bee Felten-Leidel on Unsplash