Here's the Scoop on a new business to our neighborhood. Rocky Mountain Spine and Sport is an outpatient orthopedic physical therapy facility focusing on personalized care to meet patient goals. Through our Real Estate brokerage, Focus Real Estate, we were lucky enough to help the clinic director, Amy Wenzel PT, DPT, COMT find a lovely home in the neighborhood and we couldn't wait to help highlight her business as well. Especially since so many of us here in Central Park live active and healthy lives and let's be honest injuries happen… we think this business is a perfect fit for Central Park.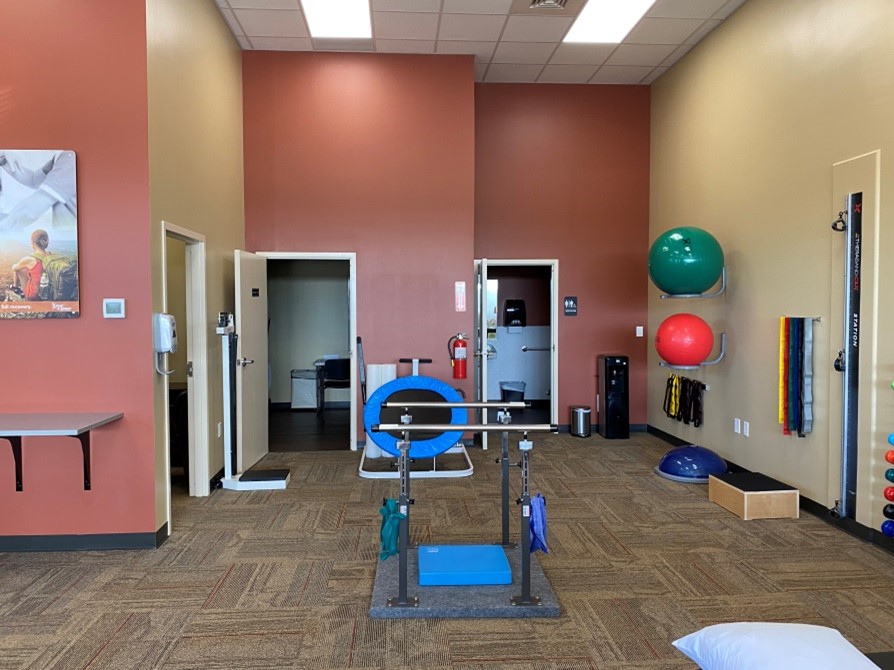 At Rocky Mountain Spine and Sport they realize you have a choice when it comes to selecting your physical therapy provider, and they look forward to providing you with exceptional care and a remarkable experience at any age!
Their mission is to serve their patients. They are committed to treating patients promptly, with integrity, honesty and compassion. Rocky Mountain Spine and Sport has a reputation for the best-in-class patient care and unparalleled customer service, combined with their local and regional density, makes them the provider of choice for patients and referral sources in the markets they serve including 14 locations across the Denver metro and surrounding areas.
In addition to in-clinic treatment, Rocky Mountain Spine and Sport offers telehealth physical therapy services as an option should patients choose to receive care through video interaction/conferencing with a licensed therapist, all from the comfort of home.
Rocky Mountain Spine and Sport is part of the Upstream Rehabilitation family of clinical care, a network of industry-leading brands providing world-class physical and occupational therapy services across the US. We are lucky enough to have one here in our neighborhood lead by one of our own neighbors.
Rocky Mountain Spine and Sport accepts most major insurance providers and has *self-pay rates available as well.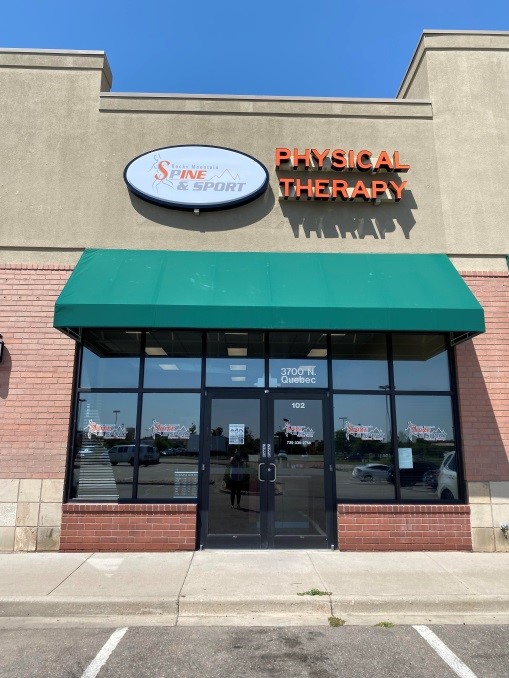 Services provided include:
Welcome to Central Park!
If you are interested in learning more about this business or are in need of physical therapy services, please call at 720-330-2750 or go online to request an appointment at their website.
https://rockymountain.urpt.com/
Located in Quebec Square near Panera and UPS
3700 Quebec St Unit 102, Denver, CO 80207