18 summers with our kids… 18 chances to spend quality time together, making core memories and creating lasting traditions. It's our time as families to slow down and simplify our lives, to focus on what matters. I saw a stat that says 75% of the time we spend with our kids is done by the time they are 12! With an 11 year old and a 9 year old this stat is definitely on my mind! Did you enjoy this summer Central Park (I'm guessing you did!), because guess what… it's ALMOST back to school! Are your kids ready to get back to the classroom? Are you ready for them to go back?
Douglas County schools went back this week and Cherry Creek schools go back next week. Denver Public Schools and many schools around our neighborhood go back the week of August 21st so thankfully we still have another week or so to enjoy the last few moments of summer. Hopefully everyone was able to slow down, take the trips and make those memories.  
Do you have any last minute trips planned this weekend or next? My family is soaking up the fresh mountain air this weekend and enjoying some family time before the routine changes and our lives get even busier.
Hoping you had lots of fun despite how quickly the summers always seem to fly by!
Here are 6 TIPS for a successful first day of school and new school year!
1. School supplies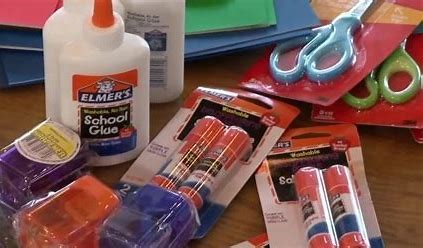 My children attend a local private school and we order our school supplies from 1stdayschoolsupplies.com which is very convenient! You receive a box of all the appropriate items needed for each school year. Some schools are loaded in their system so you can select your school and it automatically selects that schools list for the corresponding grade in school. Of course there is Amazon and other sites you could order from but for many, a joy of back to school is going to a good ole fashion brick and mortar store to get your erasers, binders and pencil cases.
2. PTSA/PTA
To get involved or not to get involved – Okay, okay I admit it, I like to be involved. I like to know what is going on in my kid's class as well as the school! Plus, being in real estate this provides me a great opportunity to network among fellow parents and staff members. Be sure to check in with your school office or website and see how you can join the school parent's teacher association. It's a fantastic way to help, to give back and to be in the know! Or you can elect to be a room parent which is a fun way to help with the younger kids classes, think class party organization, class teacher gifts, etc.
3. School uniforms
While most schools in DPS and around Central Park don't have a uniform policy, there are still a few that do! I know Bill Roberts in our neighborhood enforces a uniform policy. I have found that French toast, Children's Place, Target, Old Navy, Educational Outfitters and Dennis Uniforms have the best selections. Keep in mind everyone is shopping right now so many of these uniforms stores may be sold out of some sizes and colors. Best to start back to school clothes shopping in June moving forward.  
4. School lunch ideas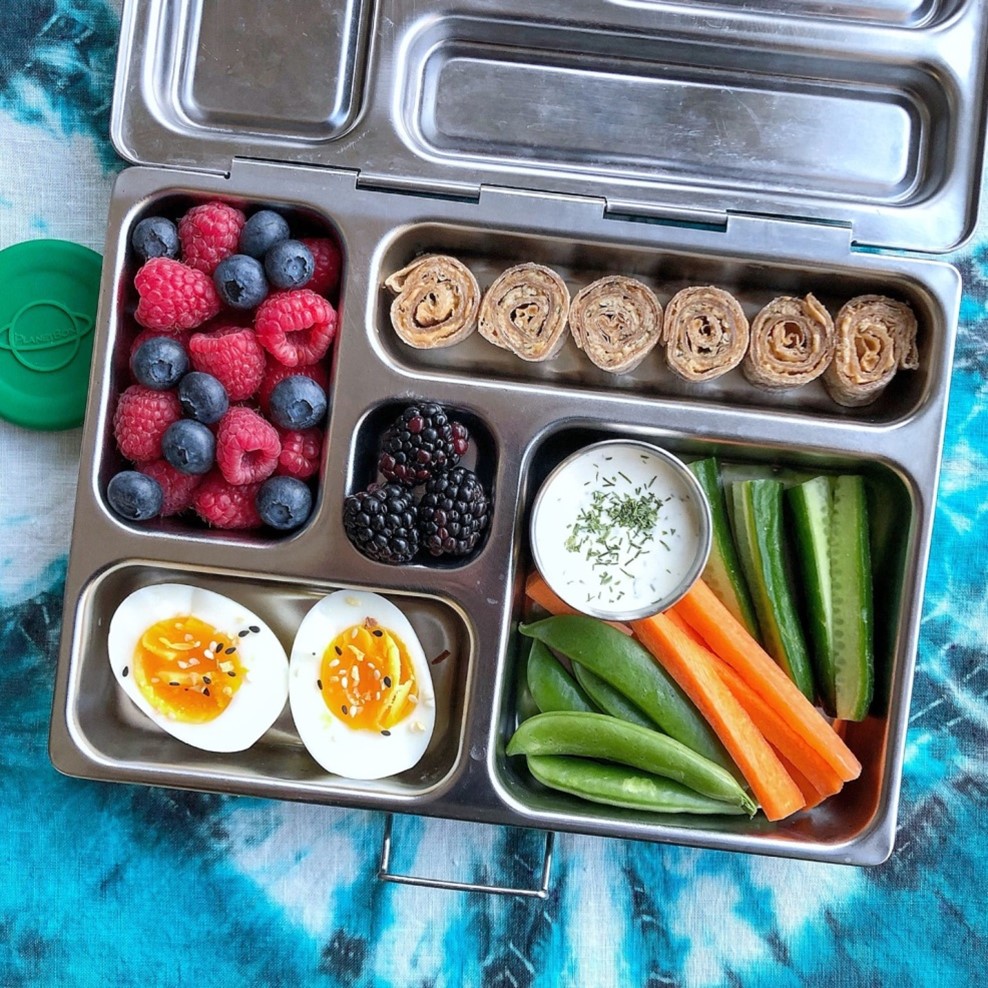 So tell me what you feed your kids each day for lunch? Do you send them with a prepared lunch from home or do they get food from the cafeteria? My kids seem to go back and forth about which lunch they prefer. Mine used to love getting food from school but recently they want "mom" to pack them a lunch. I must confess though I fall victim often to the boring Turkey and cheese sandwich, juice box and a bag of chips. My kids are weird too (not really, but you get it!) and have an irrational aversion to PB&J… which would make my life so much easier if they'd just try it.
Do you do the bento boxes? Do you do the little pinwheel roll-up sandwiches made in tortillas or thin cucumber slices? I love these and do try them sometimes but I just can't seem to keep up with it as they tend to take longer to prepare.
5. First day preparedness
I typically start preparing my kids for the back to school routine 2 weeks prior to the start of the new school year. I start putting them to bed earlier every day. Gone is 10pm summer bedtime and I ease them back to about 8:30 or 9. (Who am I kidding, it's 9 or later but I'm trying). I also start getting them up early. No more sleeping in. They are reading each day and we're practicing math facts!
As for the actual first day of school, I'll have their lunches ready to go and their first day outfit laid out for them. New shoes are all ready and hair has been trimmed! Backpacks are packed and we ALWAYS snap a first day picture on the front porch!
6. Finally, the Back to school interview
I included this last year as well! Did you do it? This is a fun memory to do with your kids each year. I have high hopes to re-read it together with them when they're grown and laugh at the things they came up with, enjoy!
What do you daydream about?
What is a memory that makes you happy?
What do you look forward to when you wake up in the morning?
What do you want to accomplish this school year?
What makes you feel brave?
If you wrote a book what would it be about?
What are three things you did this past summer?
What makes you awesome?
If you designed clothes what would they look like?
Tell me something about you that I don't know.
Have a wonderful 2023/2024 school year everyone!